Solo tongs:
Animal Collective's Deakin has nearly finished his solo album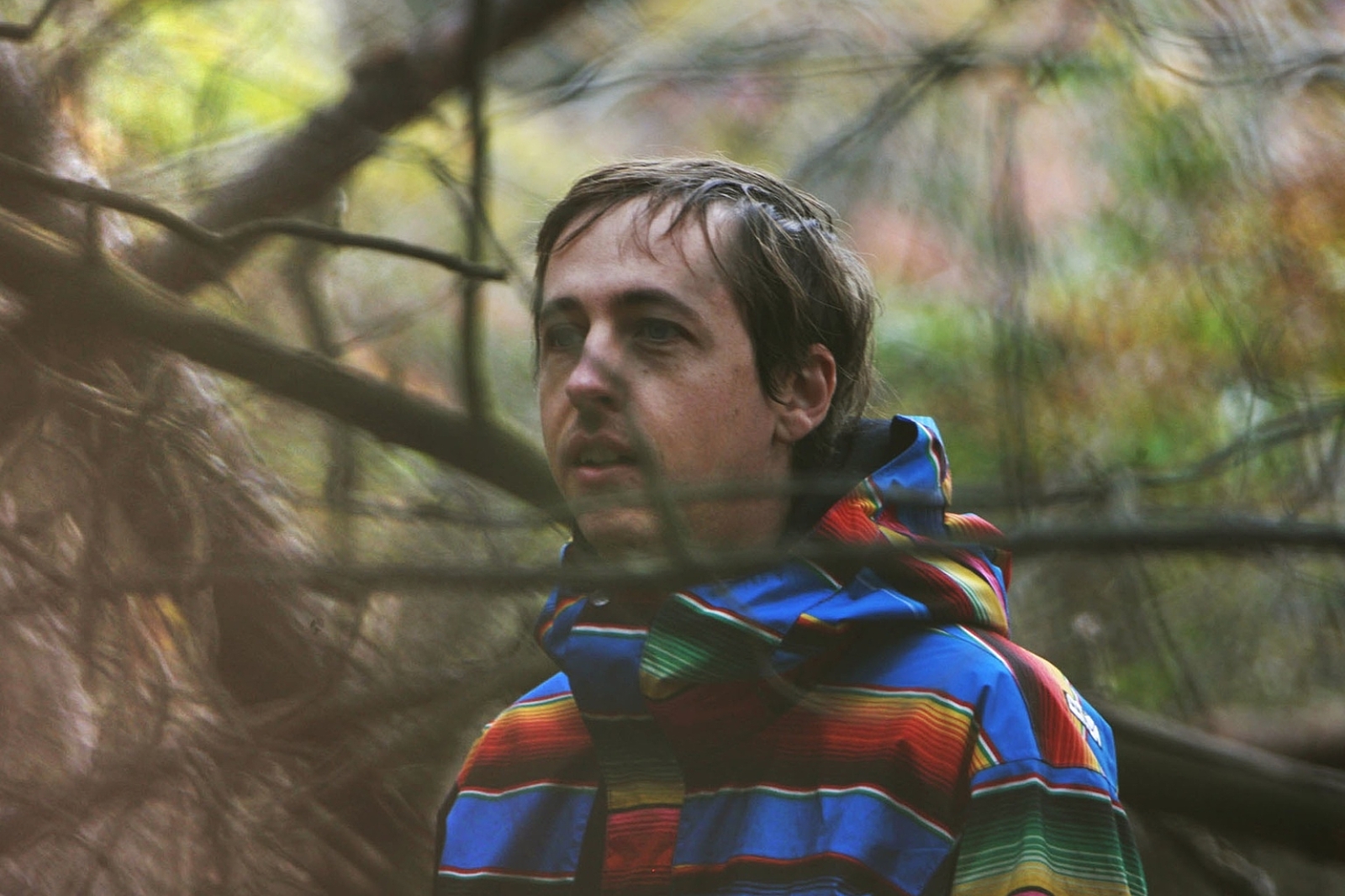 "It's been an incredibly challenging and meaningful process," he said.
Animal Collective has always been a revolving door, each album involving whoever fancies it each time around. It was no particular surprise, then, when Deakin opted out of the band's upcoming new album 'Painting With'. It looks like he's been working on his long-awaited solo album instead. He's also reportedly writing a book.
Writing in the Collected Animals fan forum, Pete "Sonic Boom" Kember of Spacemen 3 - who frequently works with Josh Dibb's bandmate Panda Bear - said that Deakin's solo album is completely recorded.
"I don't think Deakins LP is ready yet," Kember said. "He has a really sick set of songs though.. some stunning stuff. Reminded me of Nirvana, Soft Cell, 13th Floor Elevators and Skip Spence (one of Noah [Lennox's] faves). All recording is done, and I think he has a bit of mixing to do but I know he has it all on the boil and ready to finally give out. A book too, I believe".
Update: Deakin has confirmed that he finished his long awaited Kickstarter-funded solo album on 1st January. In a message to backers of the campaign, he wrote:
"On January 1st, 2010 I played my first solo show ever. 6 years ago today I arrived in Timbuktu with Brad Truax to play my second solo show ever. I promised all of you that I would have something to show for it. I know it's been a really long time, but on January 1st of this year I put the finishing touches on the record I promised you so many years ago. It's finished. It's been an incredibly challenging and meaningful process for me and I am really proud of the result. I can't wait to get it to everyone. I am putting finishing touches on artwork for the book and for the music and for an additional visual treat for everyone. I will be sending everything off to get manufactured as soon as I can. With turnaround times being what they are we aren't expecting to be able to send packages to you until the end of the month or even early February but believe me that at this point I am pushing to get this all finished as soon as possible."
There you go then.