Listen:
Cross Record reveals new 'Basket' track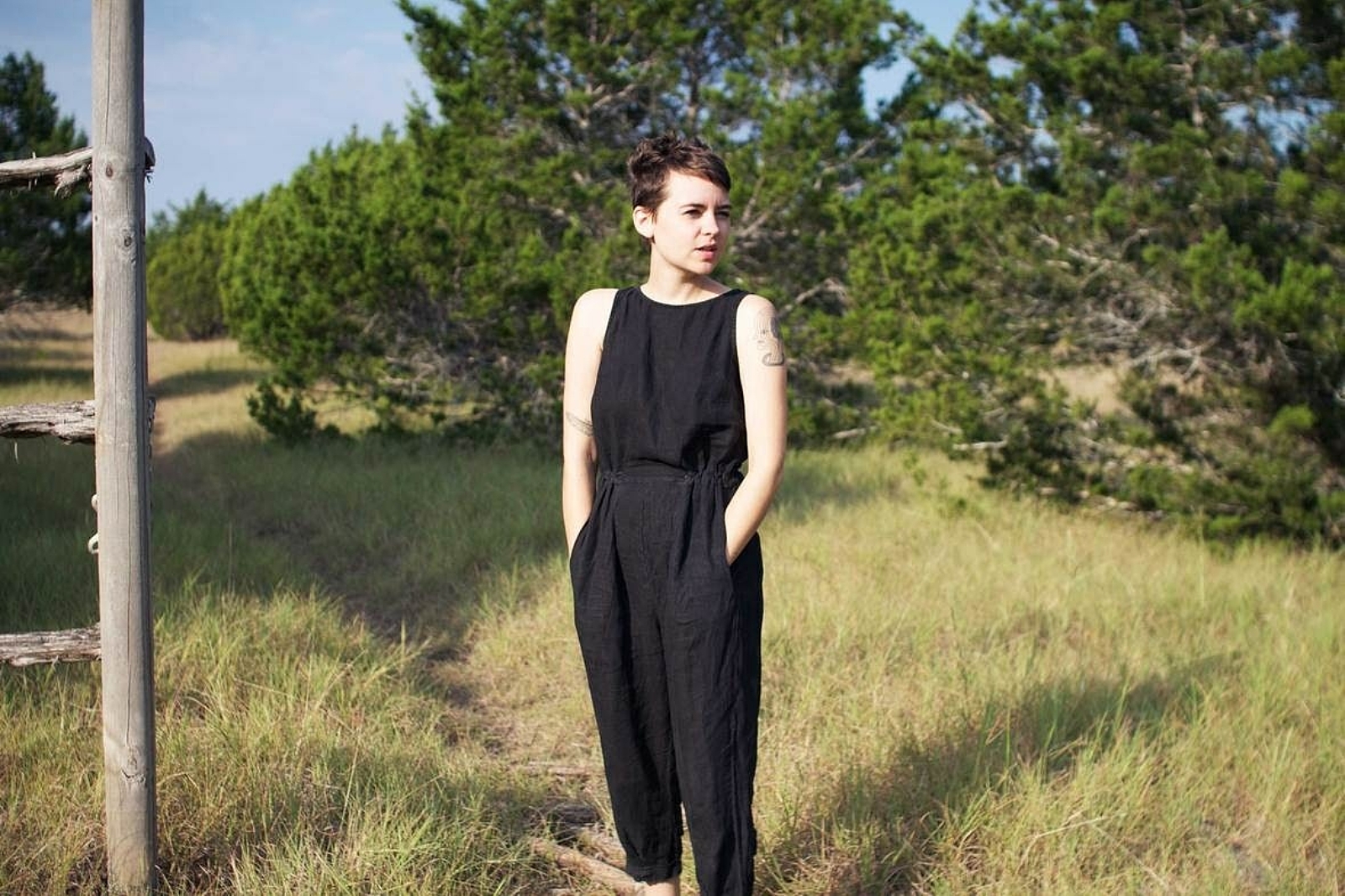 The latest cut from new album 'Wabi-Sabi' is a haunting shapeshifter.
Cross Record, a.k.a. Emily Cross, has unveiled another new track from her soon-to-be-released second album 'Wabi-Sabi'.
'Basket' gleams into life, all delicately plucked guitar work and diamond-sharp falsetto. There's a sense of foreboding backing its every move though, and it's one that goes unresolved until the track's screeching, gut-wrenching conclusion. 'Wabi-Sabi''s majesty lies in that duality - equal parts silky beauty and harsh noise, it's intoxicating in the extreme. Stream 'Basket' below.
'Wabi-Sabi' is released on January 29th via Ba Da Bing Records - catch up with the other two hints at its brilliance, 'High Rise' and 'Steady Waves'.