Something Great:
LCD Soundsystem confirm work on new album, out this year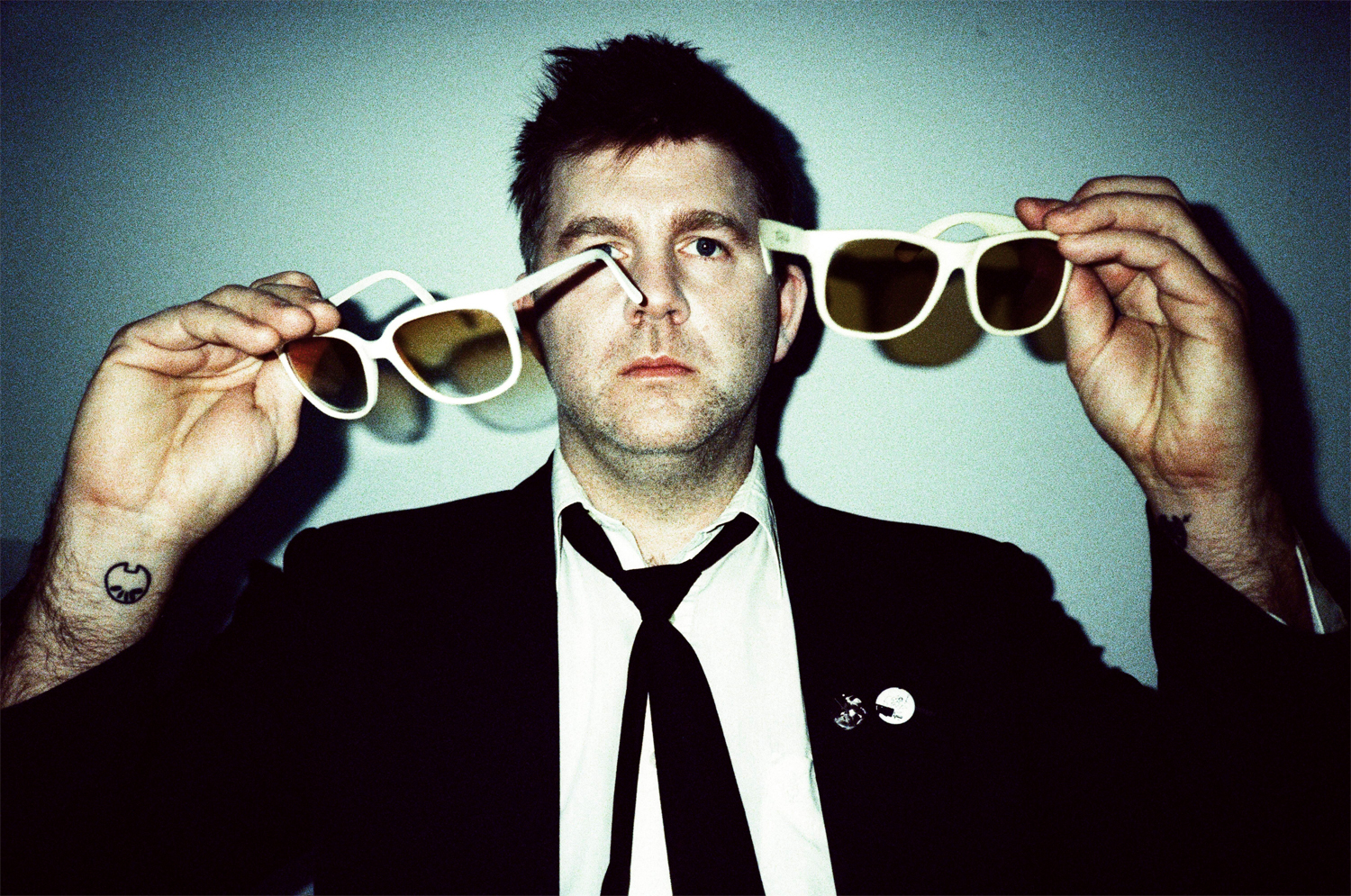 "This isn't a victory lap or anything."
After LCD Soundsystem's reunion was fully confirmed this morning with their announcement for Coachella 2016, the band have now confirmed they're also working on a new album.
In a (bloody huge) note on the band's website, titled 'let's just start this thing finally with some clarity', James Murphy said: "we're not just playing coachella. we're playing all over. we're not just having some reunion tour. we're releasing a record (sometime this year—still working on it, actually), so this isn't a victory lap or anything, which wouldn't be of much interest to us. this is just the bus full of substitute teachers back from their coffee break with new music".
Murphy also spoke of the way in which the band ended up thinking about a new album and touring, saying: "so i asked pat and nancy to come over to my apartment for coffee and told them: "i'm going to record some music. should i make up a band name, or make a "james murphy" record, or should it be LCD?"
Coachella is the only confirmed tour date for LCD Soundsystem in 2016, but it sounds like plenty more are coming, along with details on what will be the follow-up to 2010's 'This Is Happening' at some point in the year.
Read DIY's piece on why LCD Soundsystem reuniting is a good thing here, and read the band's statement in full here.