Ooer:
Third Man Records to release music by Jack White's early bands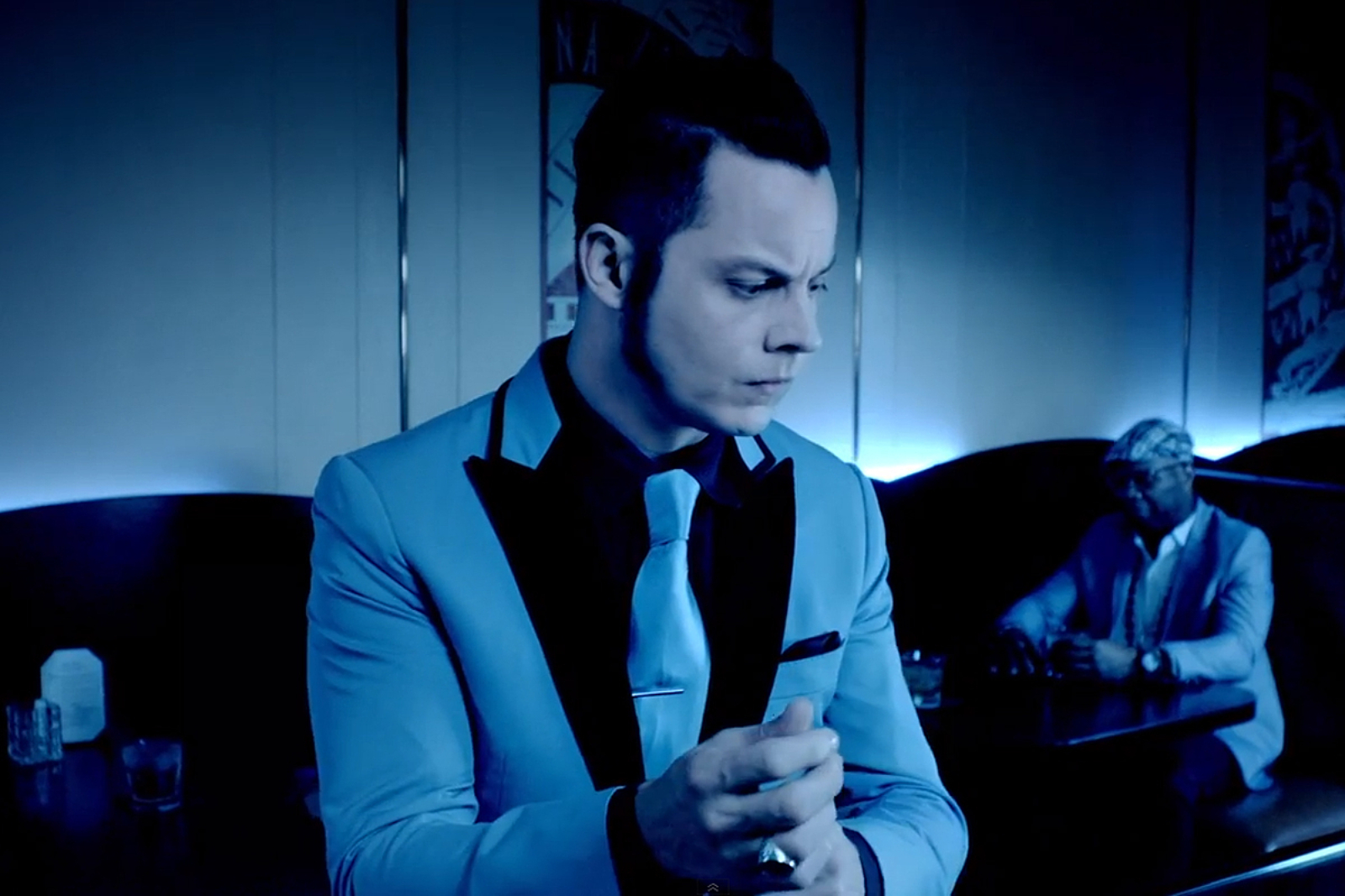 Tracks from White's old bands Two Star Tabernacle and The Bricks will appear on the new Vaults release.
Third Man Records - the Jack White founded record label - has announced its latest package for subscribers to their Vault service. Besides limited new versions of The Dead Weather tracks 'Let Me Through' and 'Be Still', they're also putting out a boxset of live audio from legendary Detroit venue Gold Dollar. It'll include recordings of several of Jack White's early bands.
Two Star Tabernacle, The Go, and The Bricks - Whites' band with future Raconteurs bandmate Brendan Benson - all feature on the new set, which comes on fancy-pants gold vinyl, with set list reproductions, flyers, and all sorts of other limited edition bobbins to boot.
The latest Vault release will include early versions of White Stripes songs like 'Candy Cane Children' and 'You Got Her in Your Pocket,' as well as previously unreleased songs 'Itchy,' 'One and Two,' and 'Turn Your Little Light Bulb On'.
Preview a couple of clips from the upcoming Vault release below, and head here for details of how to subscribe here.