Album Review
David Bowie - Blackstar
4 Stars
'Blackstar' seems to be him giving everything, allowing all of his creative impulses to flourish.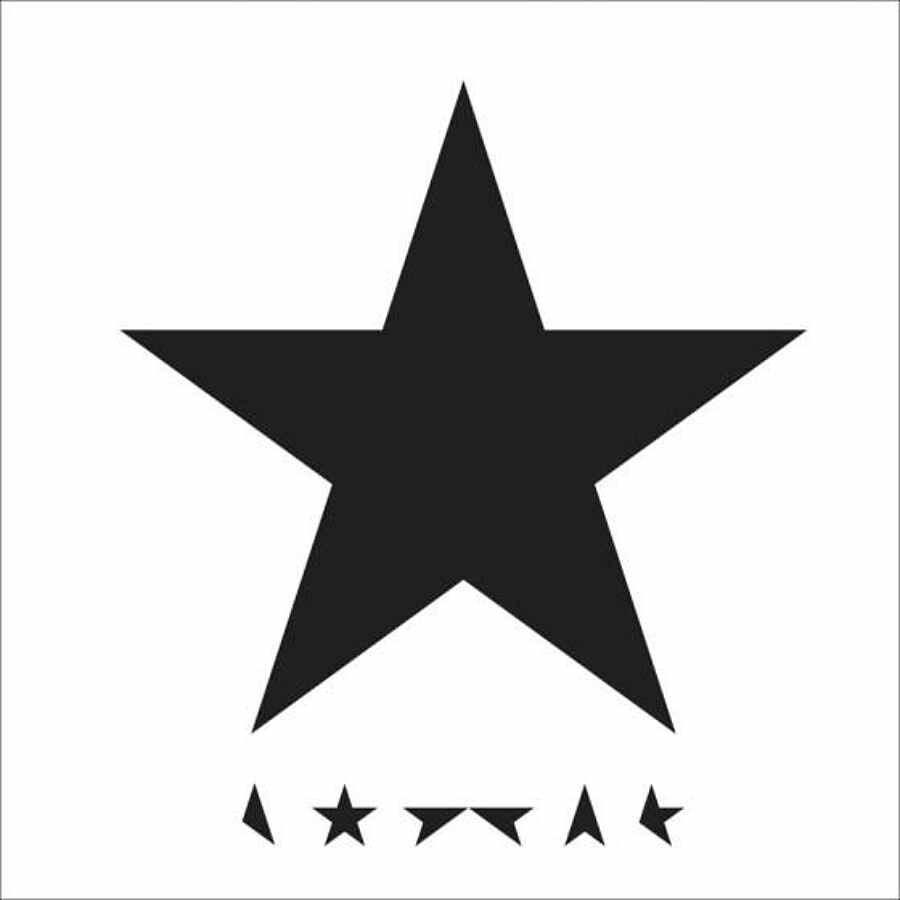 For more than 40 years David Bowie has been a synonym for 'reinvention', the master of messing with expectations. He's an artist who has always teased, surprised and produced the astonishing. "All my big mistakes are when I try to second-guess or please an audience," he said in an interview with The Word in 2003. And yet, though his return in 2013 - with the relatively straightforward 'The Next Day' - was surprising and unexpected, it also seemed to be a sign that the master was ready to celebrate the spoils of his incomparable legacy. Yet, for an artist whose music has been as changeable as his image, this predictability was the most surprising thing. Was that his swan song? Was this the end?
'Blackstar' answers those questions, unequivocally showing Bowie is far from short of ideas. For - rather than a curtain call on an extraordinary career - his 26th album, released on his 69th birthday, shows that 'The Next Day' was merely a deep breath, the chance to gather himself before a new beginning, a way of freeing himself up for his next move.
'Blackstar', like all the best work of Bowie's, is an album that takes inspiration from unexpected and unfamiliar areas. Tony Visconti said that they had admired how Kendrick Lamar's album 'To Pimp a Butterfly' stood both within and outside hip hop. It's this type of thinking that makes the album so startling, taking in not just hip hop and abstract jazz but also warped showtunes, folk-pop and even Brechtian theatre.
It's that wideness of scope that's the most exhilarating aspect. From challenging, in your face exploration to beautifully light-as-air soulful ballads, there's a constant idea that there's no clue as to where the next track will swerve. There's a feeling that Bowie is having fun too: enlisting the Donny McCaslin Quartet makes it feel experimental in tone, with the band giving Bowie the ability to indulge his avant-garde side.
In many ways 'Blackstar' sees tradition thrown out of the window. It's something that's clear from the title track's everything-but-the-kitchen-sink approach, which somehow goes from ambient-prog-electro through to dark soulful elegance - not to mention multiple narrators – while still retaining its shape and identity.
But the most astonishing song is 'Girl Loves Me' with Bowie singing "Where the fuck did Monday go?" over a droning stomp. By its end, the record draws closer to classic songcraft, with two beautiful numbers 'Dollar Days' and 'I Can't Give Everything Away' which see Bowie's voice at its most soulful and tender.
The fact that it veers this much is reflected in the way that it's a patchwork. Two of the seven songs have already been out in the open – 'Sue (Or In A Season Of Crime)', for example is given a frantic, drum'n'bass makeover, while 'Lazarus' is one of the four new songs Bowie has written for his off-Broadway musical.
And so there's no clear overarching theme; it's evident that mystique is back. This is Bowie at his most defiant and divisive - "My work is always stronger when I get very selfish about it," he's said. 'Blackstar' seems to be him giving everything, allowing all of his creative impulses to flourish. If that's what selfish means, then let's hope Bowie gives us lots more of it.