Neu Pick:
Joel Wells bends boundaries with new 'Harmony' track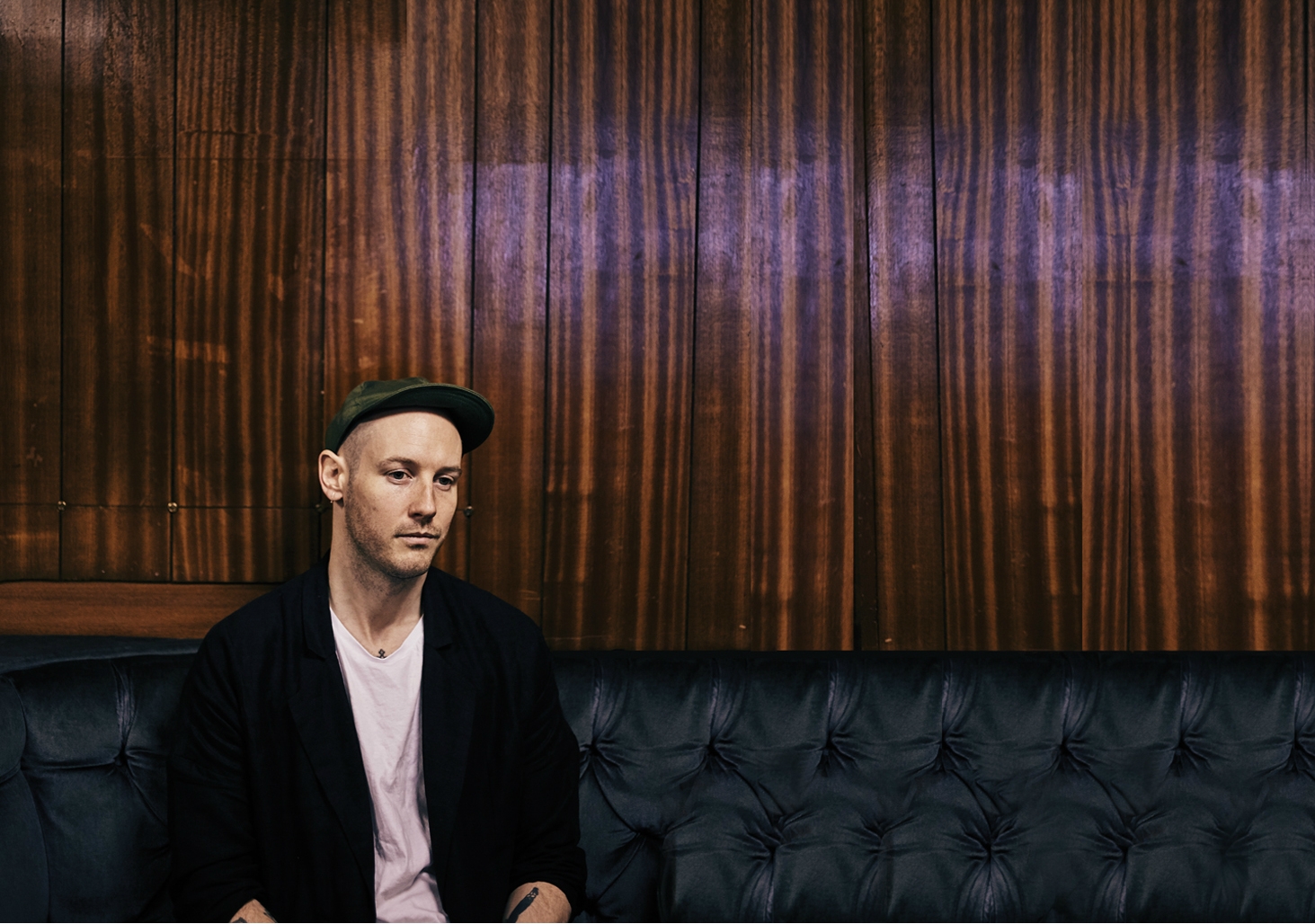 Producer's second track is debuting on DIY as today's Neu Pick.
Every weekday, DIY's new music know-it-all Neu brings you one essential new release to get obsessed with. Today's Neu Pick comes from Joel Wells.
Unrestricted in his approach, Joel Wells' every move sits astride multiple genres at once. On his second track 'Harmony', premiering below on DIY, he finds a sweet spot that would take others years.
With ties to both LCD Soundsystem and Unkle through his co-productions with Tim Goldsworthy and Pablo Clements, he's keeping all the right company and on 'Harmony' it all proves to be paying off. Existing in a space somewhere between dancefloor techno and the more fresh-air-embracing alt-pop realm, it's a bridge between worlds that deserves stratospheric success.
"I wanted to write a contemporary sounding house/techno track, which also shares certain 'song-like' qualities with some early post-punk and alt synth-pop," admits Joel, and it's that dedication to leaping any imposed genre restrictions that floats throughout 'Harmony'. There's a baritone warmth to Wells' vocal, too, drawing to mind Hayden Wild Beasts' earthy tone, and it's in that naturalistic side that his productions truly pitch themselves leagues above his contemporaries.
Joel Wells plays his debut London show next Tuesday 12th January at The Waiting Room - his debut EP will be released through Underscore Collective in March.