Listen:
White Denim return with 'Holda You (I'm Psycho)' track and new album 'Stiff'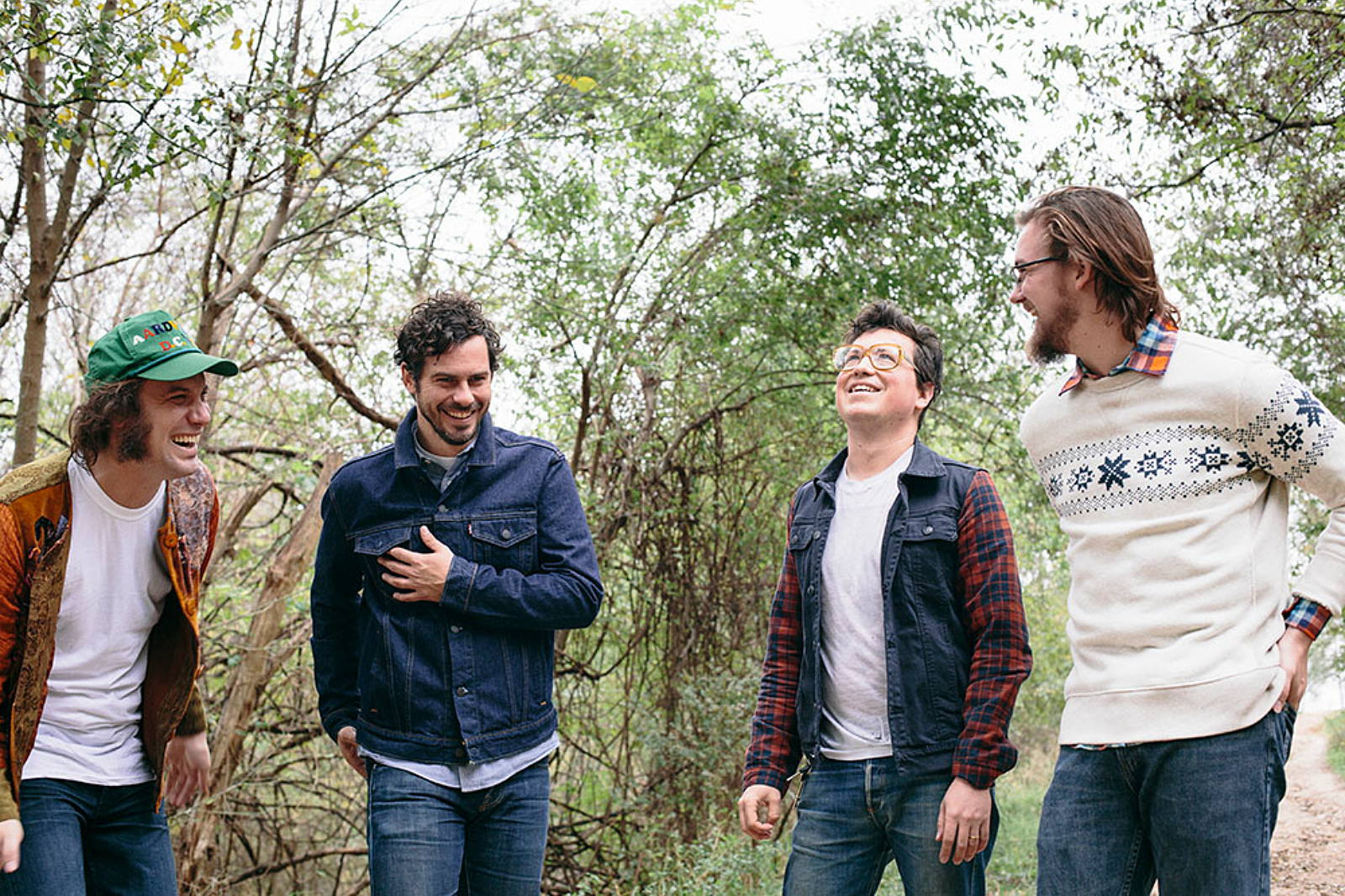 The Texan rockers are back with a whole host of goodies, including a pair of UK dates.
Austin, Texas quartet White Denim have returned with a new track, new album, new live dates - basically the whole shebang.
'Holda You (I'm Psycho)' is the first track to be taken from the group's incoming new album 'Stiff', described by frontman James Petralli as a "high heat, high energy, good times record." Which sounds like a decent laugh, to be fair. 'Holda You (I'm Psycho)' certainly holds up to that description - all hundred-mile-an-hour, squalling guitars and sass-laced vocals, it's a thrilling return.
'Stiff' is set for release via Downtown / Sony Red on 25th March - pre-order it here. In the meantime, the band are popping over to the UK for a duo of shows, which are as follows:
FEBRUARY
15 Manchester, Deaf Institute
16 London, Islington Assembly Hall
Stream 'Holda You (I'm Psycho)' below, and check out the tracklisting and artwork for 'Stiff' underneath that.
1. Had 2 Know (Personal)
2. Ha Ha Ha Ha (Yeah)
3. Holda You (I'm Psycho)
4. There's A Brain In My Head
5. Take It Easy (Ever After Lasting Love)
6. (I'm The One) Big Big Fun
7. Real Deal Momma
8. Mirrored In Reverse
9. Thank You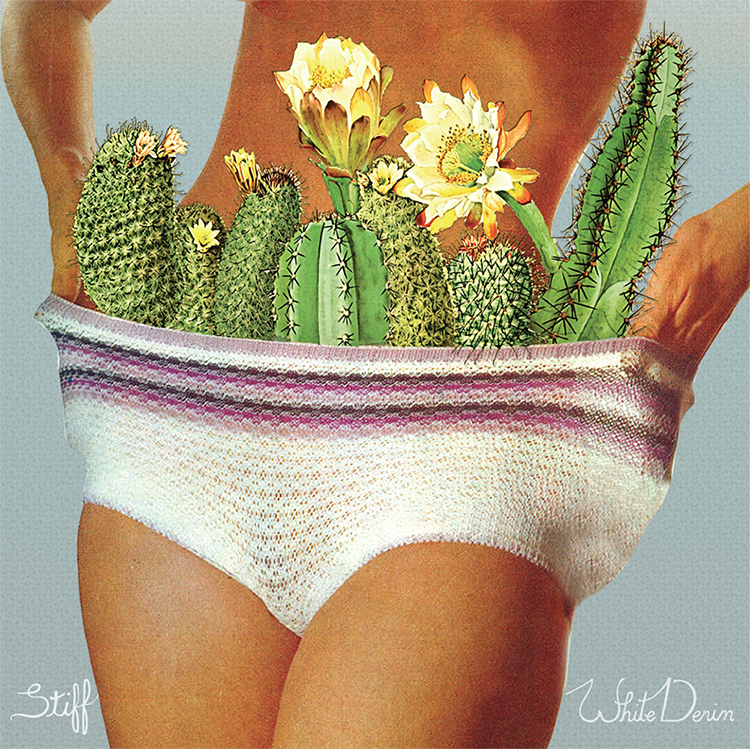 £7.00
Buy Now