Premiere:
Desperate Journalist bask in black with new 'Leave Home' video
The latest single from their 'Good Luck' EP has a striking accompanying clip, premiering on DIY.
Swathed in fuzz and fury, Desperate Journalist's 'Good Luck' EP is a gripping, acid-burnt cut of their harsh post-punk. Latest single 'Leave Home' is no different - a guttural, gothic exorcism, the track's new accompanying video, premiering below on DIY, mirrors that belief in the bleak.
Stripped back, blown-out monochrome takes centre stage as washy images of the band's furious performance overlap and swirl to disorientating effect. Watch it below.
The band take to London town next week for a headline show at Boston Music Rooms. That's on Wednesday 13th January - the band's full live schedule is as follows:
JANUARY
13 London, Tufnell Park Dome
FEBRUARY
12 Harworth, Blacksmiths Arms
13 Scarborough, Coastal
MARCH
05 London, Islington O2 Academy (w/ Marion)
12 Barcelona, Spain, La Capsa
More like this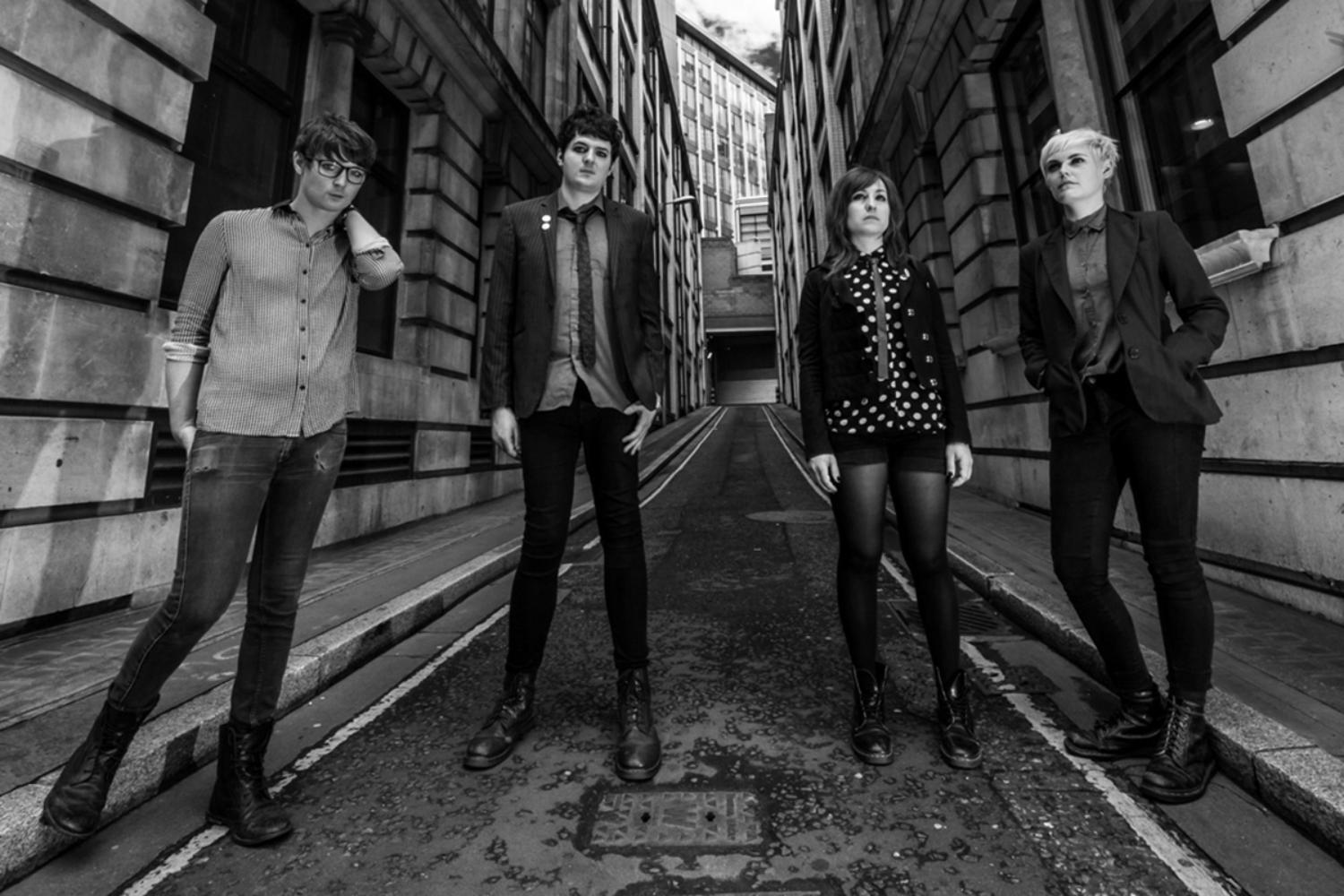 Hear the band's debut album before they play the DIY Presents Tour 2014 in association with PledgeMusic tomorrow.