Spotted:
Frank Ocean has been in an actual recording studio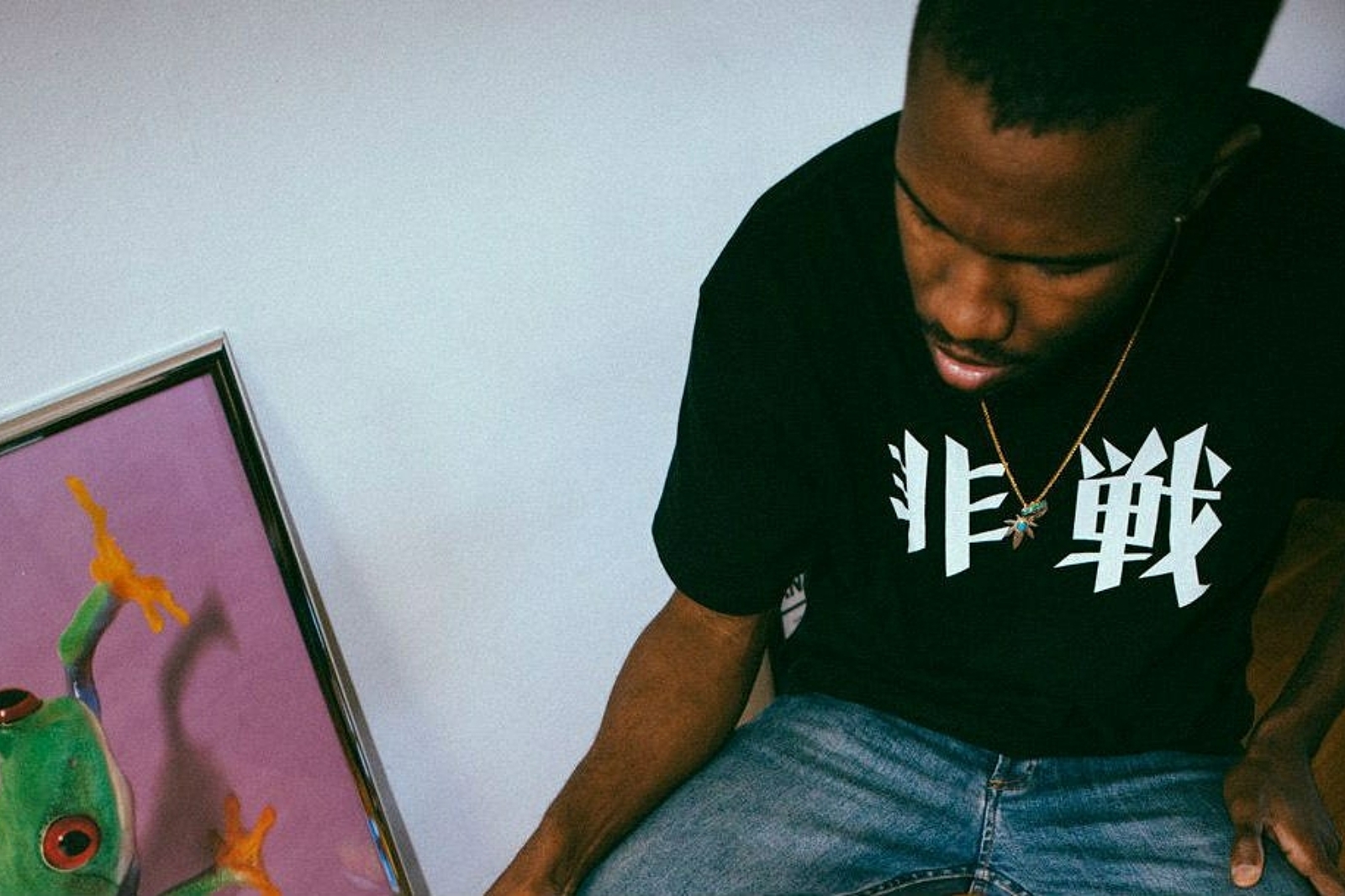 According to reports, he's working with Rich the Kid.
Frank Ocean - a man incapable of sticking to the rules of the monthly calendar - has been found in the studio, after over a year's captivity.
In the first sighting of the rare creature since this time last year, Frank's been spotted in the studio with Rich the Kid. Well, it looks like he's in a studio. He was Facetiming the rapper. They might have just been having a catch-up.
Since the picture emerged, Rich the Kid has been tweeting "Hope y'all ready", hinting at a collaboration. FADER have also reported that both acts were in the studio yesterday.
Frank Ocean was expected to release new album 'Boys Don't Cry' in July 2015. Several months passed. July 2016 is almost closer than July 2015. We're pretty much equidistant. The clock is ticking, Frank.