DIY Presents:
Black Honey, VANT & more to play DIY Presents: Ahoy 2016 at Eurosonic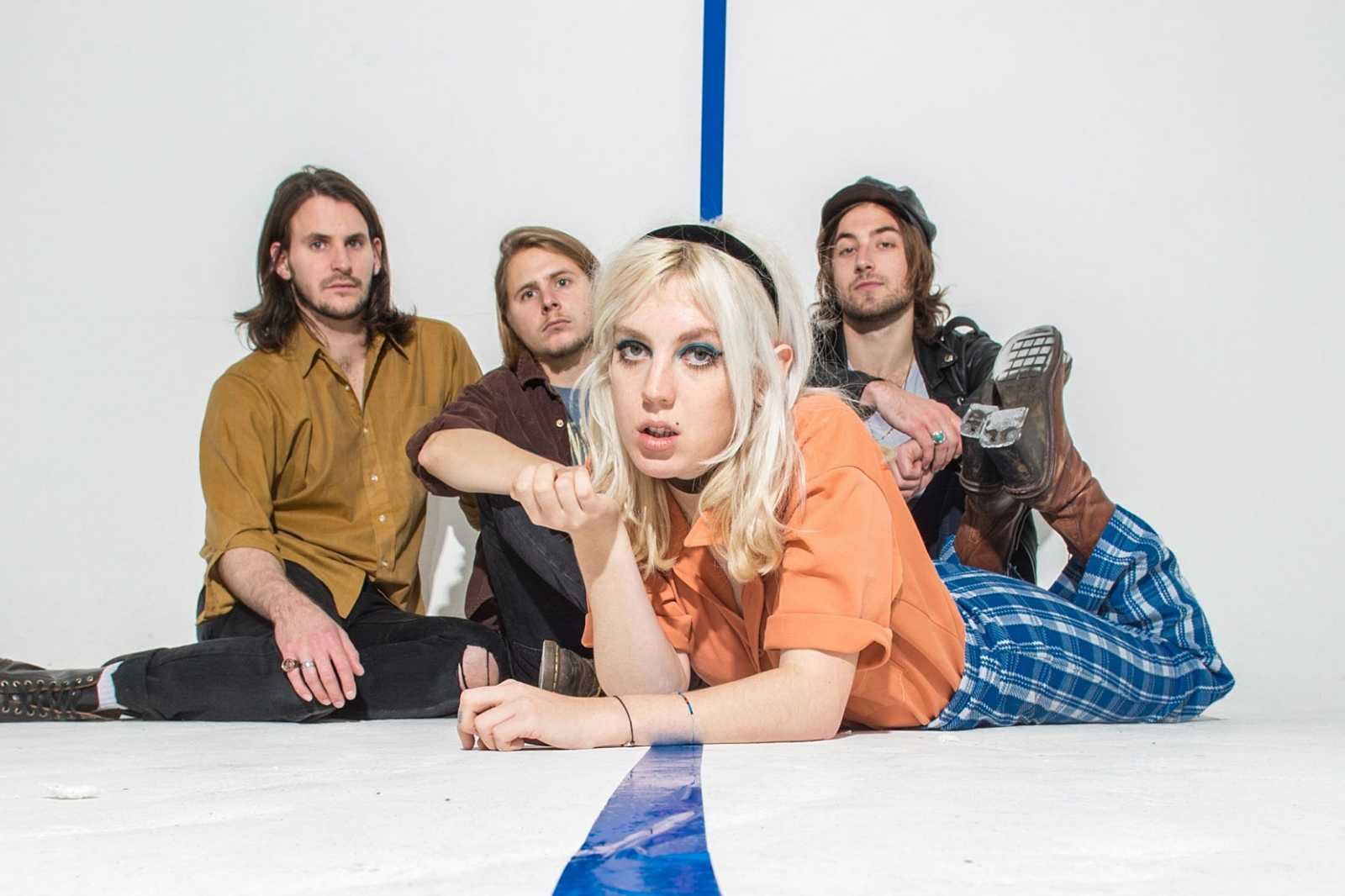 All aboard! Some of our favourite new bands are playing one-off shows at this week's Groningen festival.
This week, DIY sets sail on the buzziest boat event since 'I'm On a Boat' changed the game.
Dutch fest Eurosonic Noorderslag starts tomorrow (13th January), running until the 16th. Every night, ace new bands will be bouncing around Groningen, Netherlands, kicking off the year with must-see shows. During the day, however, it's all about Ahoy 2016.
Following in the footsteps of our 'Hello 2016' London shows, we're putting on loads of great new acts on the 14th & 15th January. On a boat. It's free entry, girls and bouys.
The action kicks off with a set from Madrid thrashers The Parrots. They're followed up by Norwegian Christmas-soundtracker Aurora and DIY's Class Of favourites Black Honey and VANT.
On the 15th, expect sets from Slovenian newcomers Koala Voice, verified indie dreamboat Oscar and Swedish punks YAST.
Don't forget, this is on a boat. Bring lifejackets, rum, Johnny Depp costumes - whatever floats your, erm, boat.
Good Ship DIY can be found on De Verwondering Boat, moored by the Bridge to the Groninger Museum, next to Stationsweg. If that sounds complicated, we've drawn a map for you below.
Check out the full Eurosonic schedule here.