Have You Heard?
Big Ups - National Parks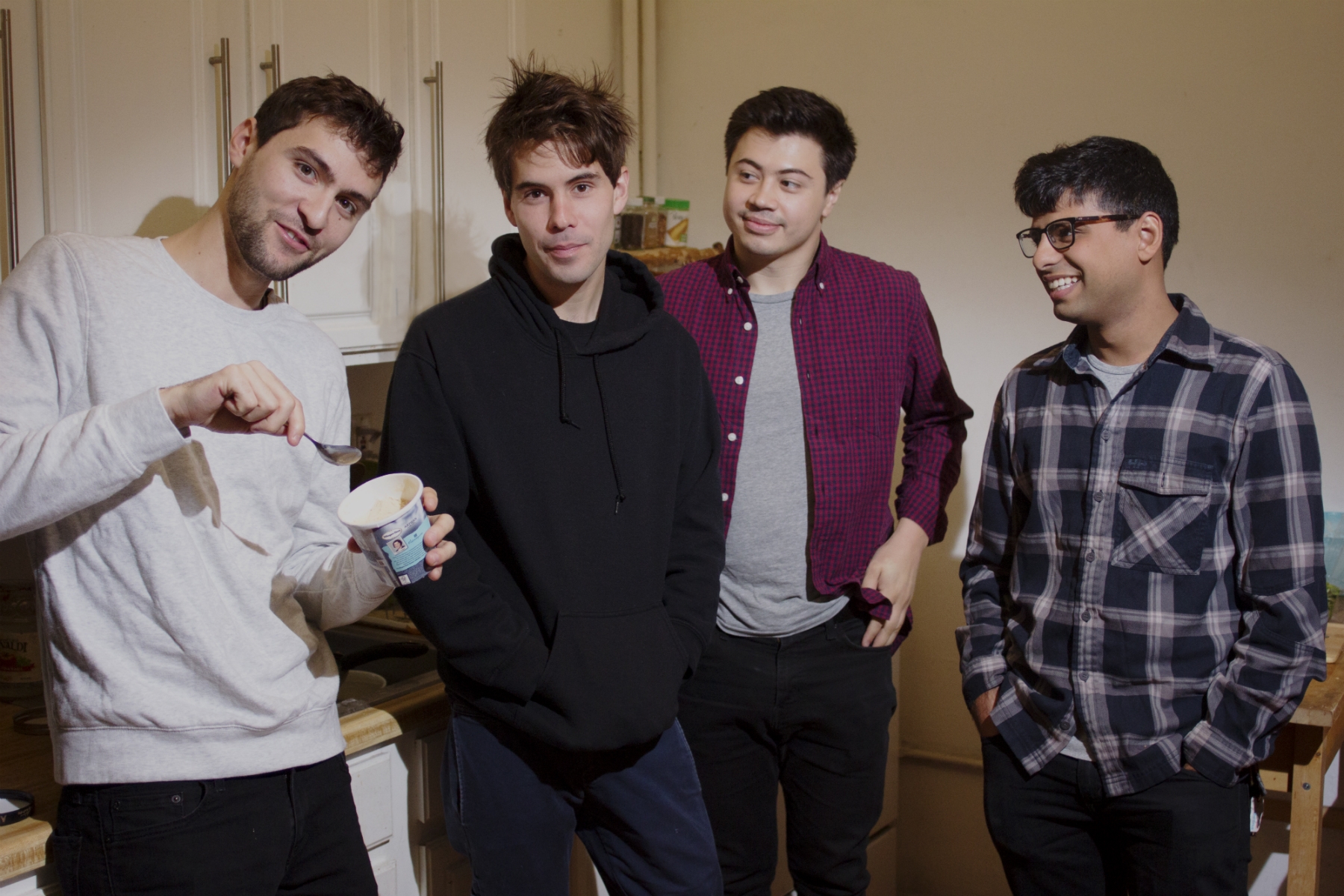 As fresh and as imperative as the Washington DC heavyweights that came before them. Essential listening.
With a teaser trailer and single dropping just before the Christmas madness kicked in, it was only a matter of time until New York punks Big Ups reared their ugly heads once again. True to expectations, just six short weeks later, the band are back with both a new single and with the confirmation we've been waiting for; album number two.
Though the dust has barely settled on the trail of destruction left by previous single 'Capitalized', 'National Parks' sees front-man Joe Galarraga musing on the maternal sacrifices his mother made, creating a thematic duality between the two singles and giving listeners a taste of the band's underlying intelligence.
Though while 'Capitalized' is two minutes of biting hardcore, 'National Parks' reigns in the aggression, replacing it instead with a Fugazi-esque militancy, something reflected in the stop-start bass as much as the dynamic exploration that punctuates the track's first half. The latter half however sees that catharsis come to a head; a steady corrosion turning the vocal in to angsty acerbic fuzz. It's raw, it's emotional, and it's everything hardcore should be.
Not a band to rest on the laurels of their influence, here Big Ups have created three minutes of blistering punk that acknowledges where it came from, whilst constantly looking ahead. As such both the band, and 'National Parks' itself manage to feel both as fresh, and as imperative as the DC heavyweights that came before them. Essential listening.
WE'VE GOT A FAVOUR TO ASK
We're often asked about you, our readers. So we'd really appreciate it if you'd offer up a bit of information about you, and your music-loving habits by filling in our 2019 readers' survey.
Click here to reach the 2019 DIY readers' survey.
(Don't worry, none of what we're asking for is personally identifiable - and no questions are compulsory.)