Good things:
Oscar announces debut album 'Cut and Paste', streams new 'Sometimes' single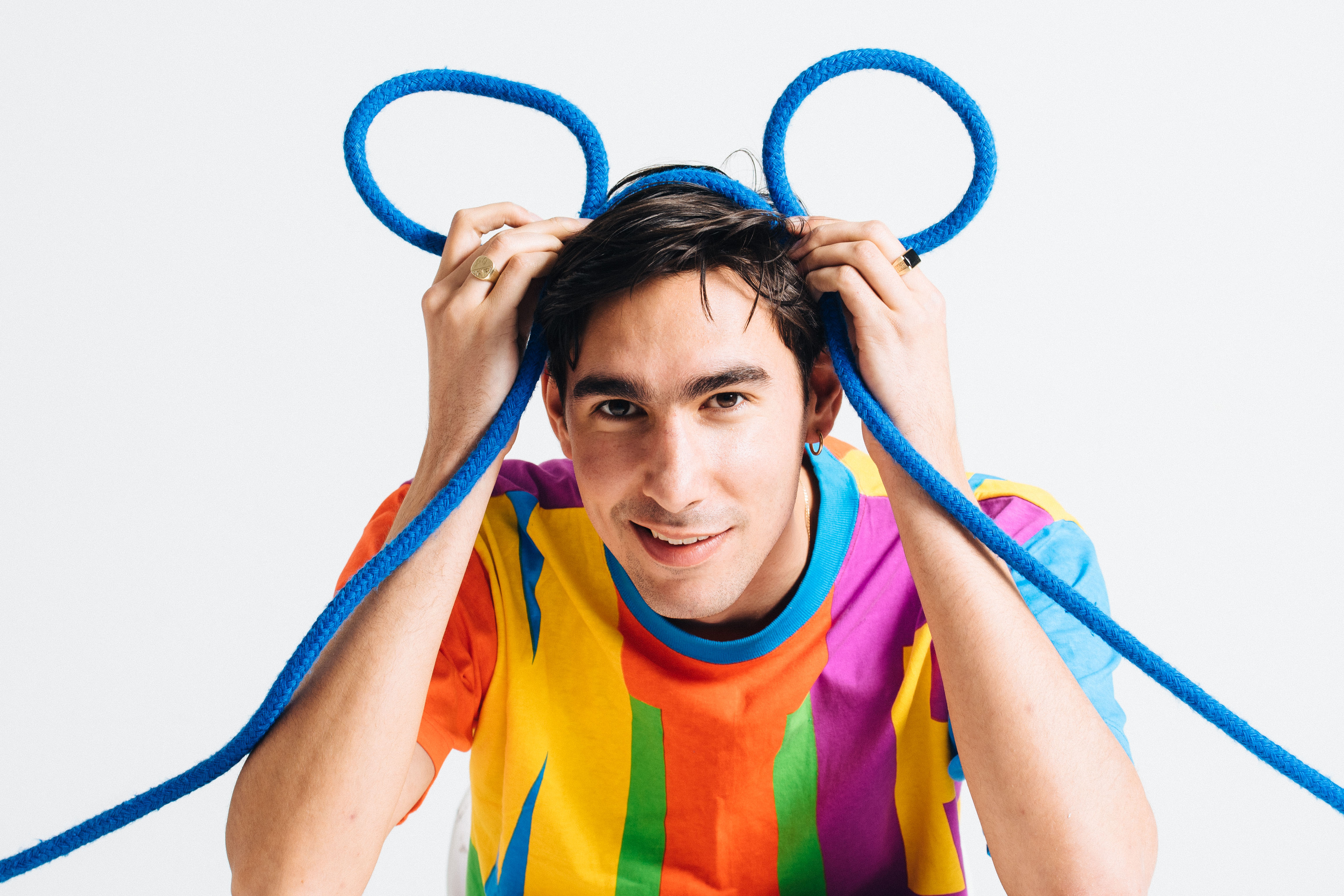 The Class of 2016 star's first full-length comes out in May
Oscar has announced his debut album, 'Cut and Paste'. The Londoner's first full length is due out on 13th May via Wichita Recordings, and features a guest appearance from none other than Marika Hackman along the way.
Oscar appeared in DIY's Class of 2016 in our December / January issue. Speaking about this debut album, he told us "I'm like a magpie, gathering all my bits - it'll happen in good time." Back in our September issue he told us the album was going to "give you a little bit of sunshine", which sounds lovely tbh mate.
With those aforementioned bits sufficiently gathered, and the announcement made, he's also shared new song 'Sometimes,' which appears on 'Cut and Paste' as the opening track. Joining it is the recent ode to clumsiness 'Breaking My Phone'. The full tracklist is as follows:
1. Sometimes
2. Be Good
3. Feel It Too
4. Good Things
5. Only Friend (ft. Marika Hackman)
6. Breaking My Phone
7. Daffodil Days
8. Fifteen
9. Beautiful Words
10. Gone Forever
Listen to 'Sometimes' below, and watch Oscar's fancy new album trailer while you're at it and all.