Listen:
Ty Segall streams 'Emotional Mugger'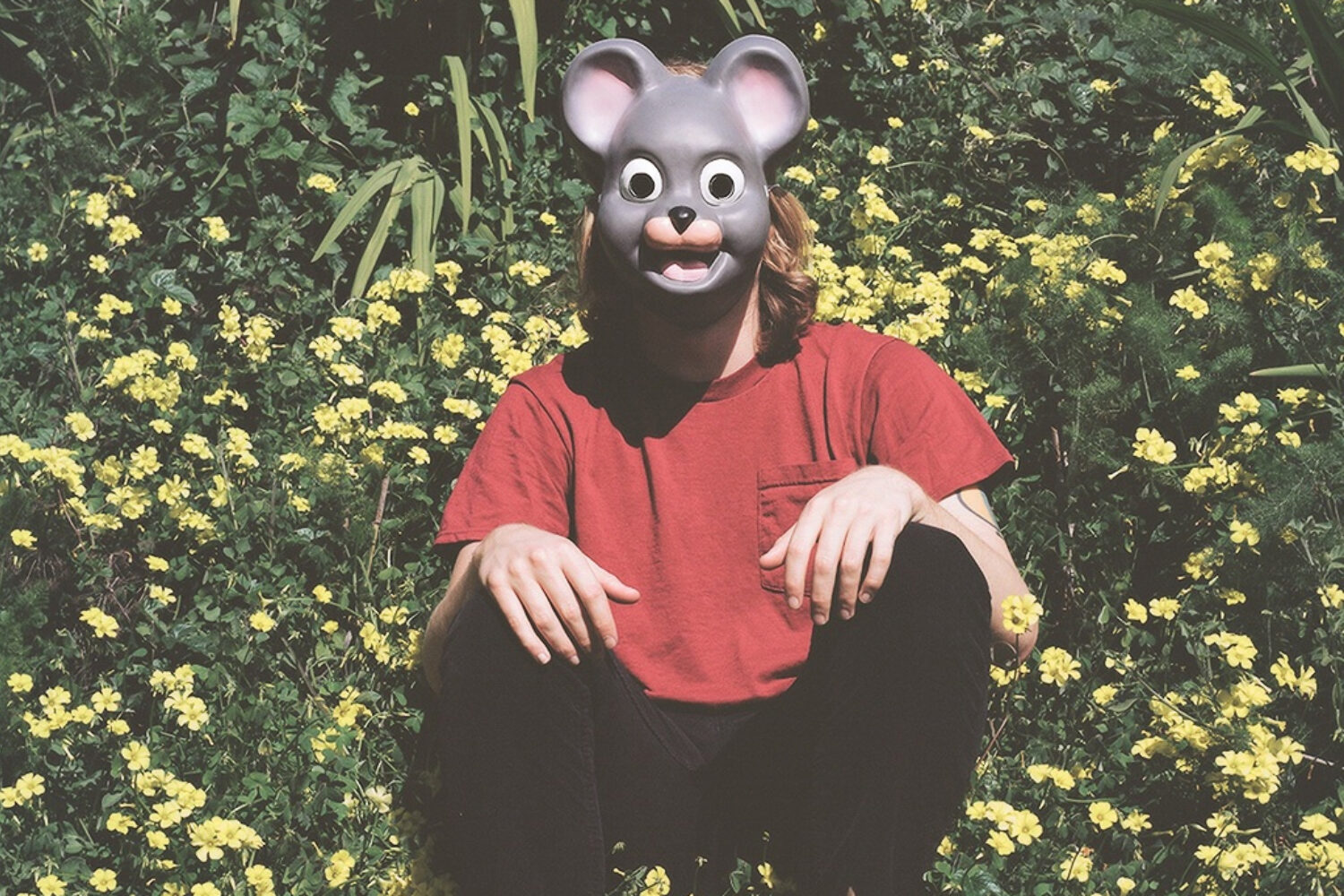 Previously VHS-only, the record comes out next week.
At the end of last year, Ty Segall sort-of released a new album, 'Emotional Mugger'. There was only one catch, the album was only available on a handful of VHS tapes, mailed out by his label Drag City. On the upside, said video tapes came with extra fun freebies, like dubbed Blockbuster films,and the Michael Keaton and Nicole Kidman starring 1993 drama My Life. The downside? It was super limited.
Now Ty Segall is streaming 'Emotional Mugger' on the internet instead, and it's getting a proper release next week (22nd January) . The tracklisting is as follows:
01 Squealer
02 California Hills
03 Emotional Mugger/Leopard Priestess
04 Breakfast Eggs
05 Diversion
06 Baby Big Man (I Want A Mommy)
07 Mandy Cream
08 Candy Sam
09 Squealer Two
10 W.U.O.T.W.S.
11 The Magazine
Stream 'Emotional Muggers' - Segall's eighth album in as many years - below.