AlunaGeorge are coming back very soon with a new single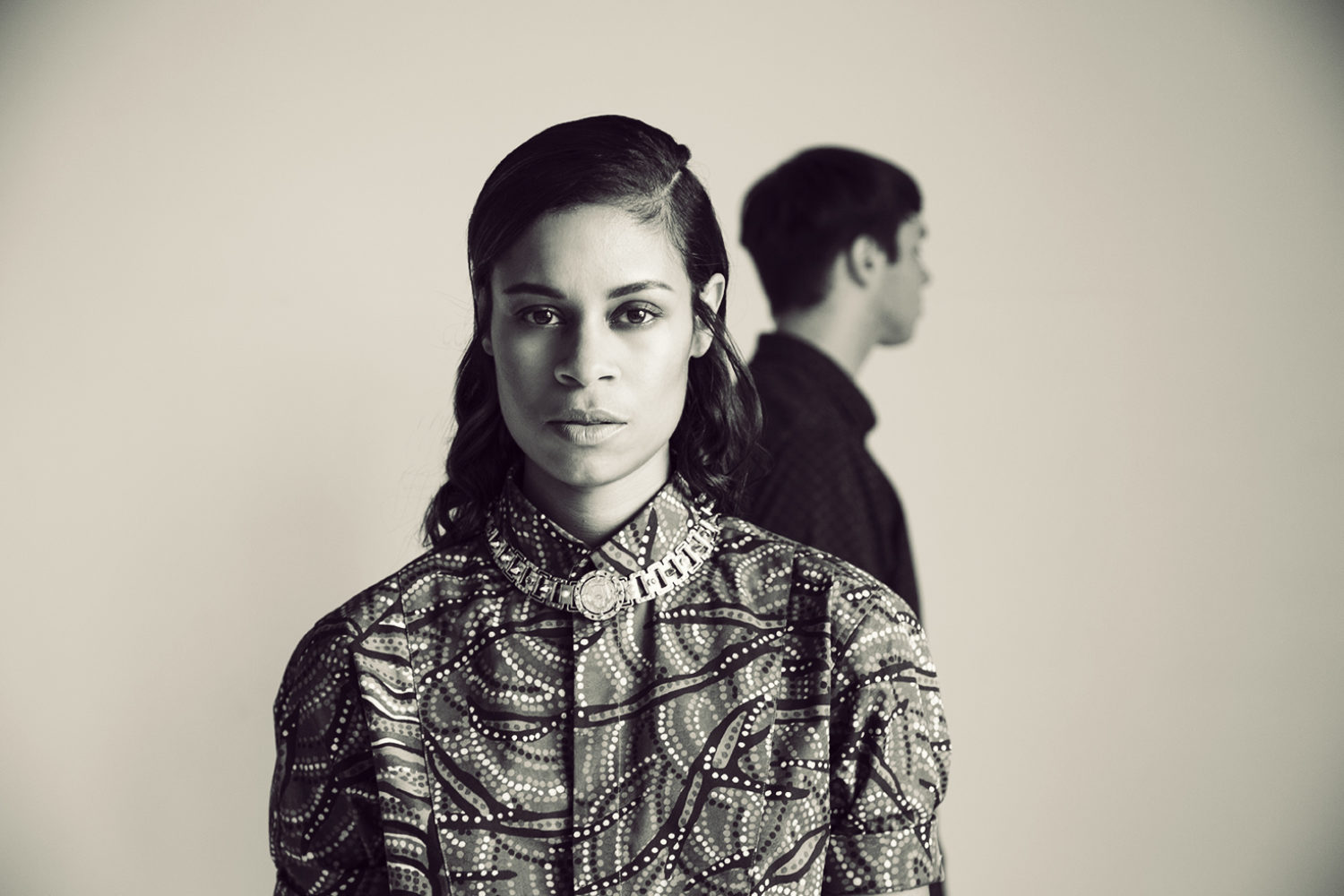 Check out the art for 'I'm in Control', which features Popcaan.
AlunaGeorge are officially coming back with a new single.
The duo have been in hibernation for some time (it looks like George Reid is staying that way, stepping out of the spotlight while Aluna takes centre stage). They're returning with 'I'm in Control', a new single featuring Popcaan that's due to 'drop' on 22nd January.
Speaking to Billboard about new matrial, Aluna Francis says: "We're not trying to be a one-hit wonder. We're not here to disappear."
Lovely George is taking a "behind-the-scenes role" in the project, apparently. Their new LP is set to feature production from Flume and Zhu and it's due out this year via Interscope.
Check out the new single's cover art below.

Get your copy of the latest issue