Premiere:
Treetop Flyers take to the skies with new '31 Years' track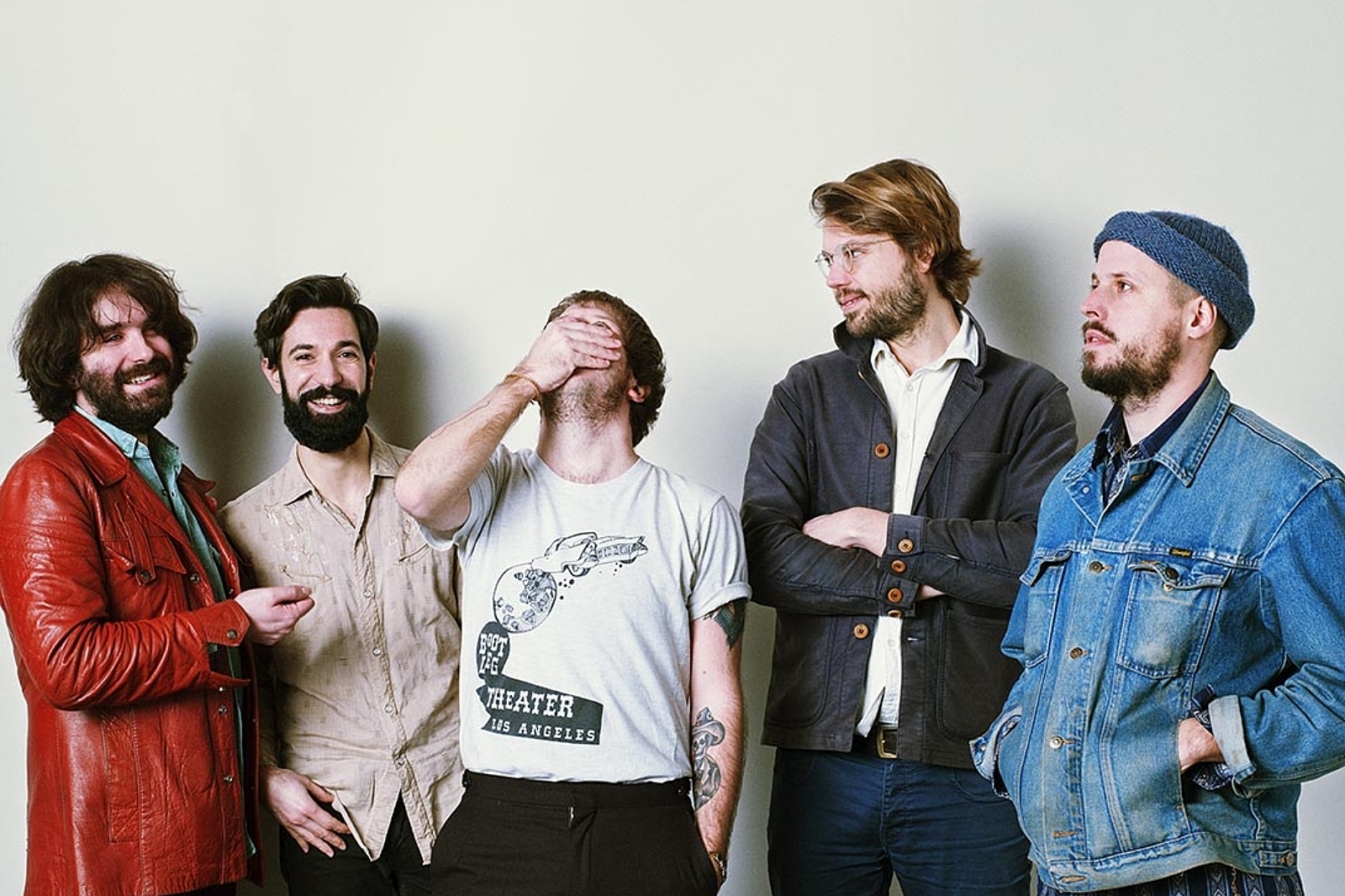 Written in the wake of personal tragedy, the band find solace in songwriting on the latest cut from new album 'Palomino'.
There's a haunting quality behind the upbeat pace of Treetop Flyers' new single '31 Years'. Intertwining melancholy with melody in the vein of Future Islands and Alabama Shakes' most poignant moments, it's a beautiful, sky-scraping ode to a dearly departed.
"'31 Years' was written after the death of a close friend during the recording of [2013 debut album] 'The Mountain Moves', and wasn't finished until 6 or 7 months after when I was really able to sit down and reflect on what my friend had meant to me," explains the band's Laurie Sherman."The song is not only a personal account of loss, but is meant to be a more general feeling of moving on in a positive way. The upbeat driving tempo and groove help enforce this idea of taking something positive out of such a tragic and sad event."
That balance of the upbeat and the tragic floats effortlessly throughout, pulled through the darkness by a defiance in the face of death and despair. Stream '31 Years' below, first on DIY.
It's taken from 'Palomino', the band's upcoming second album. That's due for release on March 11th via Loose - more info here - and keep your eyes peeled for an incoming spring UK tour.