On the telly:
Purity Ring perform 'Repetition' on Conan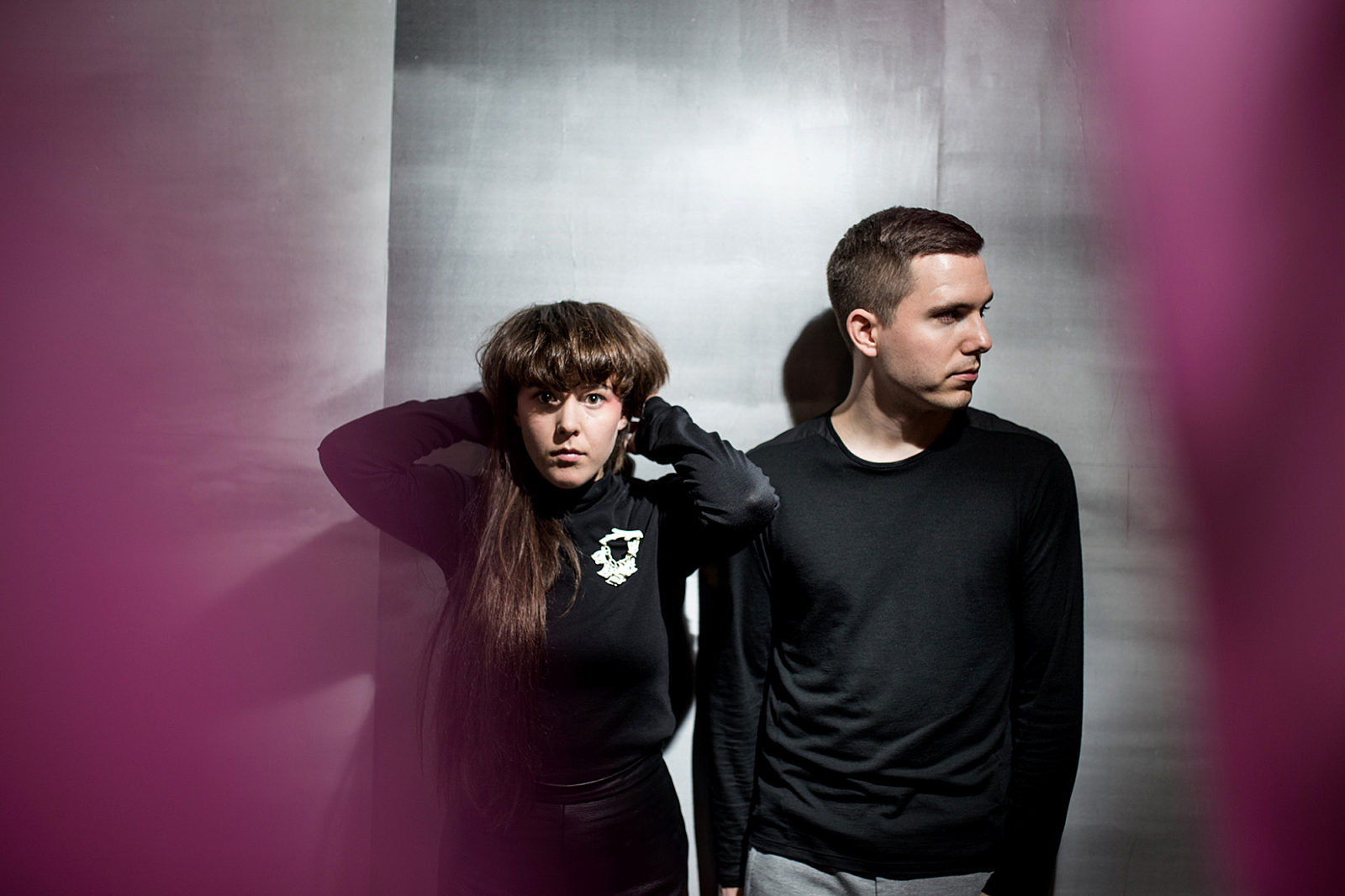 Conan O'Brien announced the Bonnaroo line-up on the show, at which Megan James and Corin Roddick will appear.
Last night (19th January) on the telly, Conan O'Brien announced the line-up for this year's Bonnaroo.
One of the acts announced was Purity Ring, and the two-piece played the show out with 'Repetition' from last year's 'another eternity' record.
As is the norm for Megan James and Corin Roddick now, the performance contained all manner of stage props and lights, with the stones that adorned the stage when they played 'Bodyache' on the show last year replaced with plants, because of course.
Purity Ring are set to be joined at this year's Bonnaroo by the reformed LCD Soundsystem, Tame Impala, Haim and more.
Watch the band play 'Repetition' below.