David Bowie impersonates Bruce Springsteen, Iggy Pop, Lou Reed & more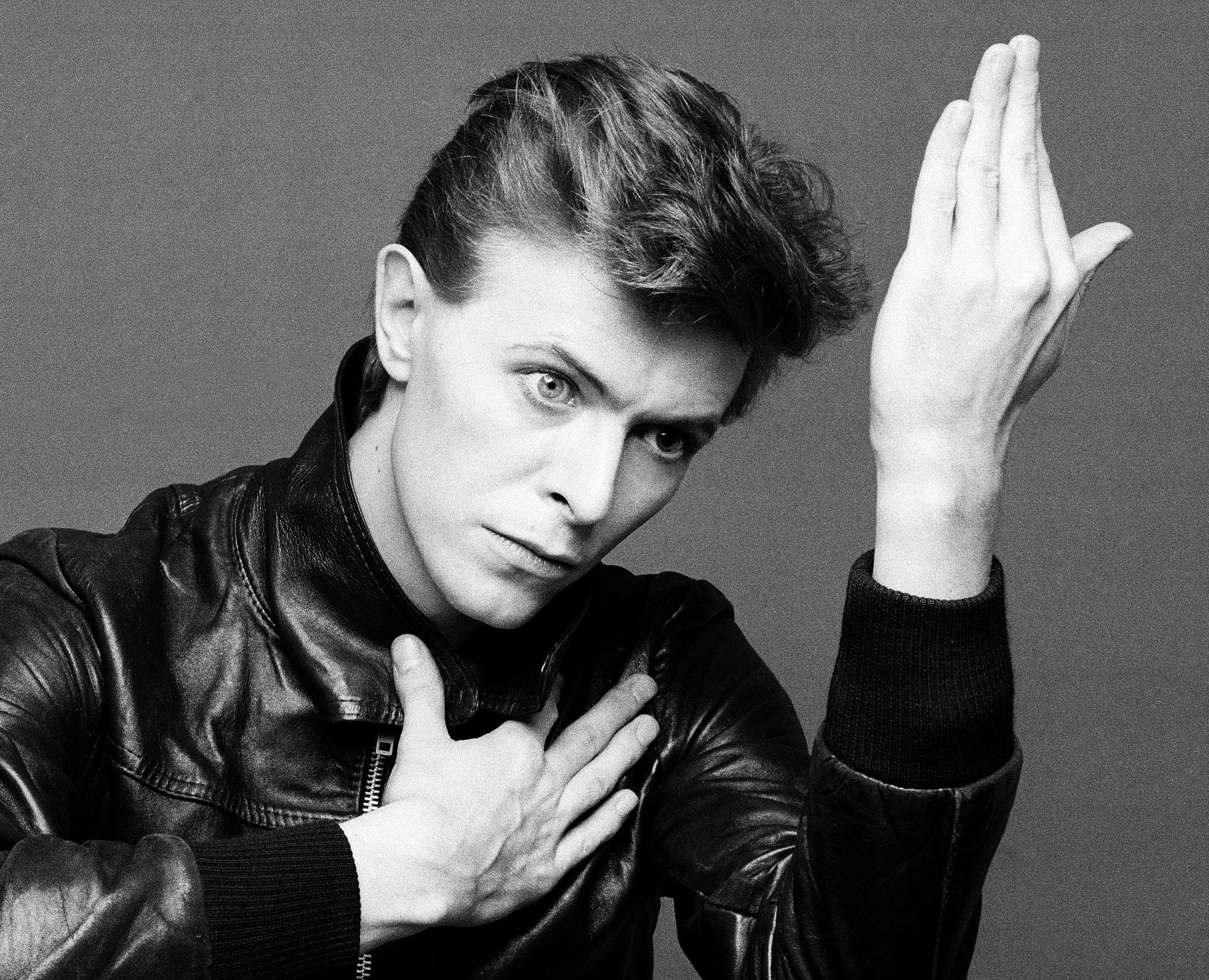 Amazing new audio surfaces of Bowie's best impressions.
New audio has emerged of David Bowie impersonating the likes of Bruce Springsteen and Iggy Pop, while recording the theme to Julian Temple's musical 'Absolute Beginners'.
The Talkhouse has unearthed Bowie taking on the likes of Springsteen, Lou Reed, Iggy, Tom Waits, Neil Young and Anthony Newley.
Producer Mark Saunders was originally in possession of the recording, and it was his friend (the father of So So Glos' Zach Staggers) who found the session after learning the news of Bowie's death last week.
Listen below.