Neu Pick:
Saturday, Monday links up with Brolin for 'Pilgrim'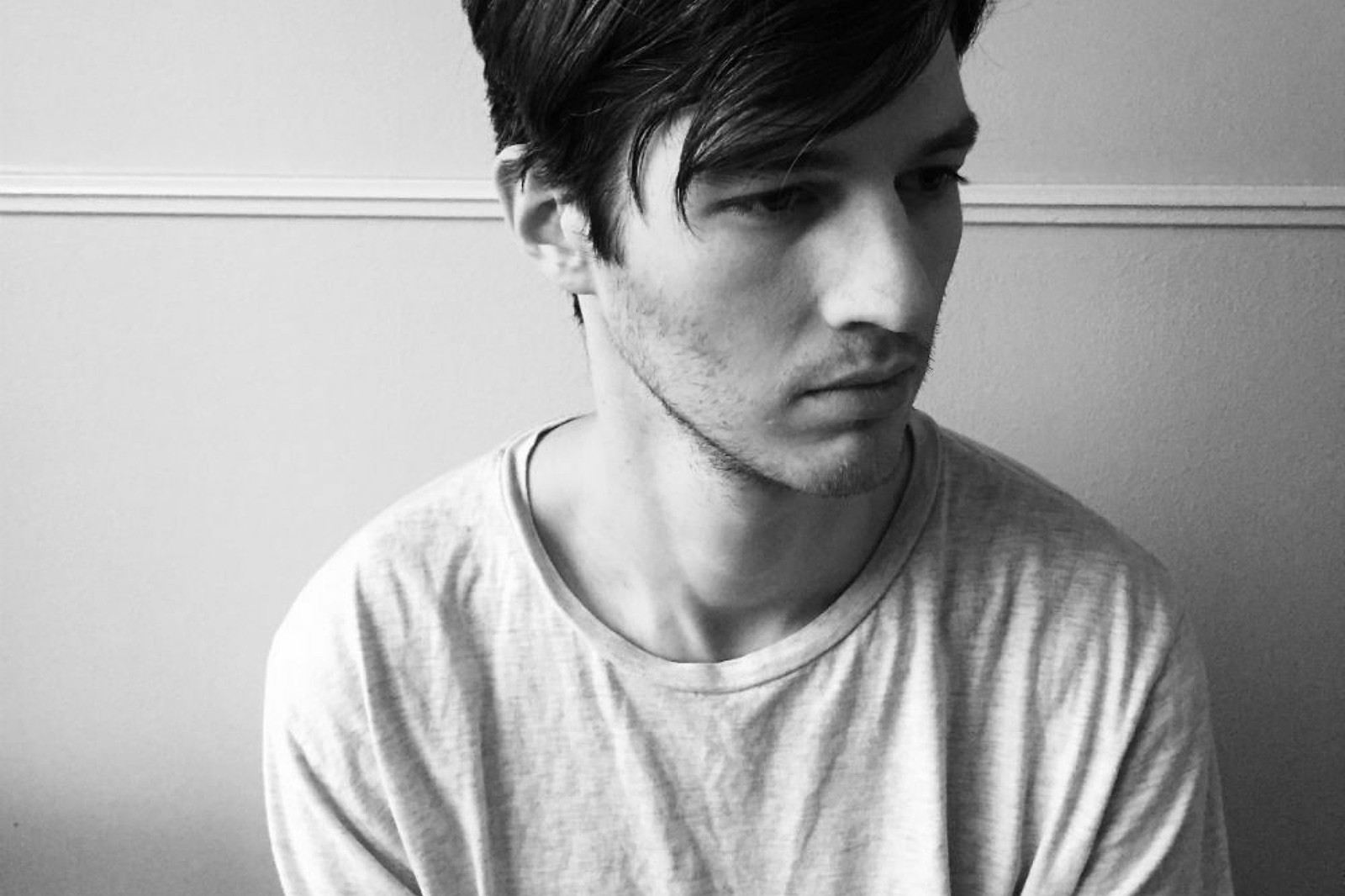 Swedish producer's latest is premiering on DIY as today's Neu Pick.
Every weekday, DIY's new music know-it-all Neu brings you one essential new release to get obsessed with. Today's Neu Pick comes from Saturday, Monday.
Cutting through his soft and slinky R'n'B with glitching, disconnected stabs of percussion and chiming strings, Swedish producer Saturday, Monday is a master of multiple guises. On 'Pilgrim', his latest track and second collaboration with Brolin, that duality is amped up and multiplied.
Like the Saturday, Monday moniker itself, 'Pilgrim' floats between both hedonism and the aftermath. Atop his jarring, experimental electronica backdrop, Saturday, Monday invites Brolin's yearning vocal to add a human, romantic side to the track's Rubik's Cube of influence. "Let this be forever," he begs - a simple romantic statement cutting through Saturday, Monday's ever re-shuffling production.
'Pilgrim' is released tomorrow (22nd January) via Playground Music, ahead of new EP 'Superset''s release in March - stream it first below. Catch up with DIY's interview with Brolin, while you're at it.