Snow Way:
The Avalanches probably aren't playing Primavera 2016, sorry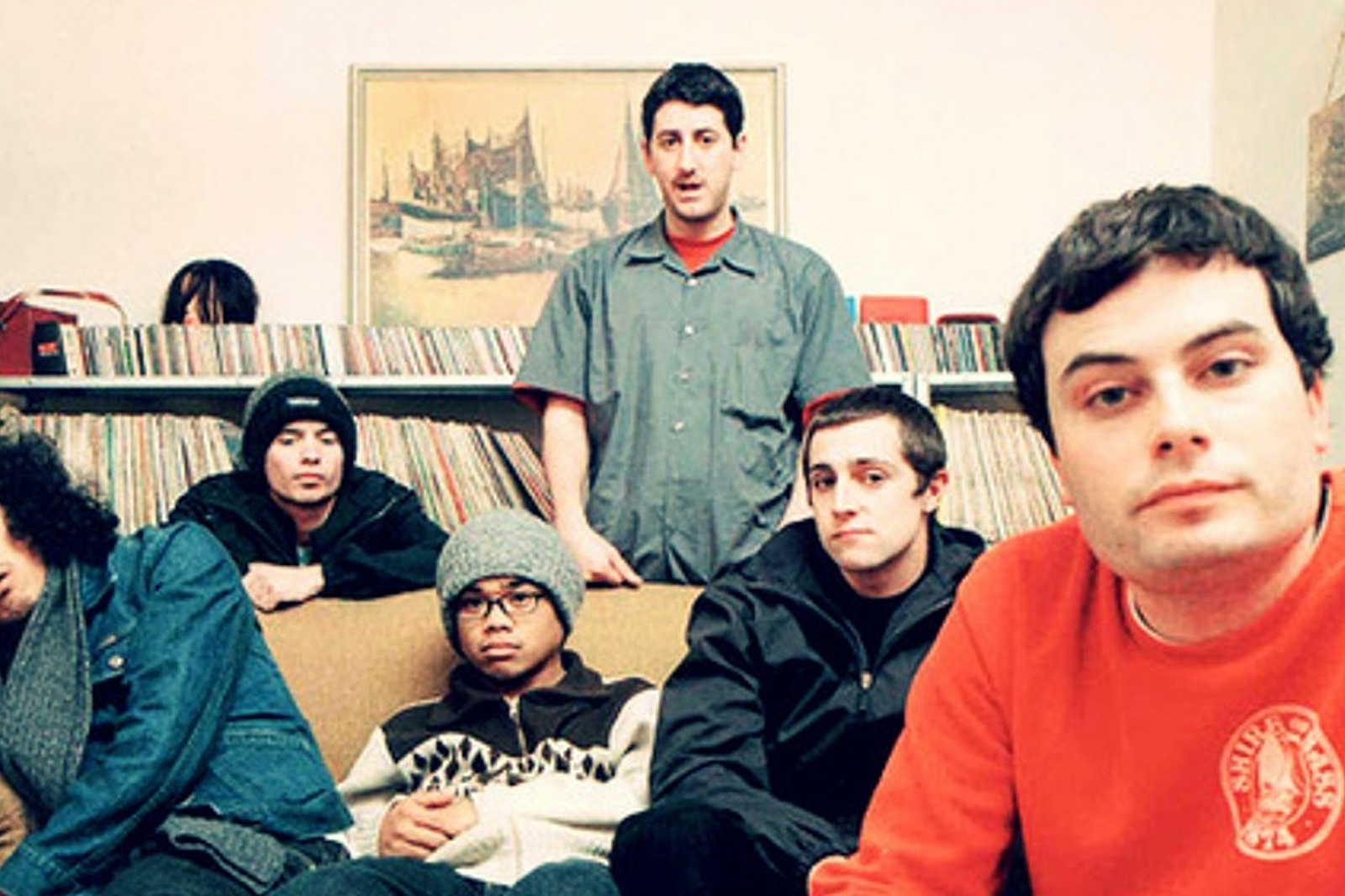 But hey, Radiohead are! It'll be fine.
While everybody's been getting carried away about Primavera 2016's big names - Radiohead, LCD Soundsystem, Tame Impala and PJ Harvey - another huge coup looked to have sneaked into the bill.
Music's biggest recluses, The Avalanches, were rumoured to be making a return at the festival.
The Quietus reports that a band called Society Fun Lie are on the full poster. Nobody's heard of them. They don't exist. But they happen to be an anagram for Since I Left You', aka the 2000 Avalanches album that's never been followed up.
Unfortunately, the poster with 'Society Fun Lie' high up doesn't look to be real. An official Primavera A-Z poster presents no such band, and this looks to be another of those 'Hey look The Avalanches!' are back occasions to be proved false. Sorry. We're here all day, if you need your heart broken.
Official line-up below.