Neu Pick:
Sink into Half Waif's 'Nest' video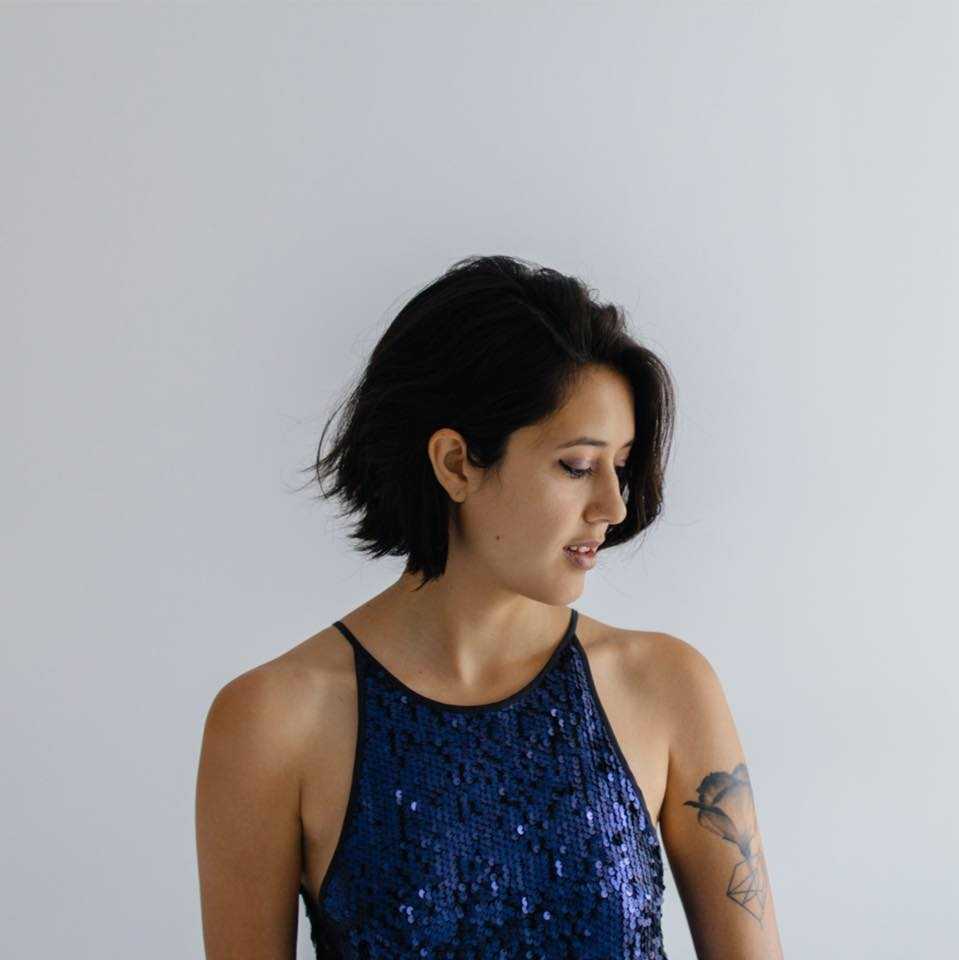 The enveloping Brooklyn artists' new video is today's Neu Pick.
Every weekday, DIY's new music know-it-all Neu brings you one essential new release to get obsessed with. Today's Neu Pick comes from Half Waif.
Tracks don't often come as appropriately titled as Half Waif's latest, 'Nest', the video for which can be streamed first below as today's Neu Pick.
Gathering strands from across the spectrum, it all builds into an all-encompassing safe haven of sound. Delicate, warm synth-work, a string section and shadowy, driving electronics are knitted together into something inviting, while the clip toys with silhouette-hugging light and shape. Fittingly filmed in apartments in Williamsburg, Brooklyn and Queens, it's an invite into a new space you're likely to never want to leave.
It's the first single to be taken from 'Probable Depths', Half Waif's forthcoming album. That's due for release in May - until then, settle into 'Nest' below.
(Photo: Adan Carlo / video directed and filmed by Celina Carney & Adan Carlo)