Power couple:
Hear Iggy Pop and Josh Homme's first collaboration, 'Gardenia'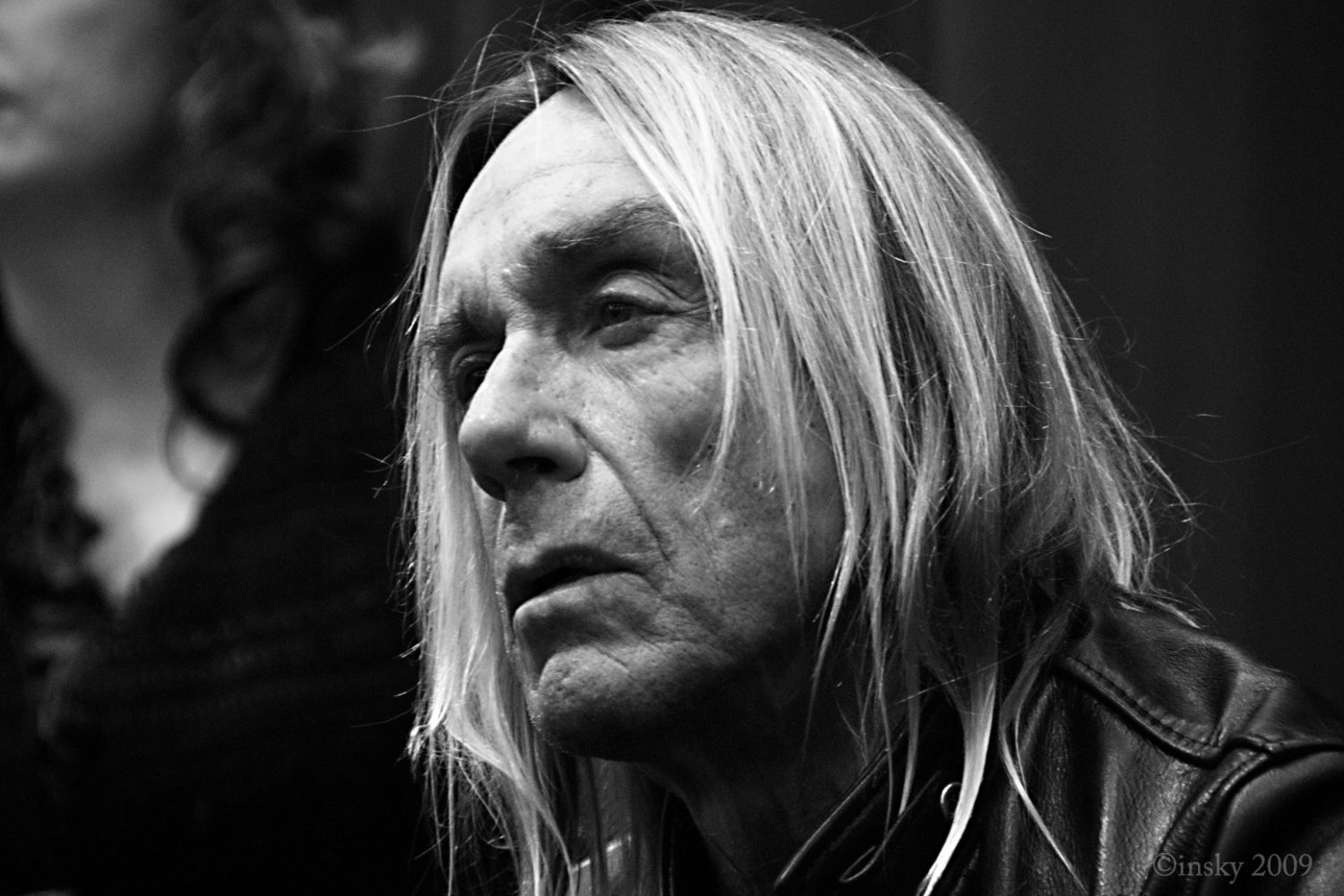 Arctic Monkeys' Matt Helders also drums on the record.
Announcing yesterday that they've teamed up for a new, collaborative album, Iggy Pop and Josh Homme have wasted no time with teasers, sharing the first track from the record overnight.
'Gardenia' is a woozy, stripped back affair, pairing Iggy's baritone croon with a sharply bouncing groove, backed up in no small part by Arctic Monkeys' drummer Matt Helders. He takes to the kit for the LP, titled 'Post Pop Depression' and due for release on 18th march via Loma Vista.
The tracklist for the record is as follows:
1.Break Into Your Heart
2. Gardenia
3. American Valhalla
4. In The Lobby
5. Sunday
6. Vulture
7. German Days
8. Chocolate Drops
9. Paraguay
Speaking to the New York Times, Homme revealed that work on the record began after the horrific Paris attacks at an Eagles Of Death Metal Show. "The fact that I had this to work on, it saved me," he says. Listen to 'Gardenia' below - a tour is planned for March.
In addition, Iggy took to Colbert last night to perform 'Gardenia' and chat all things 'Post-Pop depression - check those out below.

Get your copy of the latest issue