Album Review
Ty Segall - Emotional Mugger
3 Stars
An album bursting with ideas, it too often disappears up its own - let's say - ego.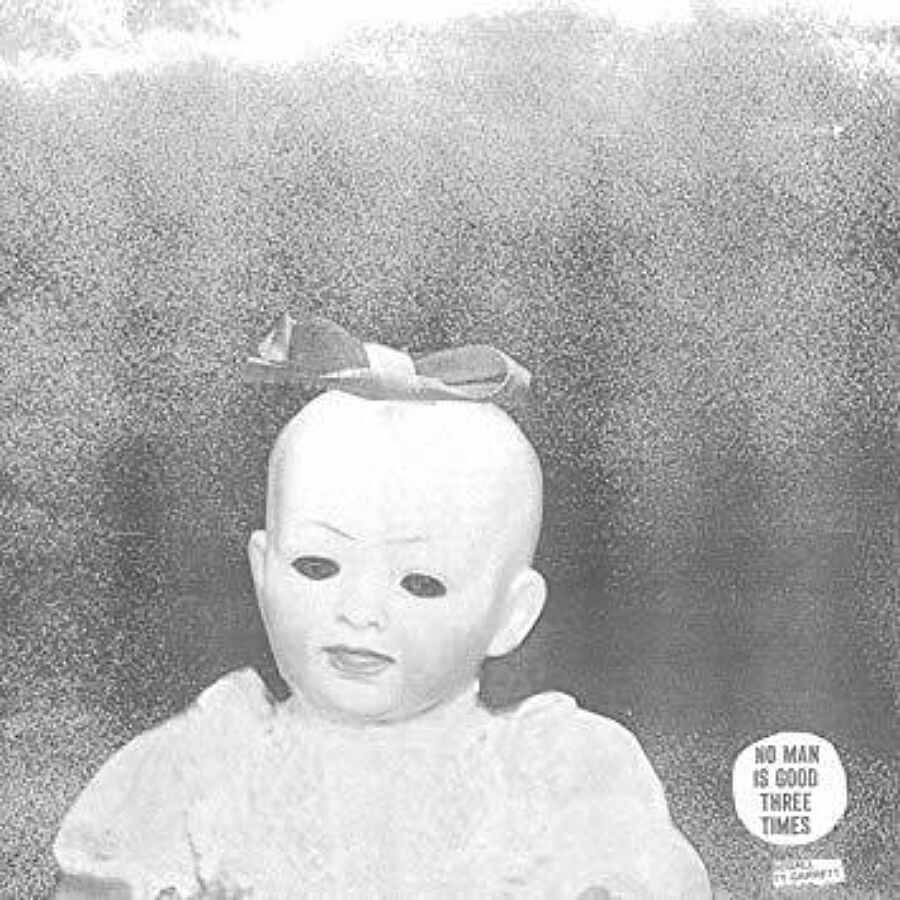 "Emotional mugging," explains Ty Segall in the promo video for his new album, "is a psychoanalytic subject-to-subject exchange formed as a response to a hyperdigital sexual landscape." Another in a long line of non-sequiturs from the Californian lo-fi hero, it at least sets the tone for the bizarre world you enter when you spin a Segall LP. Strap yourselves in for this is his weirdest yet.
Taking the baton from 2014's 'Manipulator,' 'Emotional Mugger' is an altogether different beast. It ditches the comparatively straightforward garage rock structures of its elder sibling in favour of loops and mantras and is, notably, a much darker affair. Whereas the former let in the odd crack of light, this time Segall pulls the cellar door and barricades himself in, creating a thoroughly paranoid, claustrophobic realm.
At times, it works - think Panda Bear with a Fender Mustang and fifteen fuzz pedals – and tracks like 'Mandy Cream,' 'Squealer,' and 'Squealer Two,' with their sumptuous glam rock groove, succeed due to the sheer muscle of their hooks. Punctuated by more complex arrangements, Segall's twisted refrains flourish in all their discordant catchiness. Closer, 'The Magazine,' is a highlight; a tight, menacing number in the vein of Mclusky at their eerie best which hopefully points to its creator's next turn in the road.
Too often, though, 'Emotional Mugger' is let down by simple self-indulgence. Recalling Ariel Pink's nonsense nursery rhymes on last year's 'pom pom', tracks like 'Diversion,' and 'Breakfast Eggs,' with its ad nauseam chorus refrain of, "Candy, I want your candy," hurtle past their sell-by dates at breakneck speed and veer towards irritation. Elsewhere, when 'California Hills' and 'Candy Sam' descend into a cacophonies of distortion it feels like Segall is reverting to plan b - a contingency plan for when the ideas just won't come.
This is a decent effort made frustrating by Segall's prodigious talent. The production is crisp and clean, and his tight, always-on-the-verge-of-shattering falsetto is in top form. An album bursting with ideas, it too often disappears up its own - let's say - ego.
More like this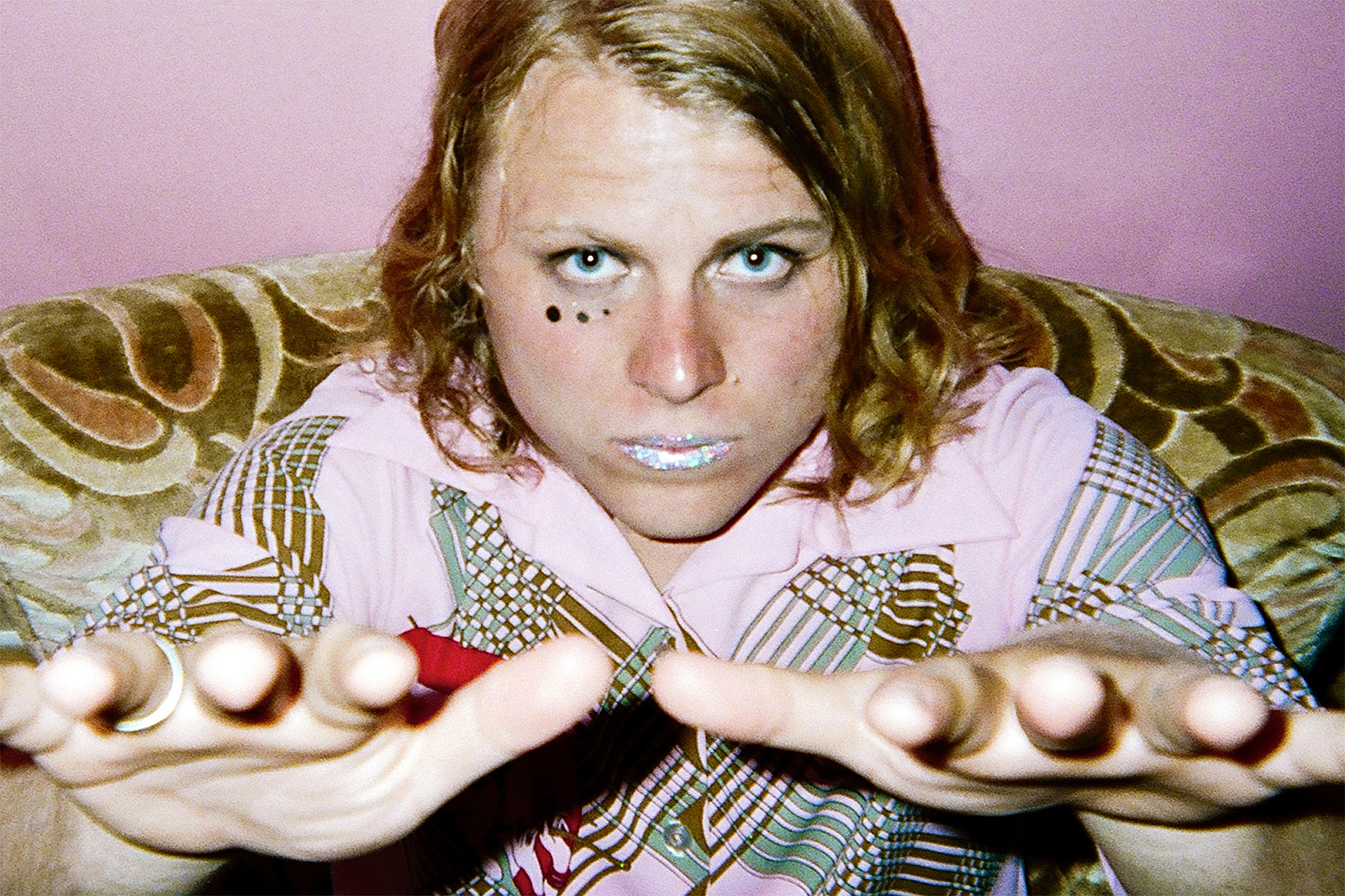 Does this man ever sleep?! On the evidence of his millions of side projects, nope.