Collab
Are Kanye West and Drake in the studio together?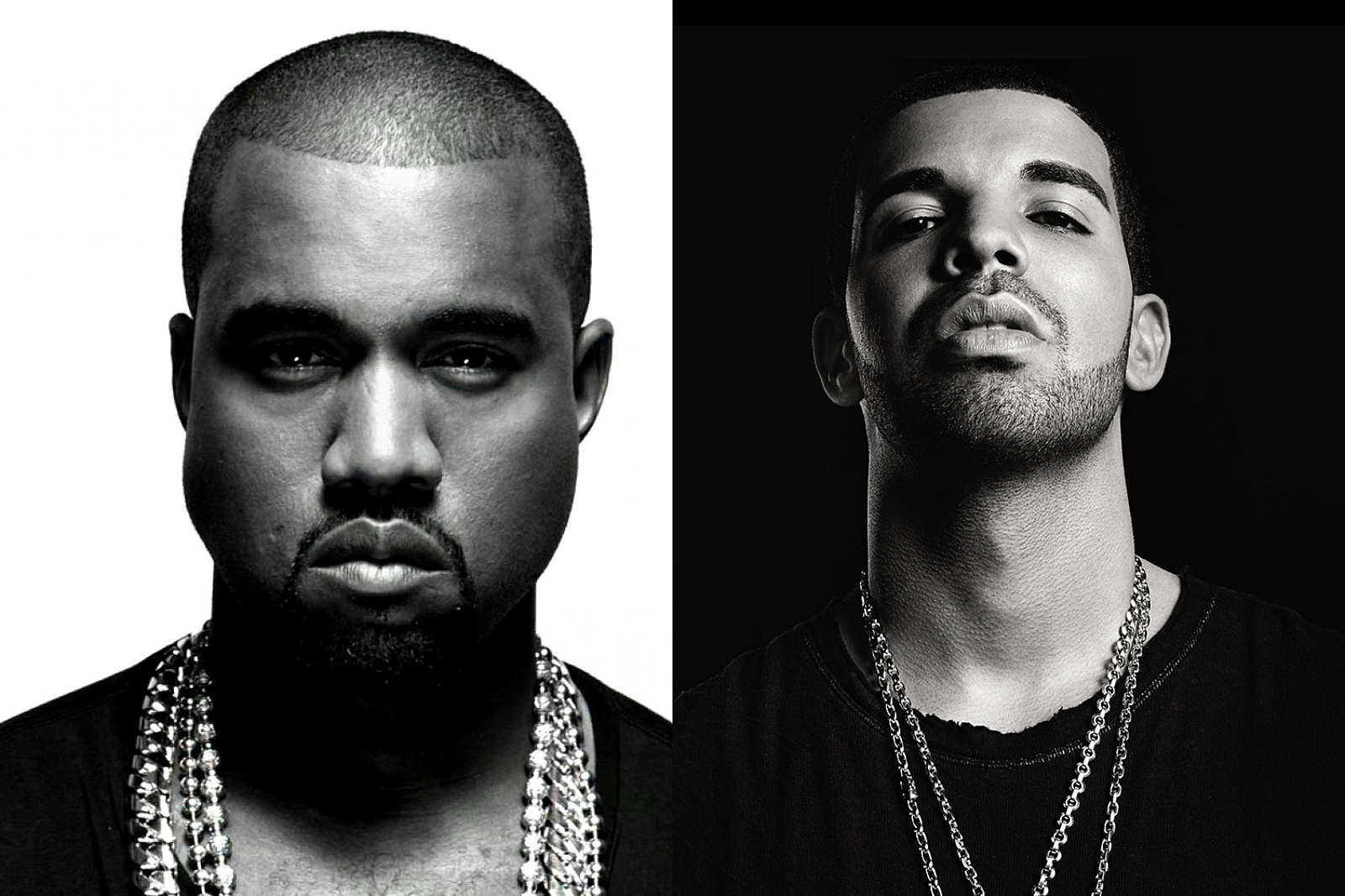 Either that, or they've set up a vinyl swap shop.
There was no new Kanye song yesterday, which - after last week's fiasco - pretty much makes his return to 'G.O.O.D. Fridays' the worst-kept New Years resolution of the lot. That said, there's potentially something else to get excited about, as both Ye and Drake could be teasing at a collaboration.
'No More Parties In L.A.', last week's Kendrick Lamar-featuring new track from Kanye, featured a sample of none other than Larry Graham - Drake's Actual Uncle, bassist for Sly and The Family Stone and a solo artist in his own right. As a nod to the sample, Drake took to Instsgram earlier this week, posting a photo of a vinyl copy of the record in question:
Not one to be out-done in the vinyl stakes, Kanye also shared a shot of the LP of his own last night, via Twitter, stating, "Uncle Larry is with us in the lab."
So far, so polite, but wait - scroll back up. Look at the top right corner. Same sticker. Here's a side-by-side close-up of Drake and Kanye's posts to help: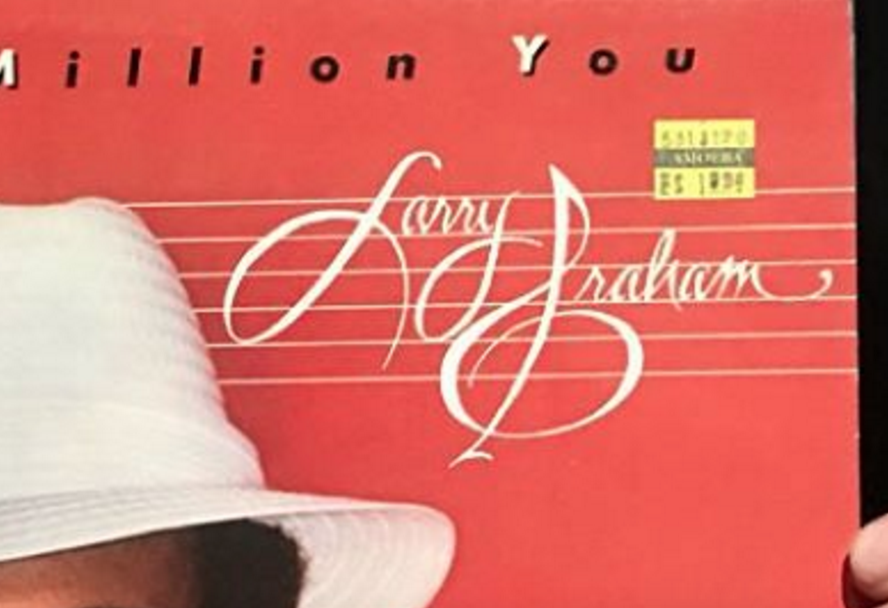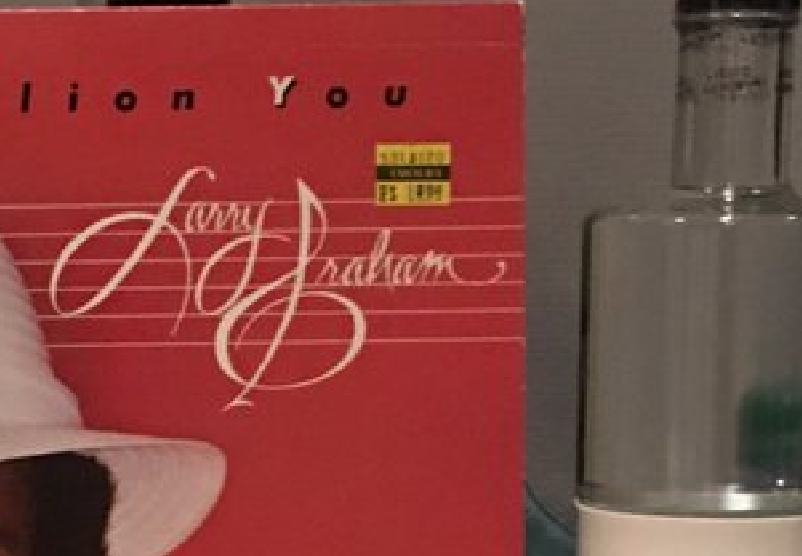 Without a doubt, the same record. Is Kanye hinting at a potential collaboration with Drake - could that be the next instalment of his 'G.O.O.D. Whatever Day I Bloody Well Feel Like' drops? Both have been posting photos of themselves in the studio, and while Drake could simply be wrapping up with on 'Views From The 6' after promising its release "very soon", it'd be a tad weird for Kanye to refer to Larry as "Uncle Graham", seeing as, y'know - he's actually Drake uncle, not Ye's. If you ask us, that seems like one hell of a hint.
Kanye's new album 'Swish' is due to be released on February 11th - catch up with its story here and the two tracks that have so far been launched as part of Ye's awfully-kept New Years resolution - 'Real Friends' and 'No More Parties In L.A.'.