Def-initely happening:
Deftones confirm new album release date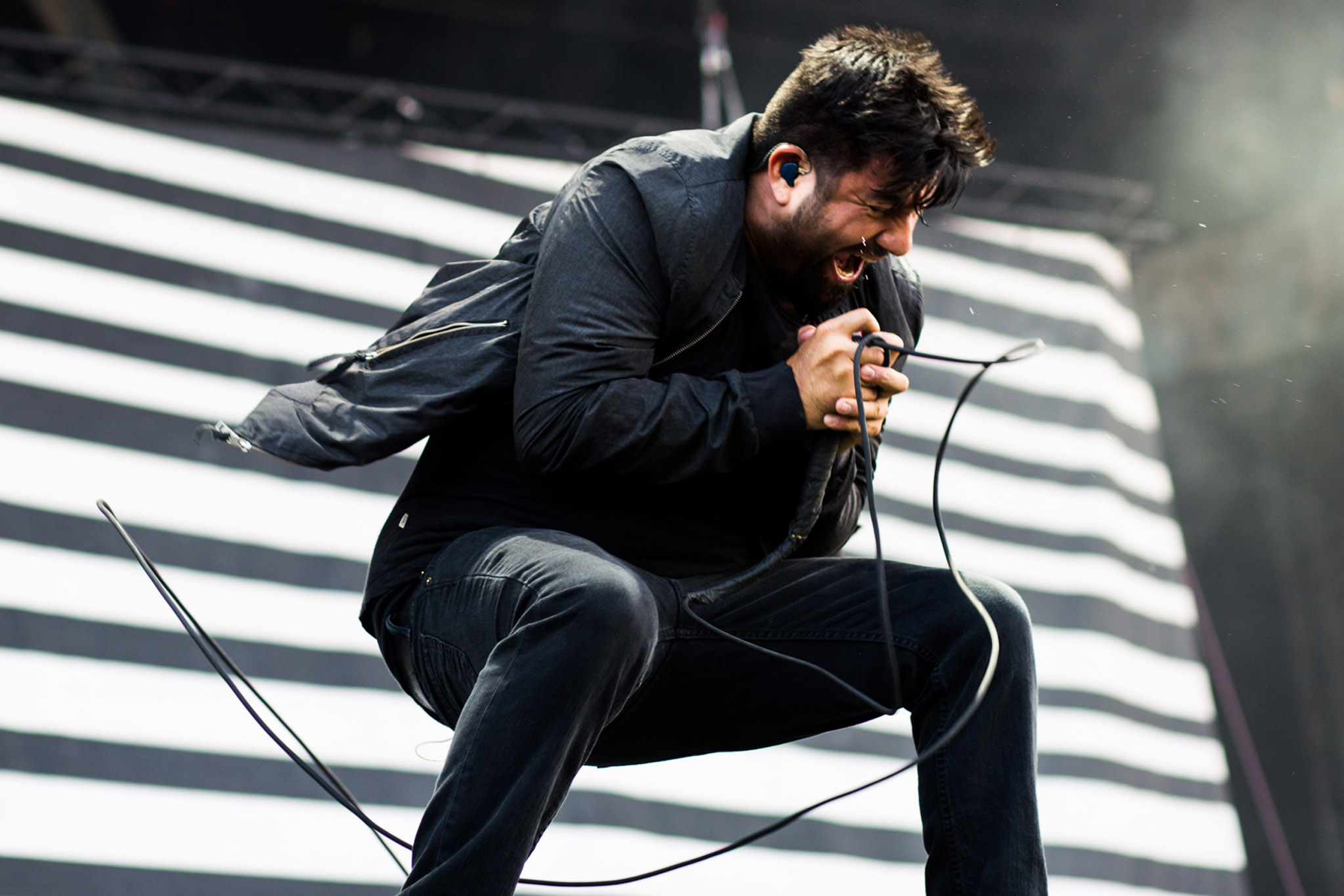 It's an Easter treat from Chino and the boys.
In a new interview, Deftones have confirmed a release date for their upcoming album.
The as-yet-untitled record is set for release on April 8th 2016, confirmed the band's Stephen Carpenter. The guitarist let the date slip at the National Association of Music Merchants (NAMM) trade show in California during an interview with ESP Guitars. "[We're] sitting around waiting for the release of our new record," Carpenter said. "Comes out April 8th, and we have some dates in Texas in March." Watch the interview below.
The band are set to play Wembley Arena on Friday June 3rd. DIY went in-the-studio with Deftones as they pieced together the new record - catch up with that here.