Watch:
Chemical Brothers turn bionic in video for Beck collaboration 'Wide Open'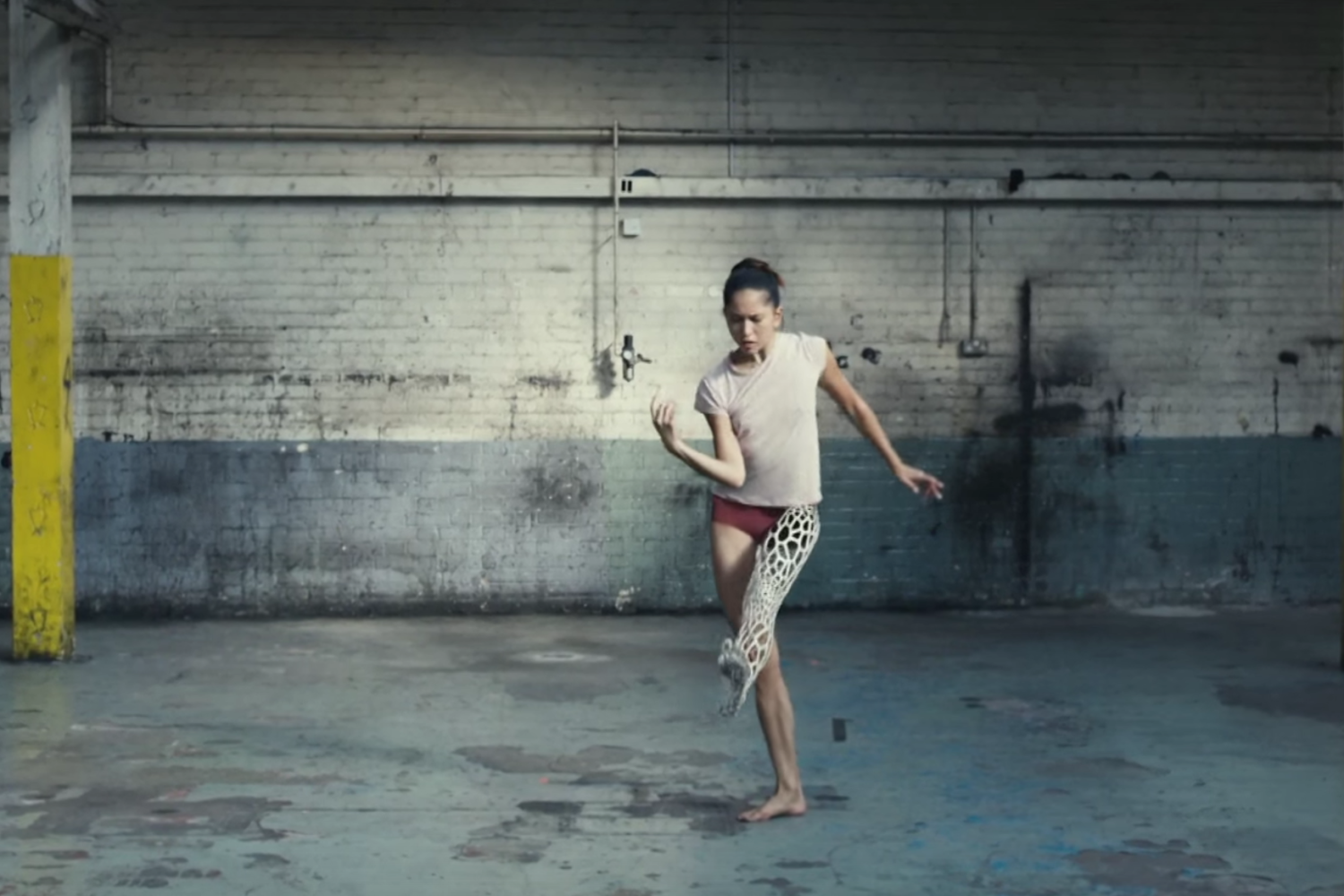 The superstar DJs switch block rockin' beats for trippy euphoria.
The Chemical Brothers have released a video for 'Wide Open'. Featuring vocals from Beck, it's the latest track to be taken from 2015's Grammy-nominated 'Born in the Echoes'.
Directed by long-time producing partners Dom&Nic, the video merges the mechanical with the organic, as dancer Sonoya Mizino seamlessly transforms into bionic being.
The VFX team at The Mill needed to create a full CG model of Mizino, using 107 individual atomic rigs, for the idea to come to life. Elaborate stuff.
'Wide Open' showcases the softer side of Tom Rowlands and Ed Simons' arsenal, building to a peak of melancholic bliss. 

'Born in the Echoes' topped the charts upon release last July, becoming the duo's sixth Number One album - equalling the record for the most Number One albums by a dance act.


Get your copy of the latest issue