Neu Pick:
Spin 'In Circles' for Dios Mio's new video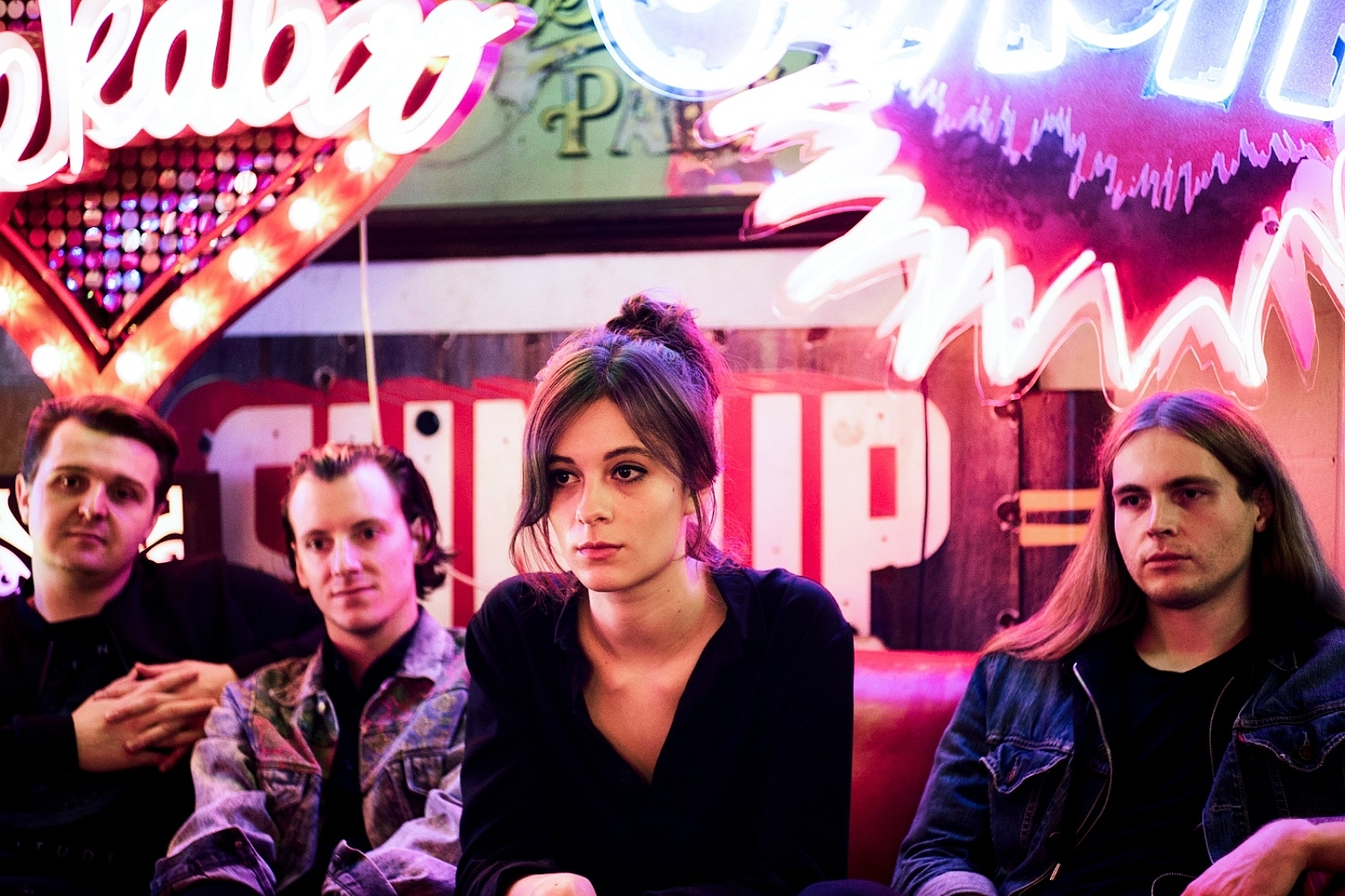 The London group's new clip was painstakingly hand-crafted - it's today's Neu Pick.
Every weekday, DIY's new music know-it-all Neu brings you one essential new release to get obsessed with. Today's Neu Pick comes from Dios Mio.
There's a stripped-back, tangible feel to Dios Mio's haunting pop melodies - one that's echoed in their new video for 'In Circles', premiering below as today's Neu Pick.
Painstakingly crafted by hand-scratching 16mm film, before digitising and projecting it, there's a warmth to the second single from Dios Mio's debut 'Hinterland' EP that spans multiple mediums. That dedication to warmth shines throughout too, the London group's shimmering, enveloping indie-pop providing fertile soil for their dark tales of romantic dissolution. Watch the 'In Circles' video below, first on DIY.
'Hinterland', Dios Mio's debut EP, is out now and can be nabbed digitally from here.