Premiere:
Emily Wells shows great 'Promise' on her new album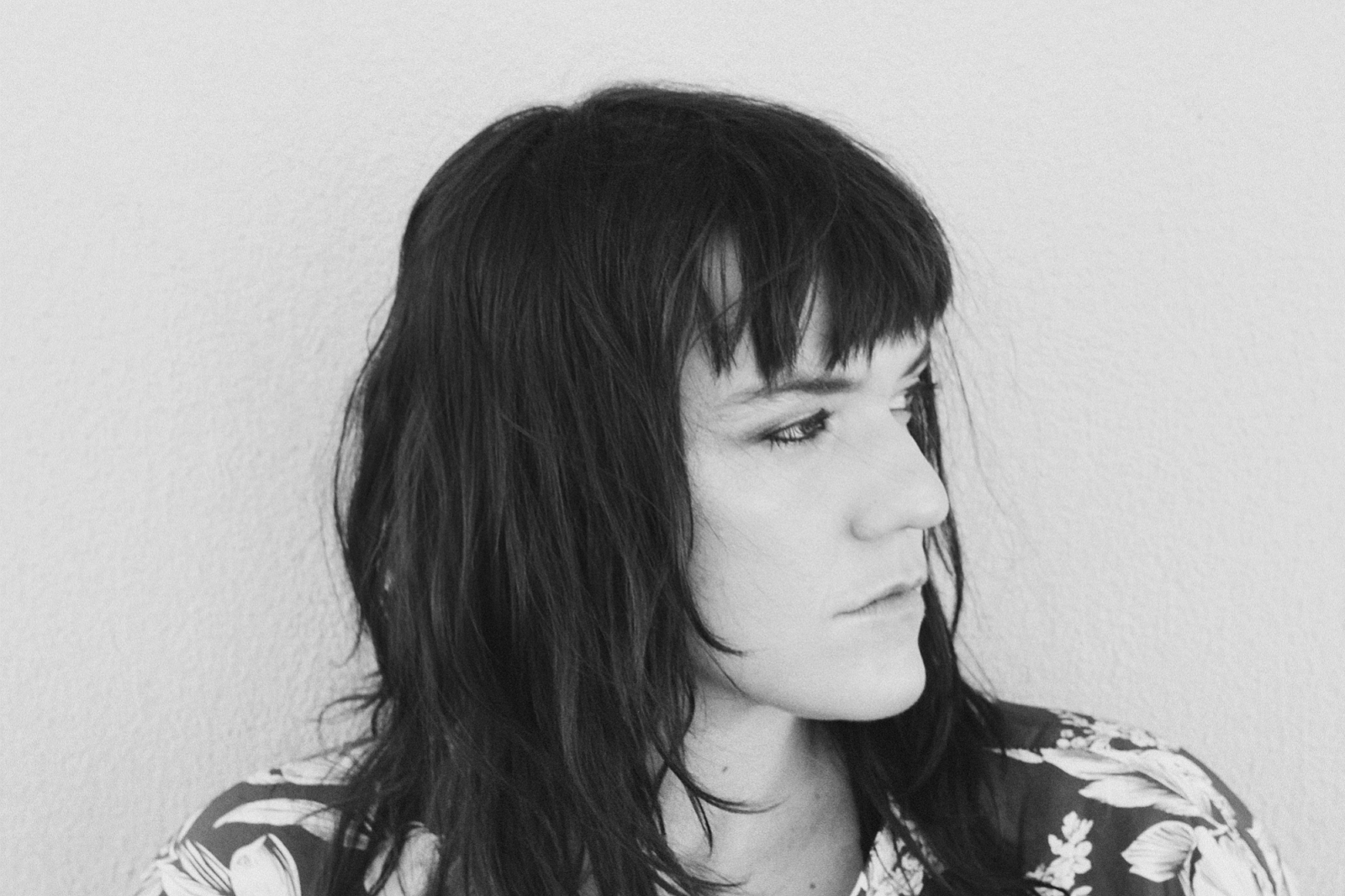 Enthralling new full-length is premiering in full on DIY.
Emily Wells' new album 'Promise' is a record like few others - both tangible and smoky, guttural and delicate, it treads atop a thin sheet of ice throughout, yet remains unafraid to bask in the warmth of its creator. Streaming below in full, exclusively on DIY, it's the tension of a winter's thaw put to tape.
With a vocal that draws to mind everything from SOAK's idiosyncratic tone to the future-facing fantasy of Sigur Ros, Wells' work soars and wilts through endless guises. 'Pack Of Nobodies' deals in a heavily-computerised classical pitches her alongside the likes of Anna Meredith, while recent Neu Bulletin inclusion 'Don't Use Me Up' opts for stripped-back simplicity. It's in the balance that Emily Wells marks herself out as something truly special - effortlessly treading a tightrope between the electronic and the real-world, boundaries become both meaningless and transcendent, 'Promise' enveloping everything it touches in its otherworldly twilight.
"'Promise' was a tireless master, crony, provocateur, trickster, eat your heart out lonely kid that took two plus years to make and get to this moment," she explains, her reflections on the record every bit as knotted as the LP itself. "Mostly recorded in my own shifting studios, I would say it came in three parts. Part one, and this is chronological, was a feast: compositional, lots of strings and vocals and exploration. It was in 3D, had strut. Part two was throwing much of this at the wall - the humility phase, tearing out the scaffolding, seeing what stands. Part three was a new form of exploration, more open to outside influence. See, I was somewhat new after that humility phase, plus I'd been to China and had a completely freaked world view. So this part was the most intimidating and bold and daring but it was what made this an album, and not a disparate collection of songs. I listened a lot to Bach's Partita no 2 in D minor on this one piece of vinyl I discovered in the back of my collection, watched a soothing little piece of cinema called Complaint of an Empress by Pina Bausch regularly, and brought in a friend to help see the songs in a new way; Jacob Plasse, who lent some production ideas and eventually mixed the album with me. Now it is out of my hands and into yours, all I can hope is that it continues to breathe."
Dive into 'Promise''s below, and pre-order a copy here ahead of its release this Friday (29th January) via Well's own Thesis & Instinct Records.