On the Telly:
Iggy Pop and Josh Homme 'Break into your Heart' on the Colbert show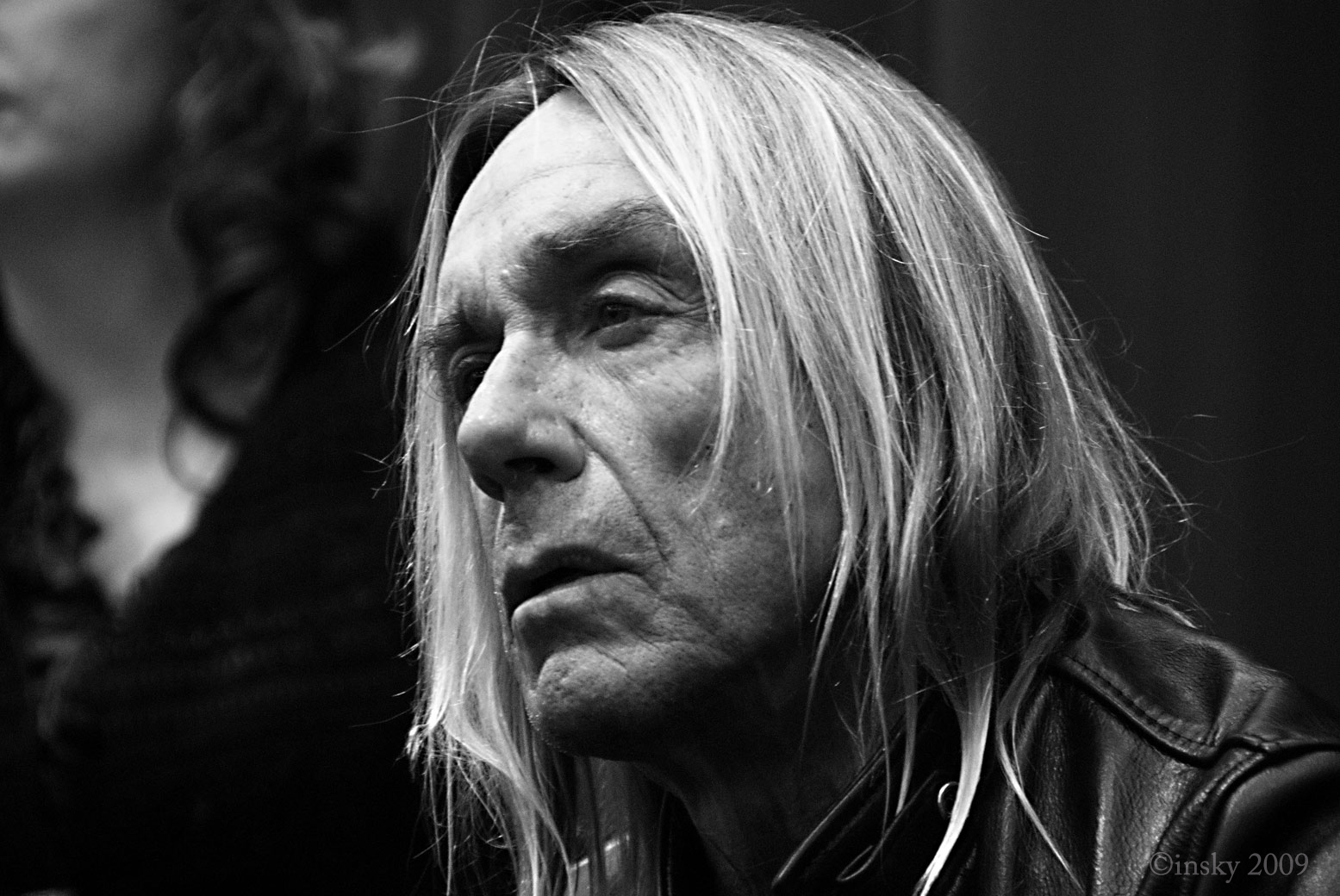 Sombre track sees Iggy returning to his roots.
Surprise collaborators Iggy Pop and Josh Homme have performed another track from their upcoming album 'Post Pop Depression'. A dark, brooding, slow tempo number, 'Break into your Heart' follows on swiftly from lead single 'Gardenia' released last week.
The rock icons appeared on good form playing in the new super group, which also features Arctic Monkeys' Matt Helders on drumming duty. Speaking to Colbert, Iggy revealed the pair had recorded most of the album in the desert, driven by the urge to "be free" following the recent Paris terror attacks and the passing of Iggy's close friend David Bowie.
The 'Lust for Life' man explained: "to forget, I needed music. Josh had that in him, so I set out to provoke an encounter - first with a carefully worded text, followed by a deluge of writings all about me. No composer wants to write about nothing. He got revved up and we had a great big rumble in the desert USA."
The band hope to play a handful of intimate dates in support of the record, released March 18th.
When asked about the plans, Homme revealed the shows, "..won't be in big places, so almost everyone won't see it. It will be like trying to catch smoke in your hands. And that makes it even better. It will be special, and it will be over in the blink of an eye."
Watch Iggy Pop and Josh Homme perform 'Break into your Heart' on Colbert below, and check out the recorded studio version below that.