LP4:
Vampire Weekend's Ezra Koenig offers an update on the band's future and new album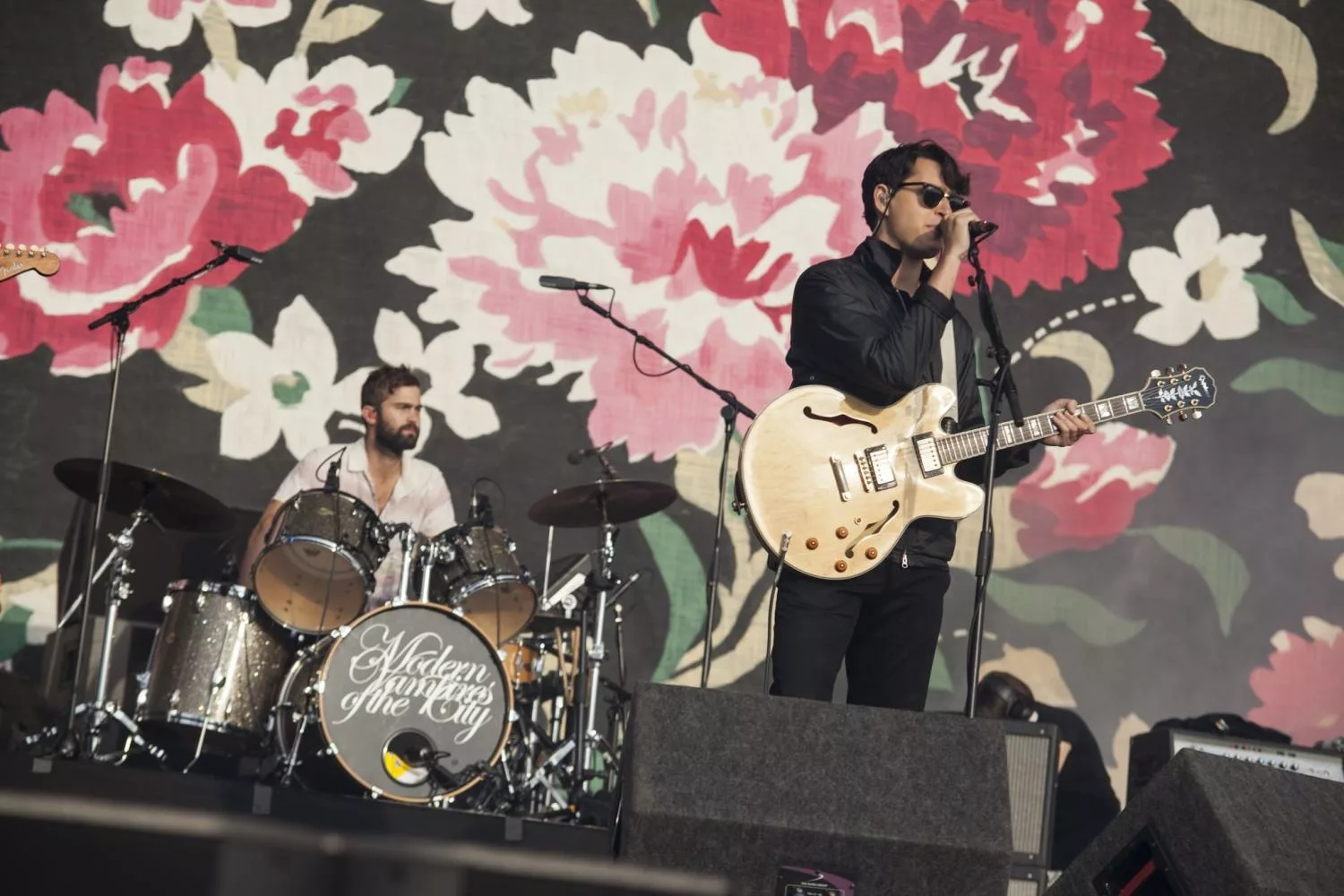 Following the departure of Rostam Batmanglij, the Ultimate Indie Dreamboat™ has cleared a few things up via Instagram.
After the shock departure of multi-instrumentalist and key songwriter Rostam Batmanglij earlier today, Vampire Weekend frontman (and officially certified Ultimate Indie Dreamboat) Ezra Koenig has taken to Instagram to offer a statement.
"A couple years ago, Rostam and I sat down at his house & talked abt whether our collaboration was dependent on being members of the same band," he explains. "We both firmly agreed that nope, it was not. In fact, we agreed that our collaboration was more important."
He goes on to confirm that music with drummer Chris Tomson and Chris Baio (who recently released an excellent solo album of "mournful bangers" of his own) will continue to develop, and that work on LP4 has begun. "For now in the Vampire Weekend universe, it's all about recording the next album," states the Instagram post, which is accompanied by a lovely photo of some snow. "There will be a lot of familiar faces in the studio but also some fresh, new ones. Working title is "Mitsubishi Macchiato"…for obvious reasons." Nope, us neither.

What exactly a Mitsubishi Macchiato is remains a bit of a mystery, but it all coincides with Ezra's previous comments that confirmed 2016 is the year to keep an eye on Vampire Weekend - it's fair to expect a follow-up to 2013 album 'Modern Vampires of The City' at some point in the next 11 months. 'Til then, Koenig's got that Beats1 show to keep him busy. Check out Ezra's full post below.
£7.00
Buy Now