Get Excited About…
The bands who'll define this year's festival season
With Foals taking the final step to headline superstardom, we look at the other bands set to own this summer.
It's time to start thinking about festival plans. Line-ups are being announced, shops are stocking up on wellies, arguments about who's gonna drive are already succumbing to hastily arranged games of 'rock, paper scissors'. Big moments are waiting in the sidelines, lasting memories waiting to be made. From the headliners of the future preparing to swan up to the top, to the smaller bands making their first forays into the whirlwind season, there's a tsunami of excitement beginning to swell.
Foals are taking the step-up to Reading & Leeds headliners, and it's set to define the summer. Elsewhere, though, there's a whole new crop ready to hop-skip their way up to the next level. Below, we take a look from the bottom to the top of line-ups and the season at large, at the acts who're destined own the warmer months as they make fields and stages across the globe their own.
Savages become a uniting force
In their earliest incarnation, Savages were painted as stand-offish, threatening, angry - ones to keep at arm's length. Perhaps not the soundtrack to a pissed-up, sunny afternoon. In the last twelve months, though, something changed. Barriers were broken down, a humanity surged forward. Where debut 'Silence Yourself' was a punch to the gut, the first glimpses of 'Adore Life' at last year's Field Day proved that there was something far more powerful hidden up Savages' pitch-black sleeves - an extended hand. Moving into festival season, there's a warmth to Savages' movements that make them perfect for those fast-approaching weekends. 'Adore', in particular, is purpose built to soar across packed tents; a track that defines those unifying moments the summer is built upon.
Chvrches are ready to pitch their flag at the top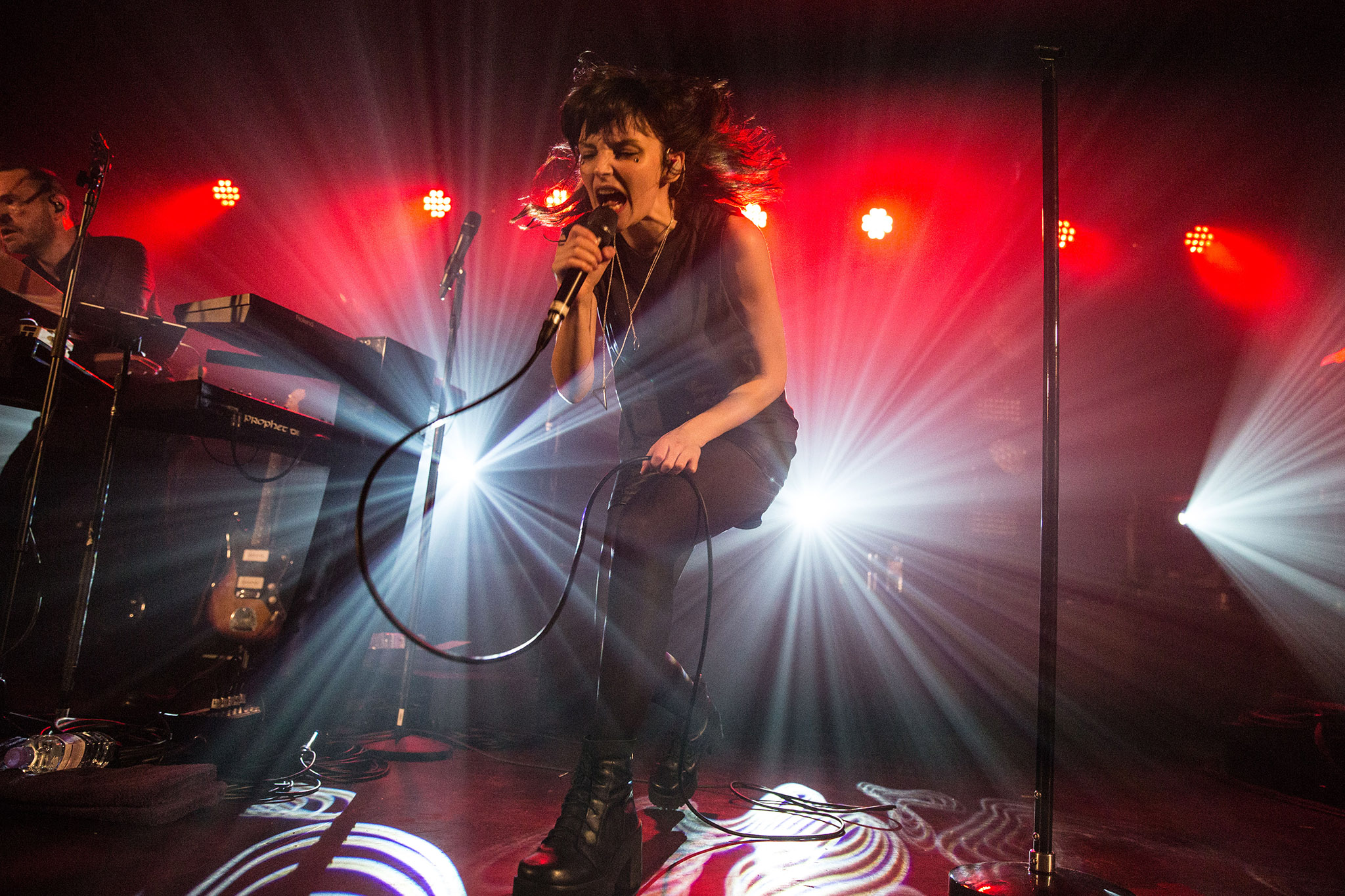 Two water-tight albums to the good, Chvrches' rise has been a non-stop sprint. Leaping ahead on an almost daily basis, there hasn't been a climb like this in years. They've already owned Alexandra Palace, fixing the Royal Albert Hall in their crosshairs in the process, and as summer 2016 looms they're sitting high on numerous European festival line-ups, peering down at those slots they leapfrogged. Now's the time for them to take that first big crown. Latitude, Festival No. 6, End Of The Road, Wilderness… there's a whole heap of festivals that Chvrches could top. Give them the chance, and the three of them will shine like that LED-packed backdrop they lug everywhere with them.
More intimate corners will belong to Pumarosa
Something special went down at the closing party of DIY's Hello 2016 celebrations. Taking to the Old Blue Last's teeny stage a fully-formed behemoth, Pumarosa looked ready for platforms ten, twenty times the size within seconds. Make no mistake, the undercurrent of hype surrounding this lot is more than Chinese whispers. The hypnotic pop oddity of debut track 'Priestess' is built for the spiritual purgatory of Glastonbury and Secret Garden Party. At buzzy bashes like The Great Escape and Live At Leeds, they'll live up to the hearsay, but pluck them away from 'the industry' and they'll blossom.
Rat Boy brings the ruckus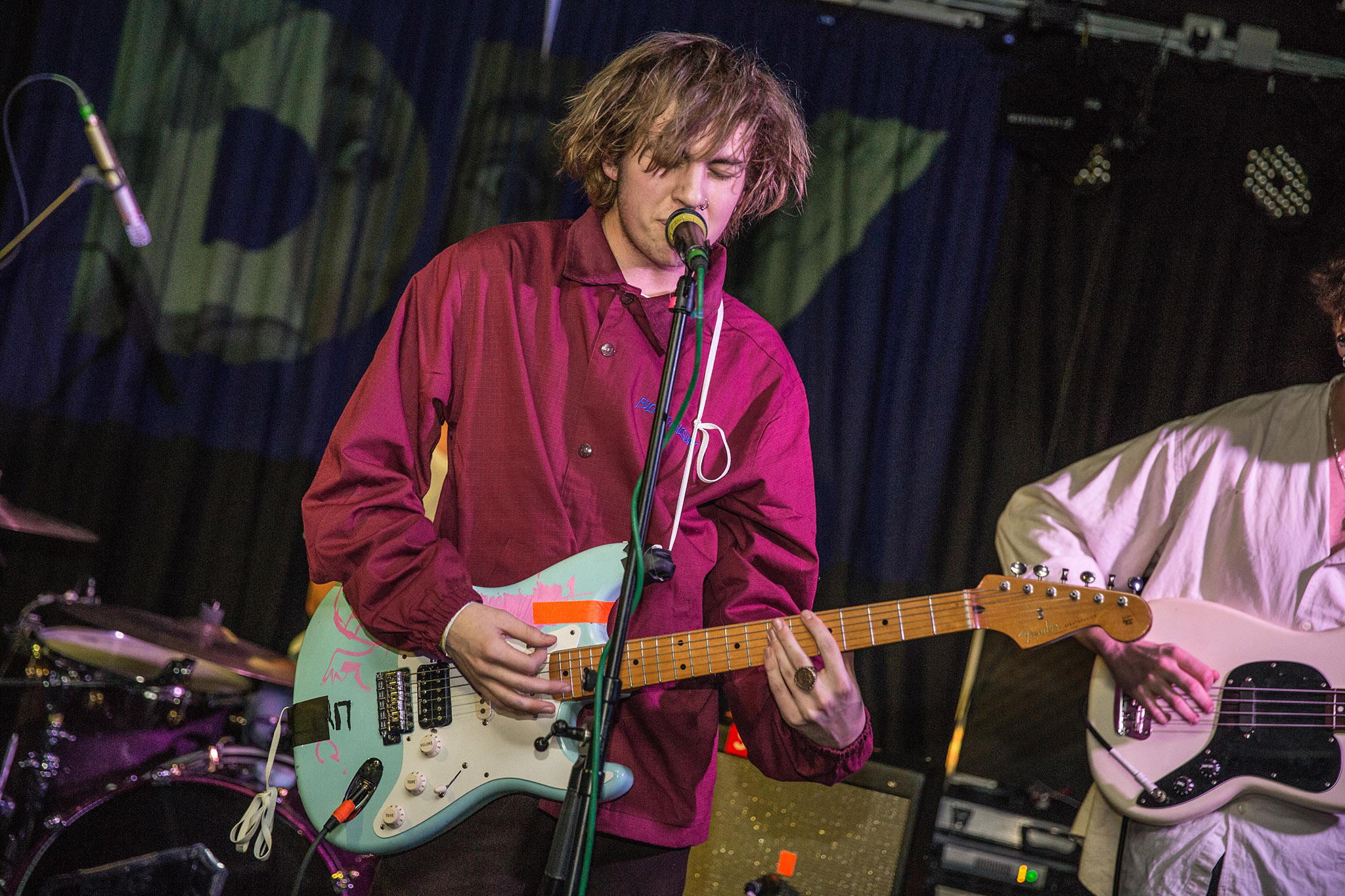 Daughter will finally fit those bigger shoes
Topping the bill at Beacons back in 2014 felt a bit premature for Daughter. In the new issue of DIY, they admit as much themselves, drummer Remi Aguilella stating that "[at festivals,] you're never entirely sure how people are going to react or if the crowd are going to be quiet enough to hear what's happening. It would have been interesting to see what 'If You Leave' would have sounded like if we had recorded it at the end of the cycle." Instead of a re-recorded 'If You Leave', we have 'Not To Disappear', and it's leaps and bounds ahead of what came before. The five-star record's lynchpin is 'No Care', a furious, half-spat ode to, well, not giving a fuck anymore. The perfect soundtrack to the hedonism of a weekend away, it's just one shining example of how Daughter have filled out to dazzling effect. With that tucked in their belt, they're perfectly poised to break through in those bigger slots.
The reunion circuit finds its feet with LCD Soundsystem

Get your copy of the latest issue