So long, see you… soon?
Bombay Bicycle Club confirm hiatus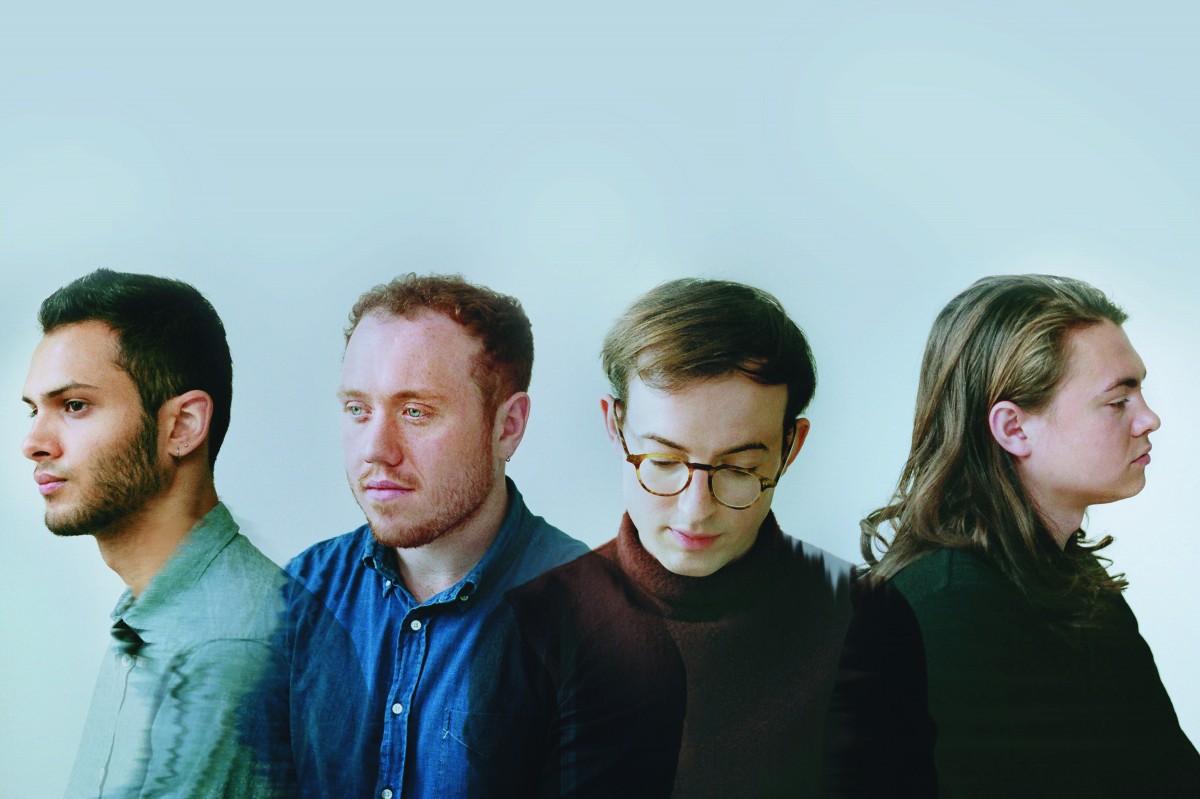 Rumours of the band's split have been addressed in a new statement.
Following speculation that 'So Long, See You Tomorrow''s title might have been a more literal than first though, heralding a break-up for the group, Bombay Bicycle Club have taken to the inter web to clear up their situation.
"Right now we aren't working on new music and don't have plans to do so any time soon," they've stated via Twitter, confirming rumours of a hiatus for the group following 2014's crowning performance at Earl's Court in London. They're up to an awful lot of stuff, mind; everything from new music, to documentary making, to popping back to school. Supposedly Suren is working on "vibraphone interpretations of classic grime tracks," which sounds like a sure-fire bet for Sound Of 2017 winner if you ask us.
Check out the tweet and full statement below.