Listen:
DIIV stream 'Is the Is Are' album in full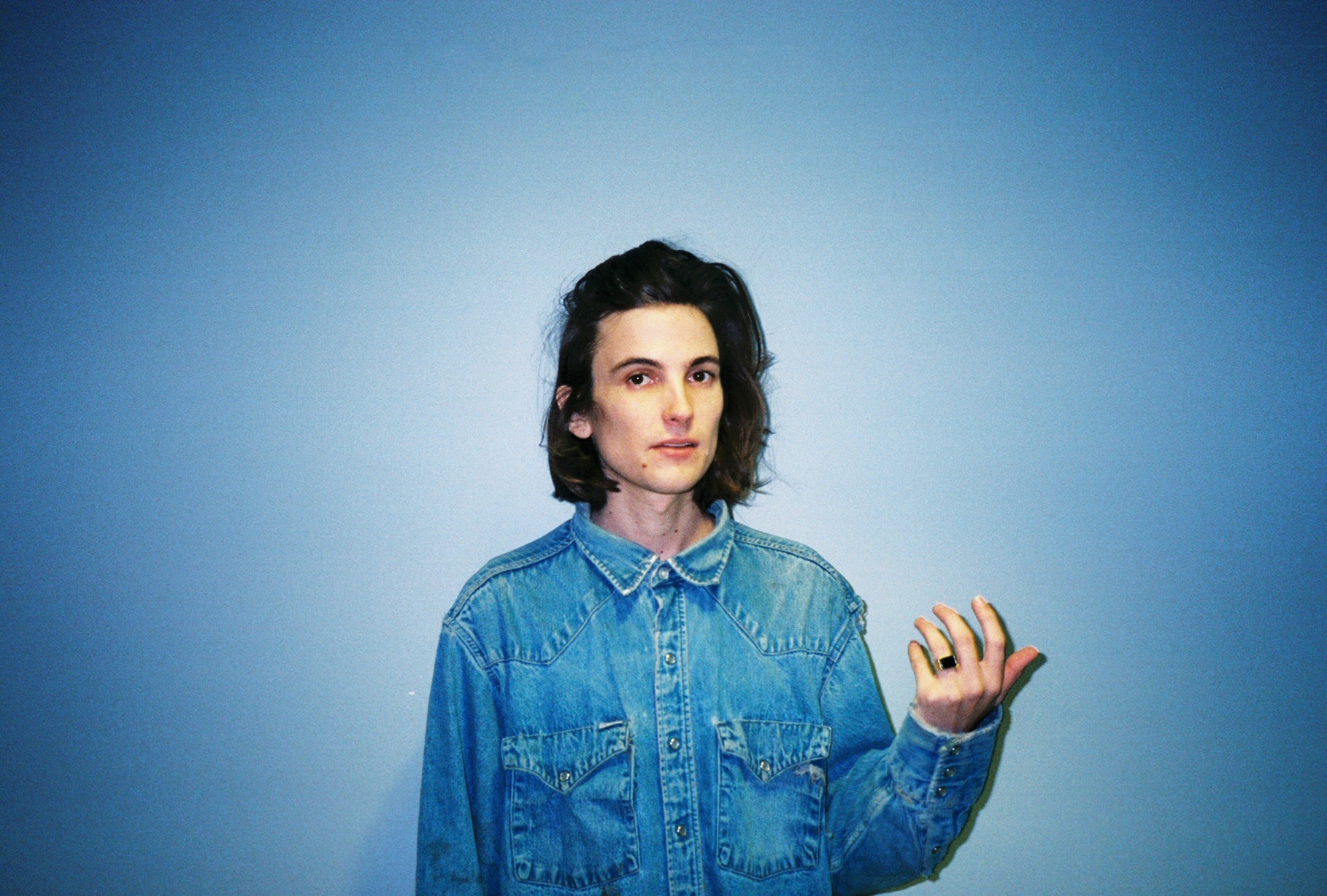 Zachary Cole Smith's second LP is out next week.
DIIV are streaming their long-awaited new album 'Is The Is Are' in full, ahead of next week's release on Captured Tracks.
LP2 finds Zachary Cole Smith making himself the focus of the project, after various personal and inter-band controversies (all covered in this month's magazine).
The record itself is a all-guns-blazing extension of debut 'Oshin'. Vocals are more upfront, lyrics are more personal than Cole's ever sounded, and explosive highlights are backed by short-lived interludes and tender moments like 'Healthy Moon'.
Listen to the new album below, via The Guardian. It's very good.