Have You Heard?
Eagulls - Lemontrees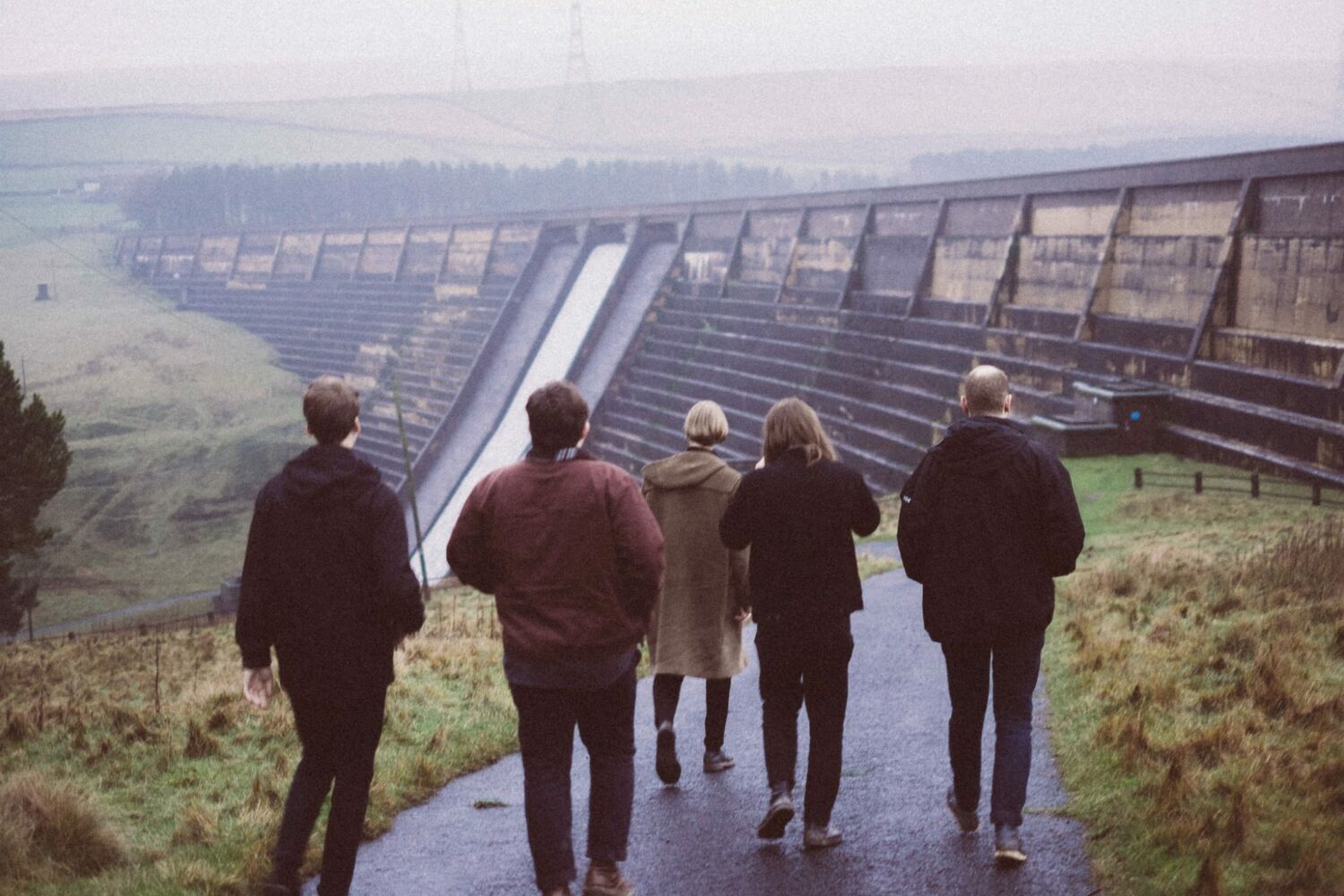 In the place of the chainsaw riffing of their debut comes a shimmering new guise.
When DIY spoke to Eagulls at the tail end of last year, it sounded like they might have somehow upped the misery for album two. Tales of vermin-infested brick boxes and soul-purging led the way, the Leeds rabble somehow managing to revel in even bleaker imagery than that which defined their greyer-than-granite self-titled debut.
'Lemontrees', contrastingly, shines far brighter than anyone could have expected. Soaring, clearly Cure-influenced washes of guitar set the pace for Eagulls' return - in the place of the chainsaw riffing of the debut comes a shimmering new guise. Talk of dancing beneath those titular lemon trees drags the lyrical agenda away from British monotony and into sunny new pastures, too, Eagulls now opening their hearts rather than shying away in the shadows.
That's not to say it's a radio-pop hit, mind. George Mitchell's yelped vocal still tugs things along - a bulldog on a tight leash, he remains the ringleader of the disaffected fivesome as that silken new dressing swirls around him. It's that balance between the bitter and sweet that looks set to define Eagulls' second strike.