Listen:
Primal Scream share new Sky Ferreira-featuring 'Where The Light Gets In'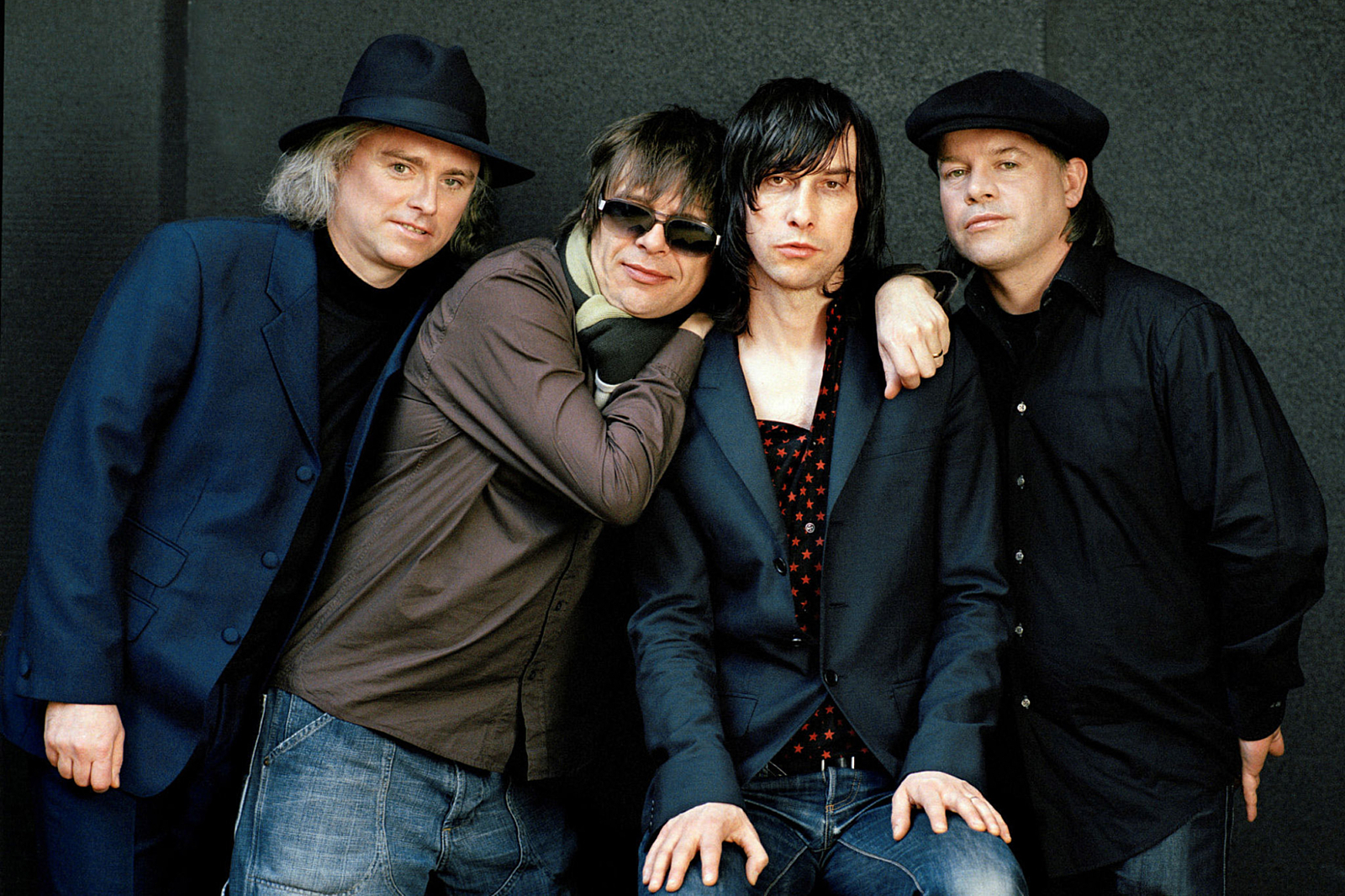 Her second guest-spot of the year comes after she featured on the new DIIV record.
Primal Scream have shared their new single, 'Where The Light Gets In'. It features none other than Sky Ferreira. It's taken from their upcoming record 'Chaosmosis,' out on 18th March via the band's own label First International label, along with Ignition Records.
It's Sky Ferreria's second guest spot of the year - she also features on DIIV's new album 'Is the Is Are'. Meanwhile, her own new solo album 'Masochism' appears to be slowly taking shape.
Speaking about working with Bobby Gillespie previously, Sky Ferreira told NME, "we just sit and write in a room and there's no pressure. It's also just really cool talking to [Bobby Gillespie]! Jesus and Mary Chain [his former band] is one of my favorite bands ever, so at first I was a little nervous. It's really nice to meet with someone and not be disappointed by it, to have them meet every expectation."

Primal Scream head up the bill at BBC 6 Music Festival later this month. They're set to play Secret Garden Party, too, and they recently announced a full UK tour.
Listen to 'Where The Light Gets In (ft. Sky Ferreira)' below.
Update:
Watch a new video for the Primal Scream x Sky Ferreira collaboration below.
Also - Haim are back, and they appear on '100% or Nothing' and 'Trippin' on Your Love', according to Pitchfork.