Listen:
Porches shares 'Car' from upcoming 'Pool' album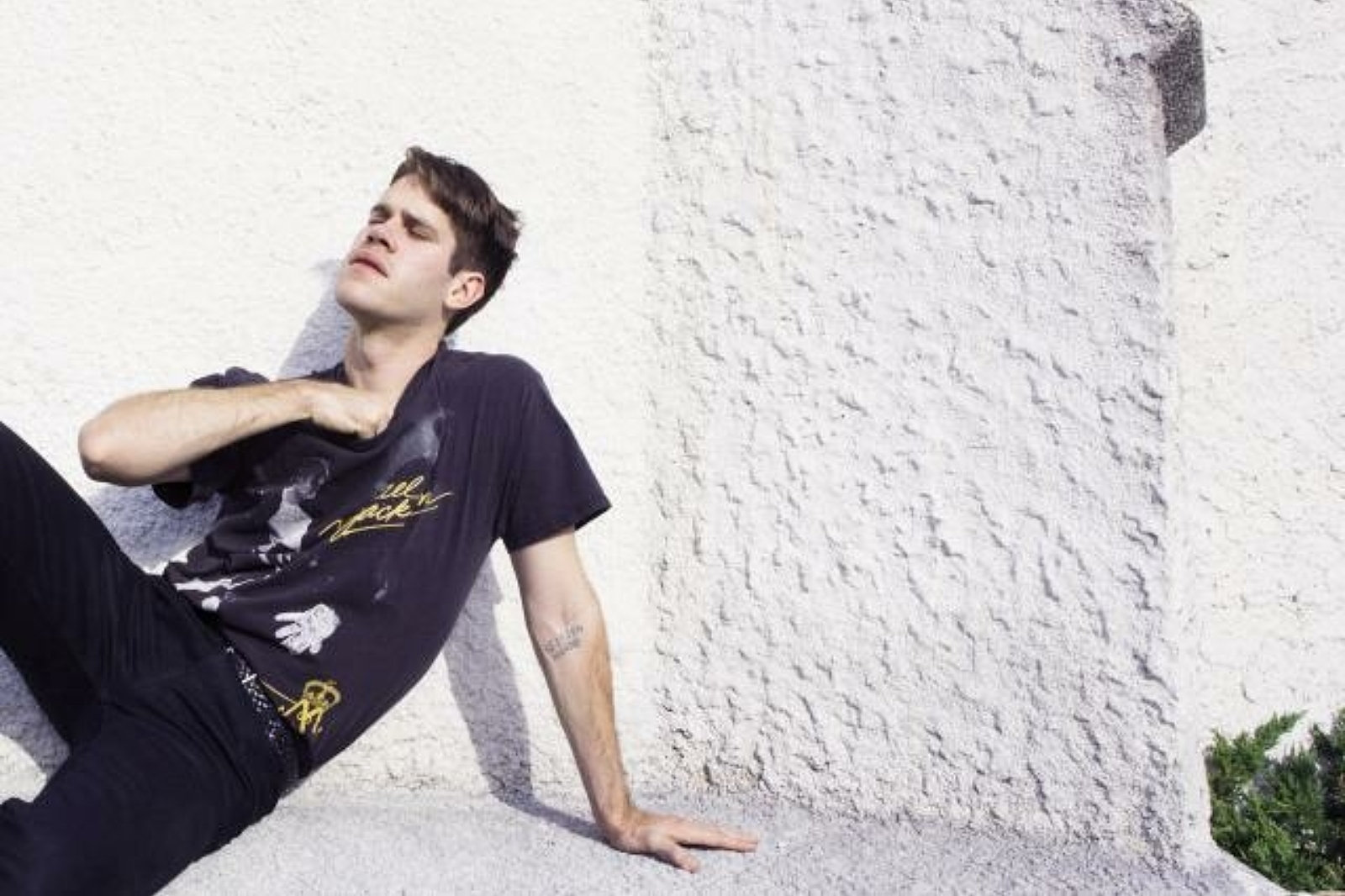 His Domino Records debut is out on Friday (5th January).
Porches has shared a new track from his upcoming album 'Pool', which is to be released this Friday (5th February).
'Car' follows the Frankie Cosmos-featuring 'Hour' in previewing Aaron Maine's Domino Records debut.
It's another example of Porches taking his sound further towards electronics, and a track in which he's pretty attached to his machine.
Porches is set to celebrate the release of 'Pool' with a co-headline tour of the US with Alex G, taking place in March and April.
'Pool' is reviewed in the new February issue of DIY. Read that online here, and stream 'Car' below.