Get 'em bodied:
Show Me The Body share 'Body War' track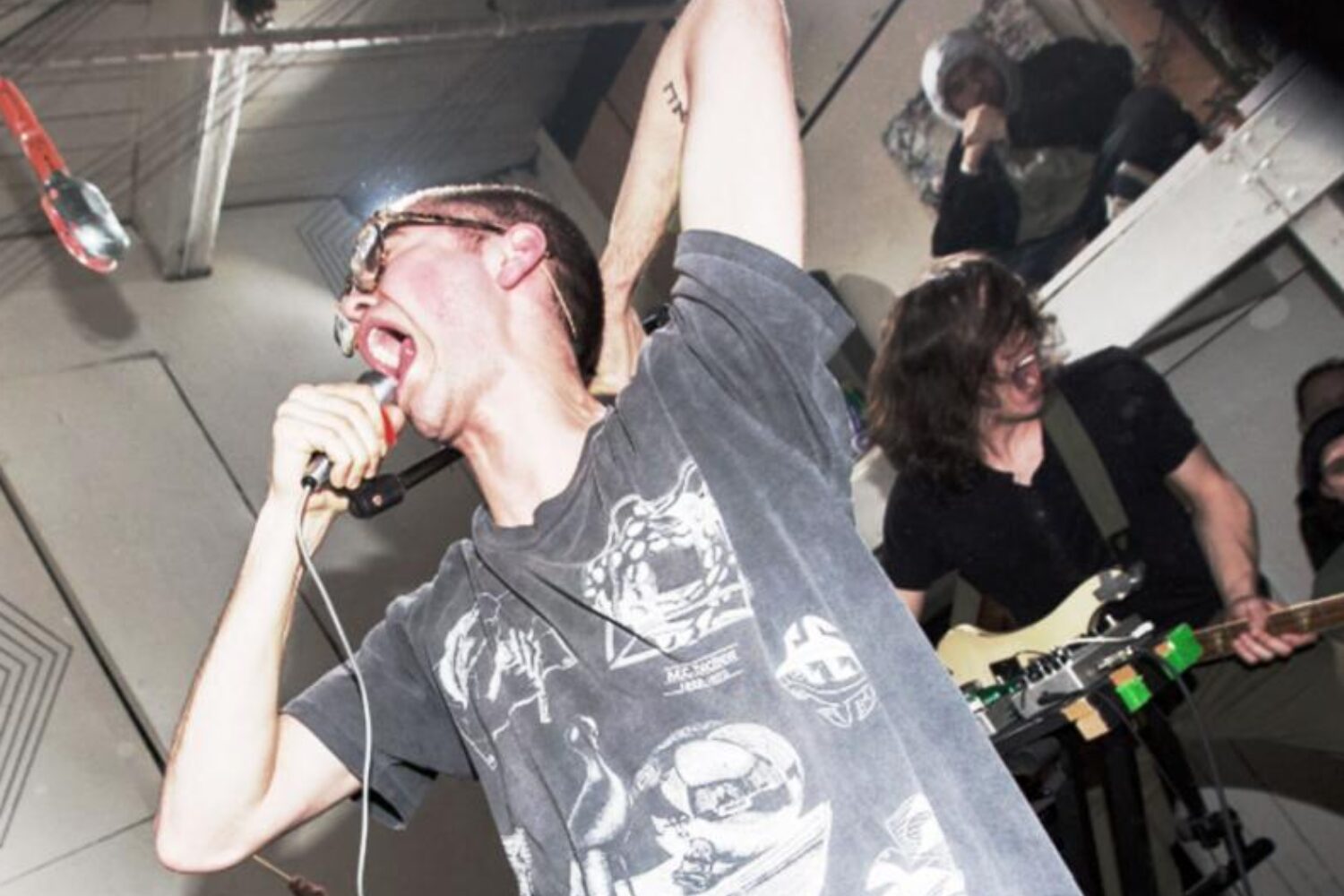 The New York crushers have shared another newbie ahead of a debut UK/EU tour.
Brooklyn bruisers Show Me The Body have unveiled another new track, 'Body War'.
Ahead of their debut UK and EU tour, the track sees the group on typically atonal, gripping form. Tying itself in screeching, twisted notes, it's a take on noise and hardcore with few peers, continuing to mark Show Me The Body out as something very special indeed. The accompanying video is fittingly bone snapping - "'Body War is homage to the many NY crews known as "showtime" kids, who dance in subway cars for cash," the band explain. Watch it below.
Next week, the band's debut overseas tour kicks off in London. Full dates for that are as follows:
FEBRUARY
08 London, Ali B's Safehouse
09 London, DIY Space For London
11 Amsterdam, NL, Bitterzoet
12 Groningen, NL, Vera
13 Paris, FR, La Mecanique Ondulatoire
18 London, Electrowerkz
20 Manchester, The White Hotel
21 Leeds, Temple Of Boom