Watch:
Ty Segall wanders through dystopian L.A. in new 'Emotional Mugger' short film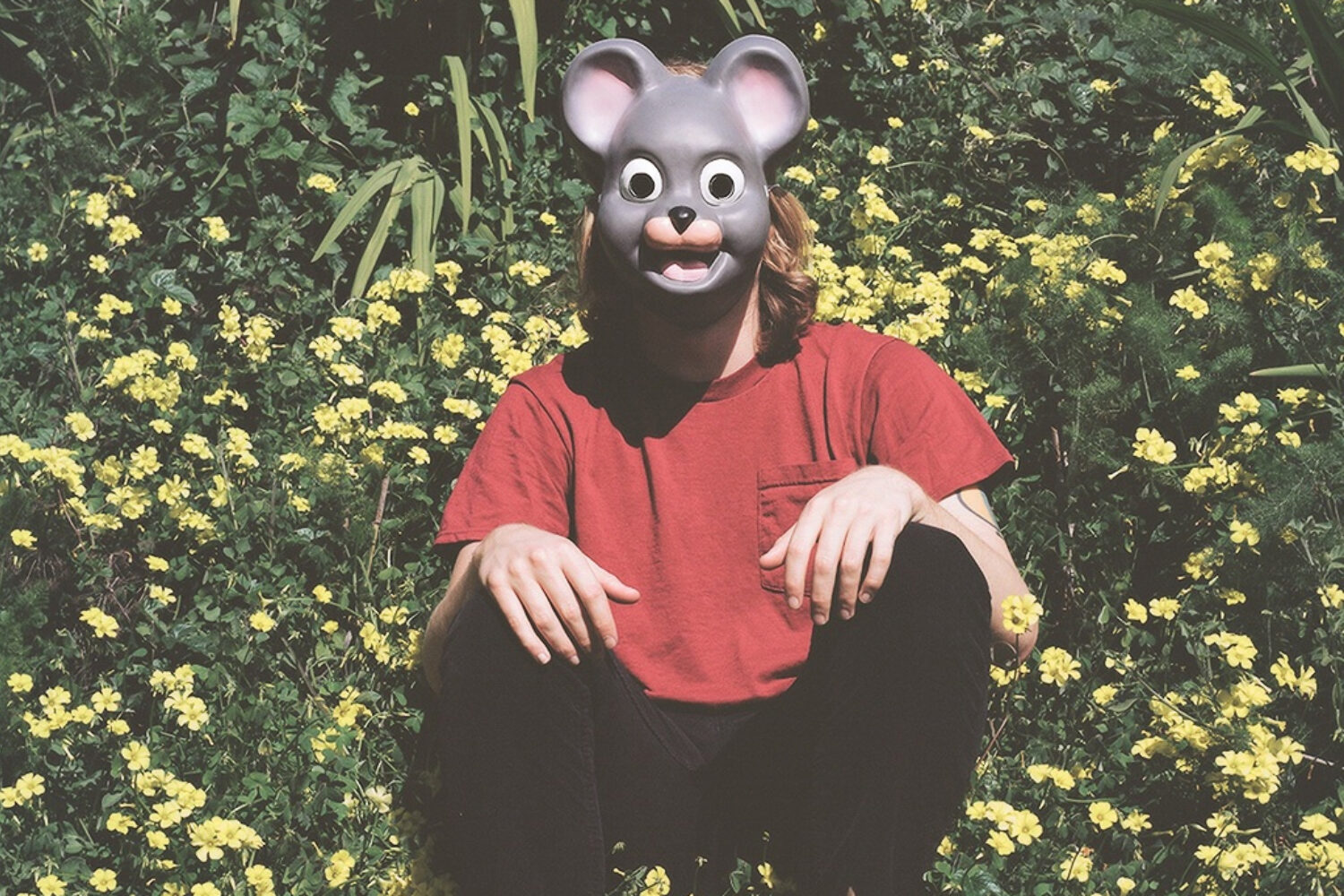 The darkly surreal visual accompanies his new record of the same name.
Ty Segall has shared a new short film to match his new record 'Emotional Mugger'. It's a fairly weird prospect, to put things lightly.
Wandering around a hellish, dystopian version of Los Angeles - clouded in grey dust, and filled with dark, satirical characters - Ty Segall stumbles into a series of equally surreal frames. There's a deranged city cop who manically drains out his victims' blood, a woman who injects herself with blue syrup in a motel room, and a cheese and wine party where, for some reason, everyone wears virtual reality headsets. There's a lot to take in.
Directed by Ty Segall's frequent collaborator Matt Yoka, the 'Emotional Mugger' short follows on in a similarly bizarre vein to the new website Ty set up to launch the project.
Originally mailed out to music publications on taped-over VHS, 'Emotional Mugger' was later released properly, coming out via Drag City on 22nd January.
Watch the new 'Emotional Mugger' short film below. It's not for the faint-hearted, mind you.