Interview:
MØ: "It's gotta be fucking brilliant if it's gonna last"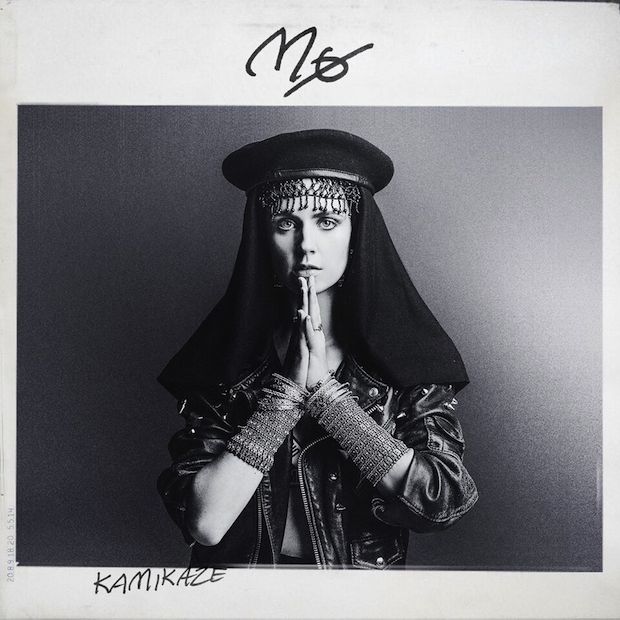 MØ's ascent to stardom is well under way. Now, she's got her sights set on album number two.
There's no denying that MØ's trajectory towards superstardom took its biggest step last year when she featured on Major Lazer track 'Lean On', which has since, you know, been revealed to be the most streamed track of all time. That's quite the achievement for Copenhagen's Karen Marie Ørsted, still only one album deep.
Speaking from Las Vegas the morning after performing the song at the MGM Grand with frequent collaborator Diplo's group, Ørsted seems remarkably calm about that second album everyone is waiting for.
Work on MØ's second LP has fluctuated in intensity due to her touring schedule, but new songs have been coming ever since the release of her debut, 'No Mythologies to Follow' in 2014, and the Dane wasn't afraid to discard ideas she wasn't completely happy with. "At the beginning of the year, I wrote a lot of songs that I thought were great, but weren't so much 'me', but now I've managed to collect a bunch of songs that show a development, and obviously things have changed, but it's still me, and you can only change so much in two years."
A certain level of progression has to be expected from an artist who has seen such a shift in her own life over the past two years, but when Ørsted saw the evidence creeping into her songwriting negatively, she decided to go back to basics.
"You need to try different ways - that's how you get inspired. It's only my second album."
— Karen Marie Ørsted
"To begin with I wanted to try out some very new things, and work in ways I never had before, but I realised that above anything else I had to be myself through it all. I had to be naked and honest and say what I wanted to say instead of trying to sound like something I thought was awesome but couldn't relate to."
The realisation that her ideas and ambitions could change over the course of writing an album led MØ to drop between five and ten songs she'd written over the past year from consideration; it was something she'd never done before. "The first album was only made with one producer, and every song I wrote in that time ended up on the album," she remembers. "This time, I think I've made thirty or forty songs, and have the options now to narrow these down. It's a different process, but I think you need to try different ways - that's how you get inspired. It's only my second album."
The idea that her upcoming album is only her second almost makes it remarkable as to both how far MØ has come since the release of 'No Mythologies...' and how level-headed she's remaining while so quickly becoming one of the world's most in-demand vocalists.
'Kamikaze', the as-yet-untitled new album's barnstorming first single, sets out the intentions of a world-beater, taking the sometimes gloom-tinged pop of 'No Mythologies To Follow' and showing it a good time. Album two isn't going to be all "take me to a party" though, warns Ørsted.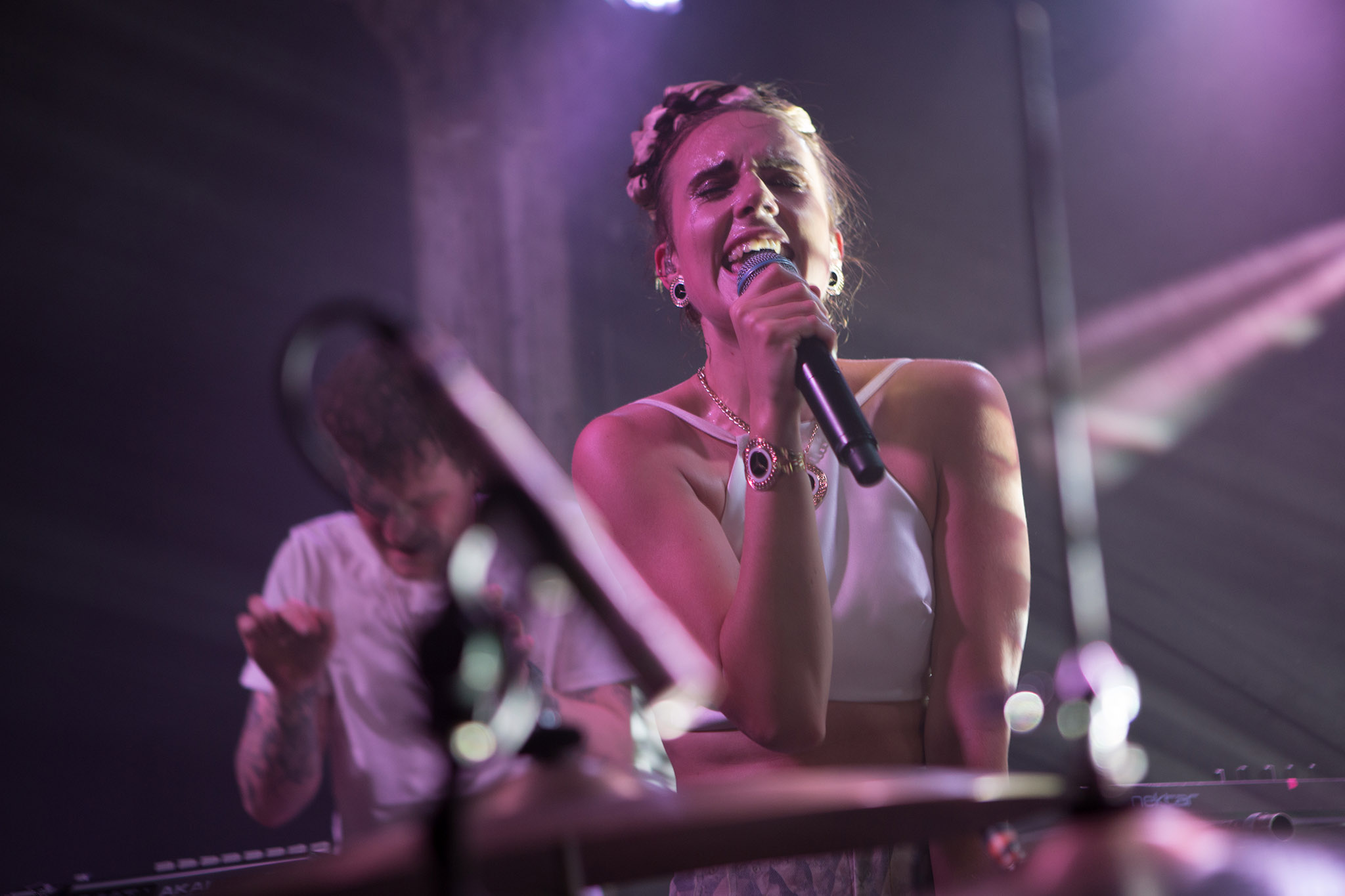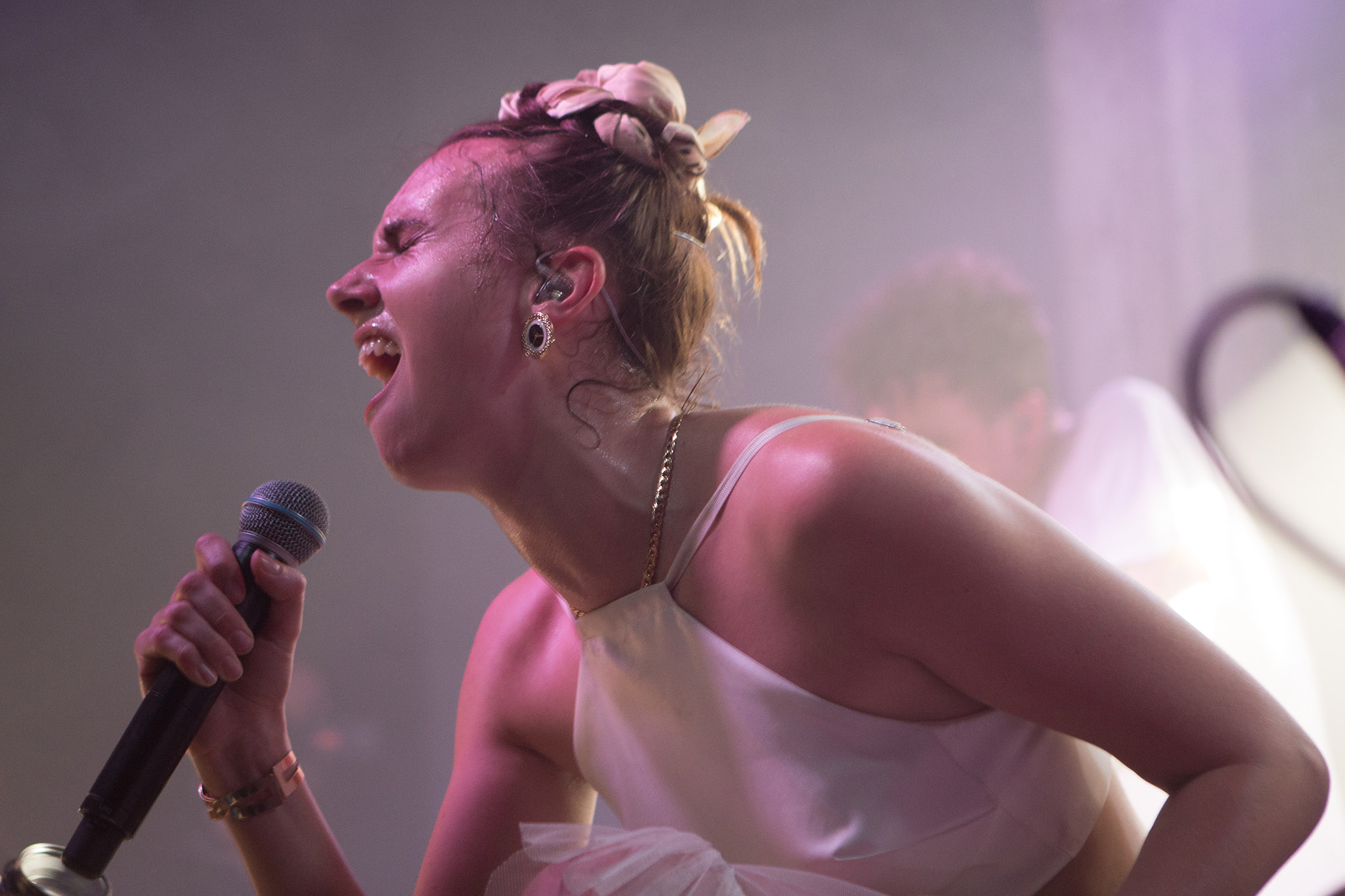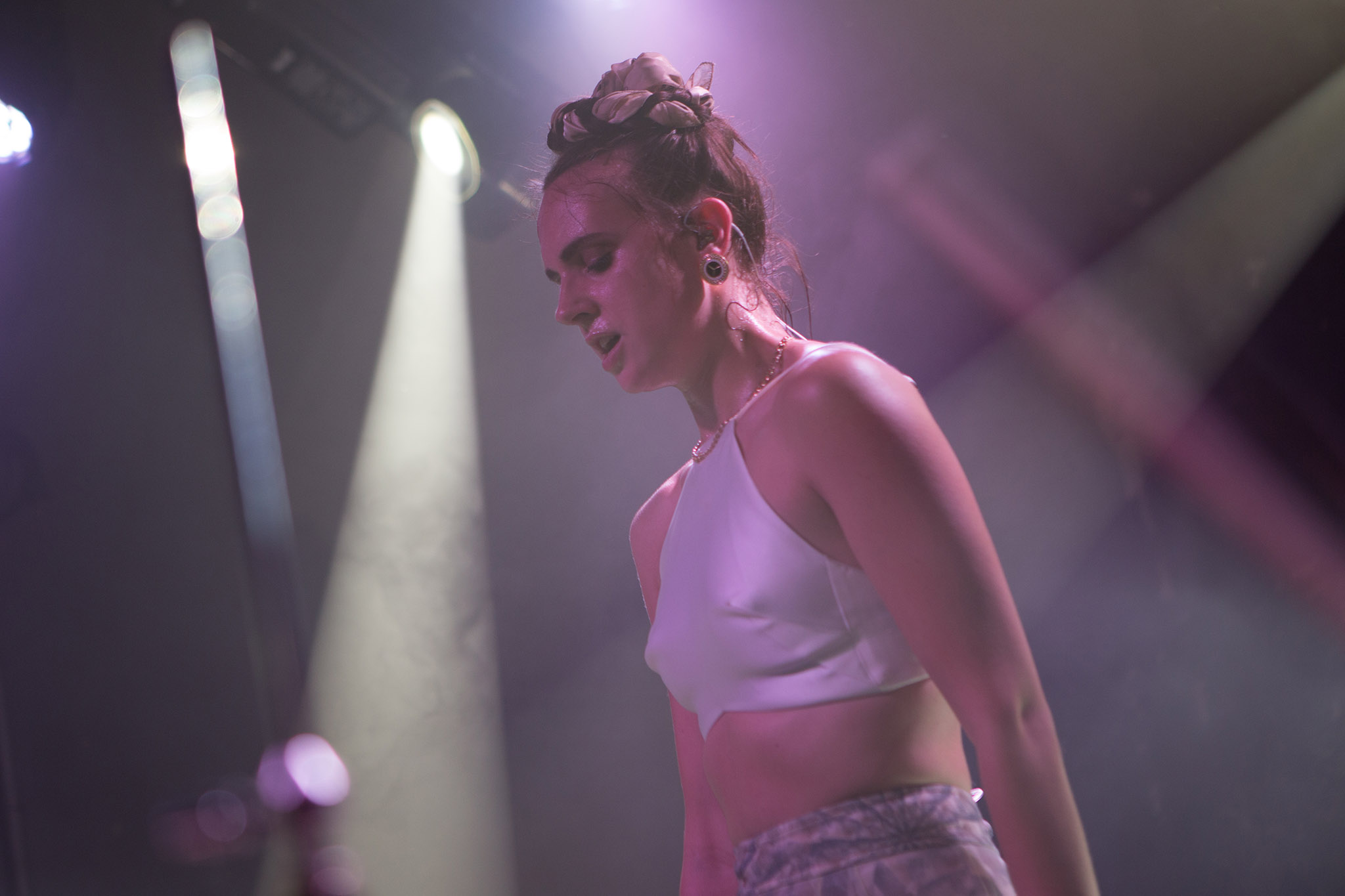 "'Kamikaze' is a very happy song," she explains, "but I feel like things get a little sadder than where that came from, although more happy songs are in there somewhere. The first album had a lot of nostalgic melancholy in its songs, and there are definitely sadder songs I'm writing now, but they're uplifting. 'Oh, the world is shit, but we're gonna have a good time', you know?"
It's this mindset that makes MØ so refreshing; refusing to be ground down by anything or anyone, she's transmitted her resilience in the form of a pristine pop song. Ørsted remains tight-lipped on how the rest of the album is shaping up, but emphasises her confidence in herself to take her time and not rush to meet peoples' calls for her next step.
"There's always pressure. Of course it's going to be different, and of course someone somewhere will say 'oh this isn't what I expected, this isn't like [old song]', but I feel like I'm really being myself and I'm not trying to disguise anything, and therefore I feel confident in terms of being honest in my work. I think it would be worse if I was trying to put up something to try and change my image, and I feel like I'm being truthful in the songs, so that's a good start."
"Writing is my therapy."
— Karen Marie Ørsted
Despite still being so early in her career, MØ's already using her experiences in writing and releasing 'No Mythologies To Follow' to work out any internal issues with her songwriting process, which she's now taking on board. "One of my problems as a songwriter sometimes is that I over-complicate things. I'm going for simplicity. It's the hardest thing to make something simple though; it's got to be fucking brilliant if it's gonna last."
The overwhelming success of 'Lean On' has led to a mountain of pressure falling on MØ's next step, but her insistence in remaining loyal to herself and not playing characters indicates her new album will be nothing if not true.
"[Writing is] my therapy. It's something I do because I need to. It's my way of knowing myself. The songs come because they have to." With this outlook, when the songs do come later this year, "fucking brilliant" shouldn't be a problem.
MØ's as-yet-untitled new album is out later this year.
Taken from the February 2016 issue of DIY - order a free copy below.