Watch:
Coldplay, Beyoncé and Bruno Mars perform at the SuperBowl half-time show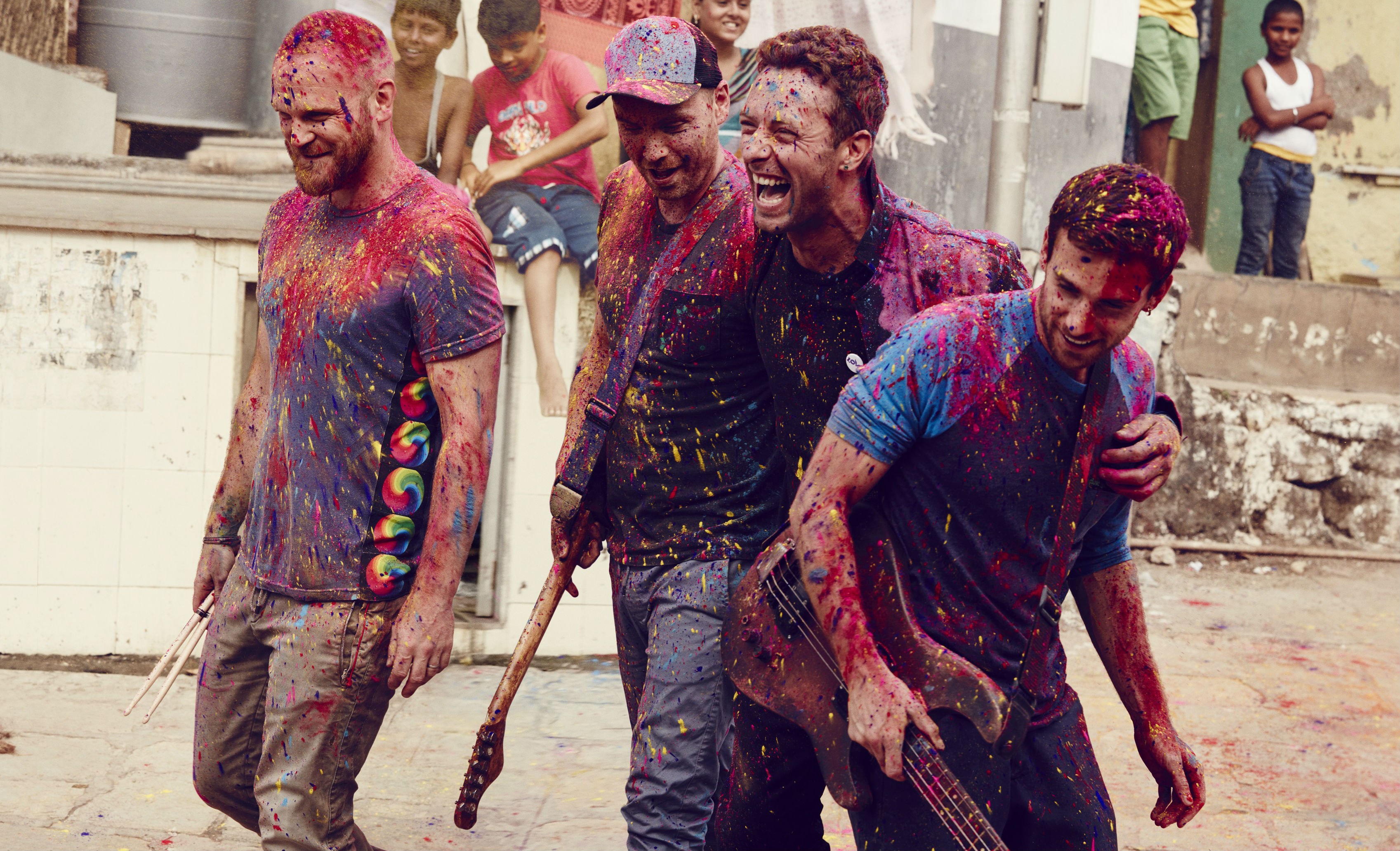 The trio of megastars performed tracks from 'A Head' Full Of Dreams', as well as Beyoncé's new'un 'Formation'.
The fiftieth SuperBowl took place last night, with Coldplay stepping up to perform at the fabled half-time show.
Performing tracks from new album 'A Head Full Of Dreams', as well as a few golden oldies while, Chris Martin and co. were shortly followed by both Beyoncé and Bruno Mars, both of whom have performed at their own half-time shows previously. Bey performed her new single 'Formation', which she Beyoncéd onto the internet this weekend, while Bruno whipped out that never-ending party-starter 'Uptown Funk'.
Watch the performance below. Look out for Chris martin's dodgy new monkey impression. He's really fond of that one.