Dua Listen:
Dua Lipa shares new track 'Last Dance'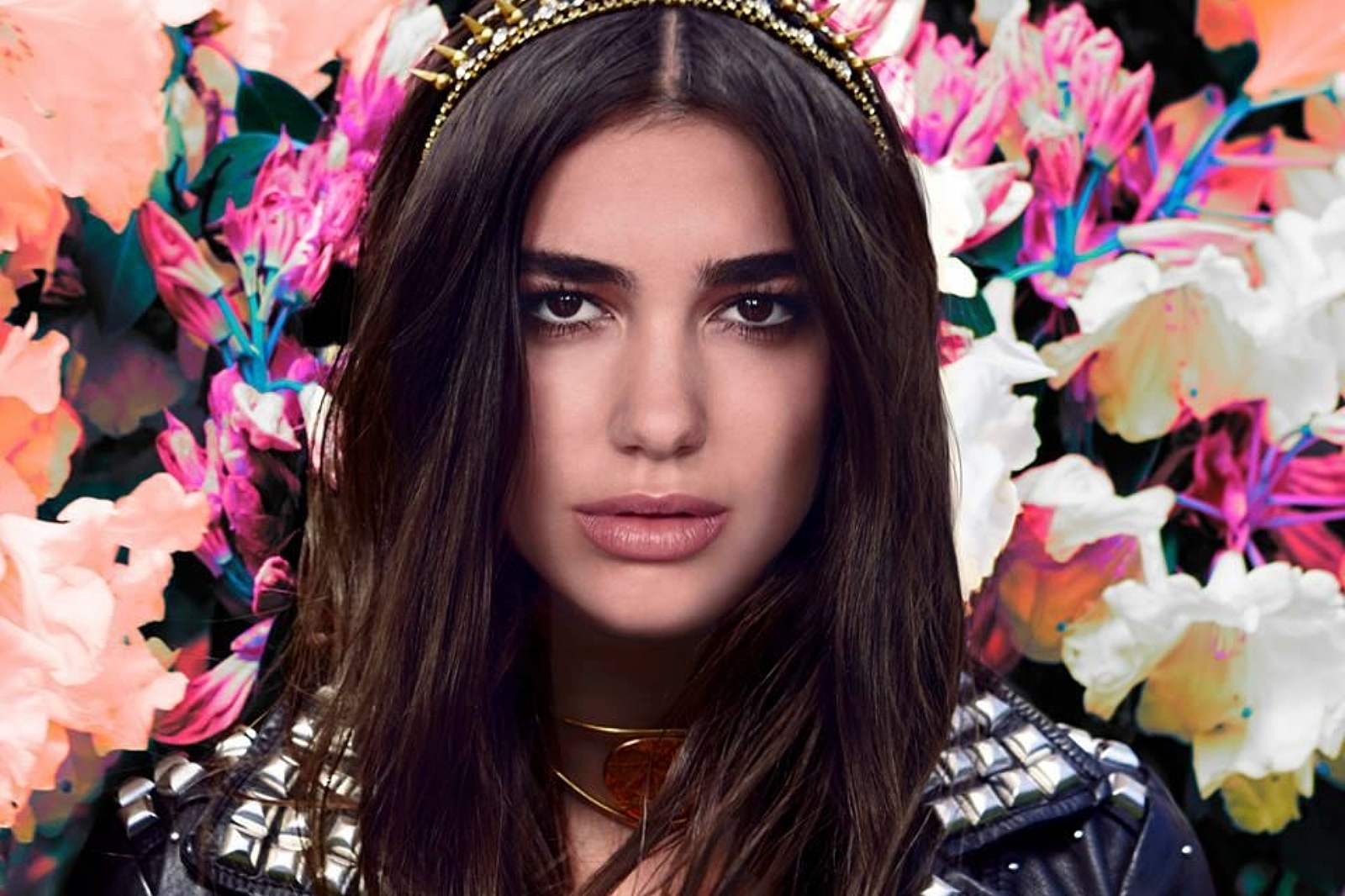 The BBC Sound of 2016 long-lister recently announced a massive show at London's Heaven.
Dua Lipa has shared her new single 'Last Dance'. The follow-up to 'Be the One' lands shortly after the hotly-tipped newcomer announced a massive date at London venue Heaven (which is indeed, as Belinda Carlisle rightly claims, a place on earth).
The London musician was tipped in the BBC's annual Sound Of longlist, picked out for 2016 success along with the likes of Rat Boy, Jack Garratt, Nao, and Alessia Cara.
'Last Dance' was co-written by Dua Lipa, and pop-writing powerhouse Talay Riley. Koz - who has produced for Kendrick Lamar, Madonna, and Nicki Minaj in the past - produced the single. Exploring a particularly intense relationship that could crash and burn at a milliseconds notice, Dua Lipa throws herself headlong into yet another massive pop song.
Listen to 'Last Dance' below.