Have You Heard?
Sheer Mag - Can't Stop Fighting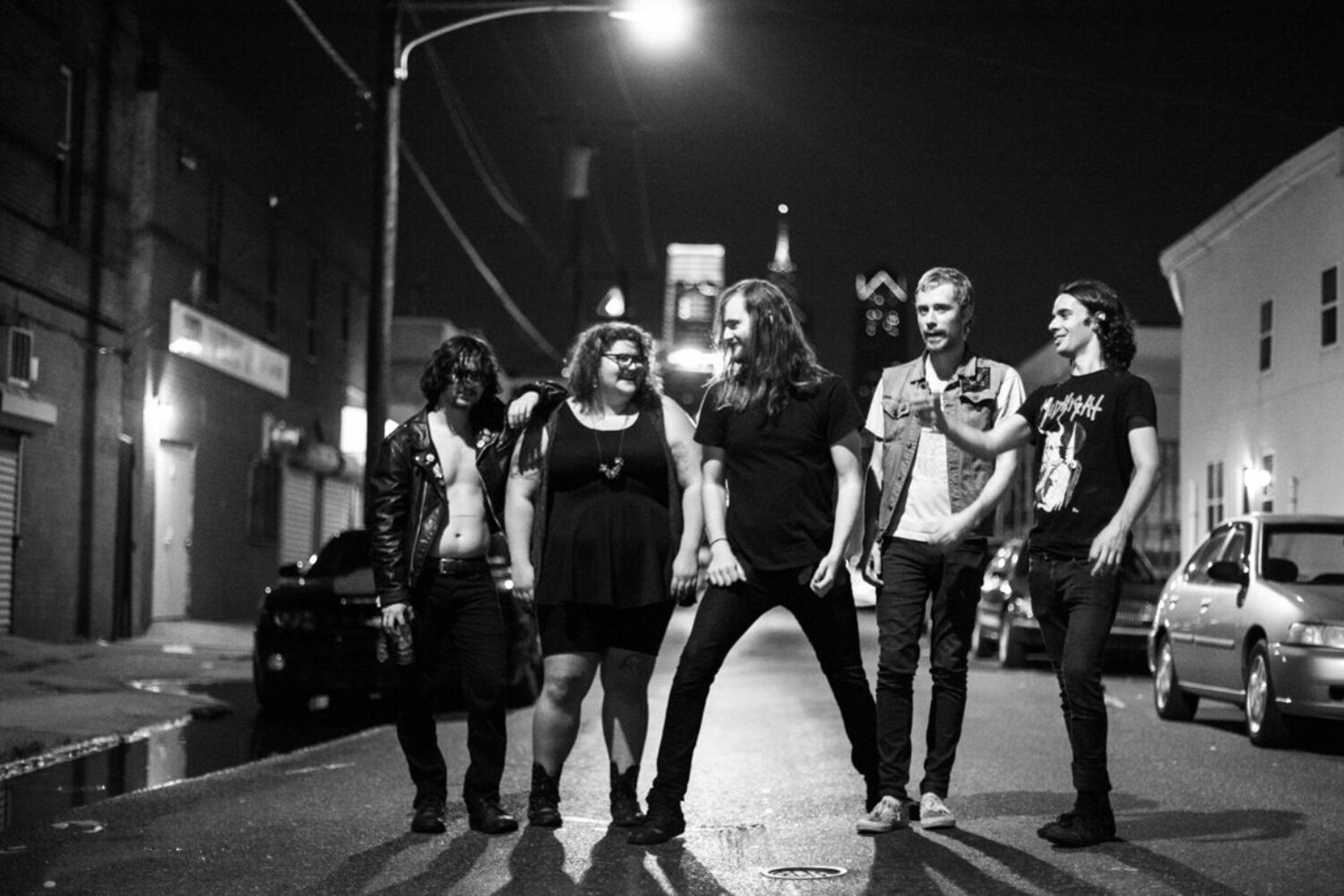 As easy to dance to as to rage against.
Sheer Mag aren't afraid to throw punches - last year's 'II' EP and their hugely hyped knockout SXSW appearances proved that the Philly punks are fiercer than most. 'Can't Stop Fighting' is the band's newest, and it packs another fatal blow. The track oozes with the gritty essence of angry punk, young people screaming about something that's really fucked up in the world. In 'Can't Stop Fighting' violence and degradation towards women is the subject and with singer Christina Halladay screeching about the unsolved murders of women in Ciudad Juarez, there's a whole lot to be angry about.
"Paloma walks home at night from the maquiladora, 8 days later, no one has saw her," snarls Halladay before launching into the call-to-arms "can't stop fighting" refrain. Halladay's gritty bellows then turn the attention onto passive by-standers: "you say you don't understand, I can see the blood, it's on your hands." Meanwhile - despite the serious subject of the lyrics - fairly jubilant sounding, infectious guitar hooks and plucky riffs make 'Can't Stop Fighting' as easy to dance to as to rage against.
With hard-hitting topics like this gracing their lyrics and their electric live energy providing the backdrop, Sheer Mag look unlikely to stop fighting any time soon. With Halladay's rousing war cry ringing in our ears, we're totally ready to join the fight, too.