Listen:
Gerard Way covered The Carpenters' 'Superstar' during recording sessions for 'The Black Parade'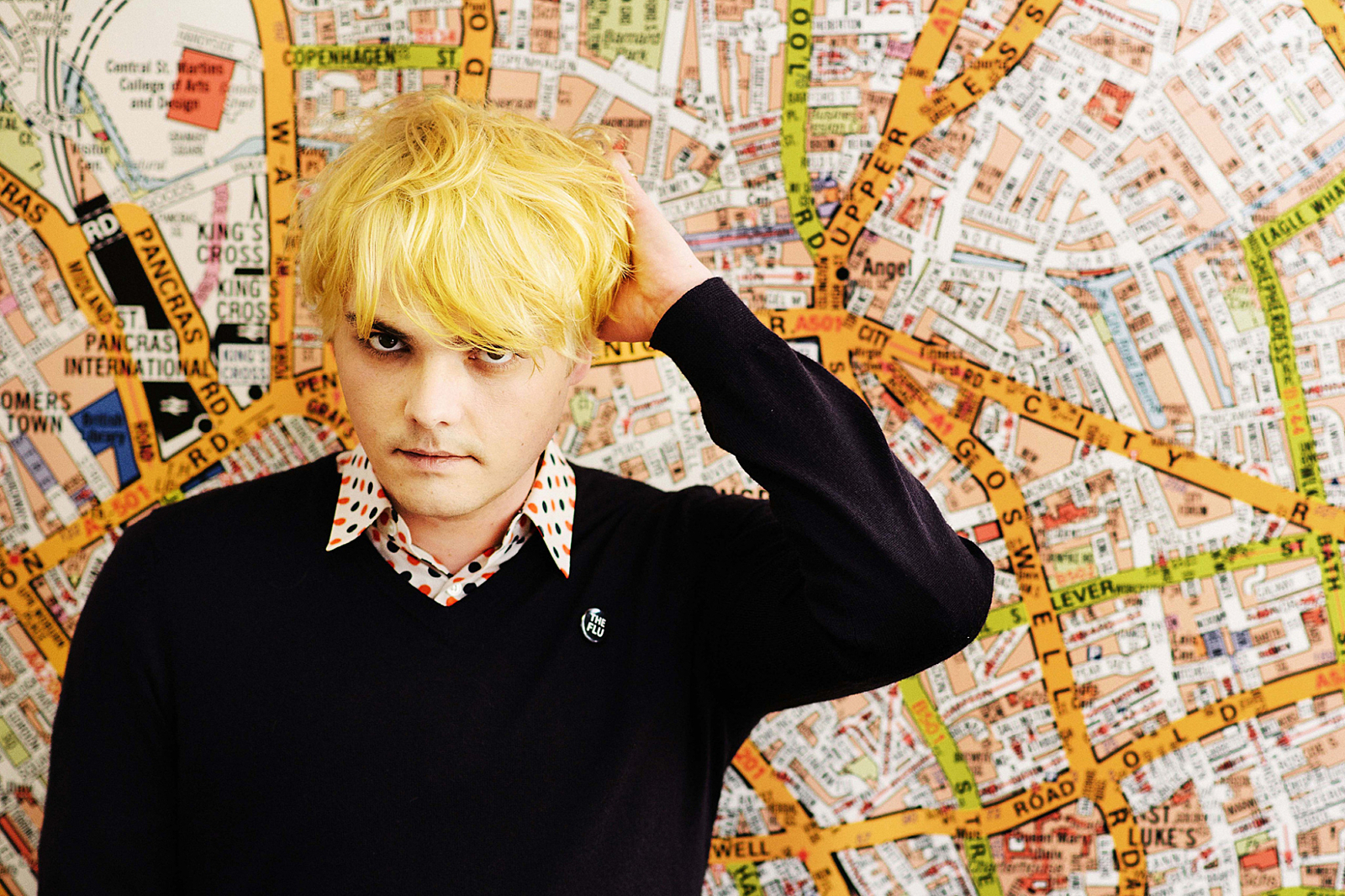 Listen back to the former My Chemical Romance man's rendition of the Carpenters classic.
Gerard Way has shared a recording of himself singing 'Superstar' by The Carpenters.
During recording sessions for My Chemical Romance's breakthrough third album 'The Black Parade', Way used the track as a warm up, stating via Twitter, "This specific recording was from the day I sang 'Cancer' for the album… It brings back a lot of memories, and in context of us making the album it's kind of intense, when you think about how hard BP was to make and when you think about all the crazy stuff that was about to happen to us when we released the album."

He also revealed that they toyed with the idea of putting a cover on the final version of 'The Black Parade', before thanking Doug McKean, engineer of 'The Black Parade' and producer of Way's debut solo album 'Hesitant Alien'.
Stream the rendition below, and catch up with the DIY cover feature with Gerard Way, taken from our August 2014 issue.