Premiere:
La Sera seek salvation on 'I Need An Angel' track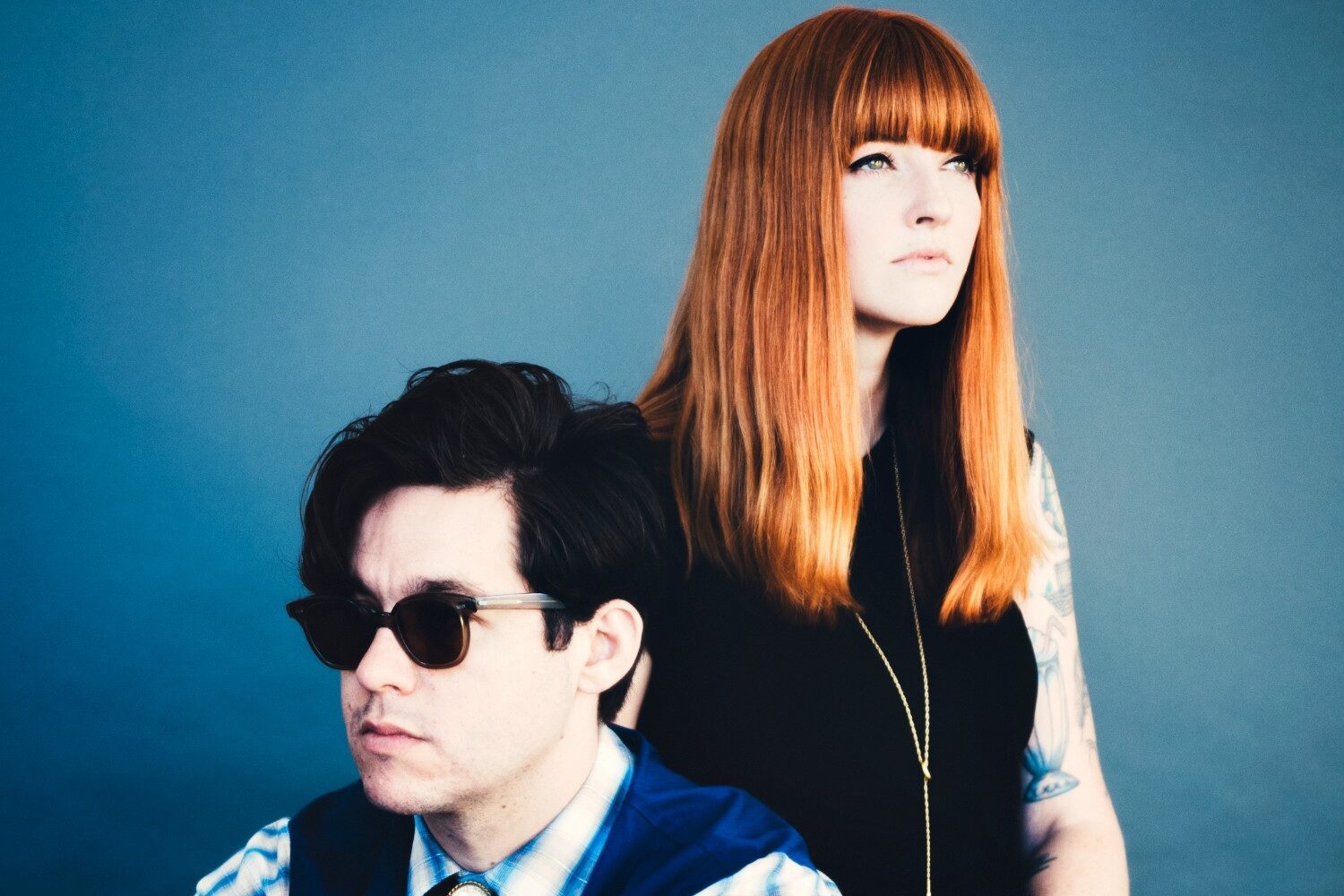 The latest cut from new album 'Music For Listening To Music To' is streaming first on DIY.
Pairing merry melody with a downtrodden melancholy, on 'I Need An Angel' La Sera paint themselves in contrasting colours. Streaming below, it's a glistening insight into their galloping indie rock.
Taking the baton laid down by bubbling lead track 'High Notes' and carrying it into pastures new, it sees guitarist Todd Wisenbaker share vocal duties with his co-writer, wife and La Sera mastermind Katy Goodman, admitting atop a bounding, Ryan Adams produced rockabilly backing, "I would do anything for you to love me / I need an angel to love me."
"For this song, we were going for a different vibe," explains Katy Goodman, emphasising their ever-evolving attitude to songwriting. "Smiths meets Dwight Yoakam meets Gun Club. It's also incredibly fun to play live."
Get the first play of 'I Need An Angel' below - it's the latest track to be taken from the brilliantly-titled 'Music For Listening To Music To', due for release on March 4th via Polyvinyl.