Today's supernatural:
Animal Collective share 'Golden Gal'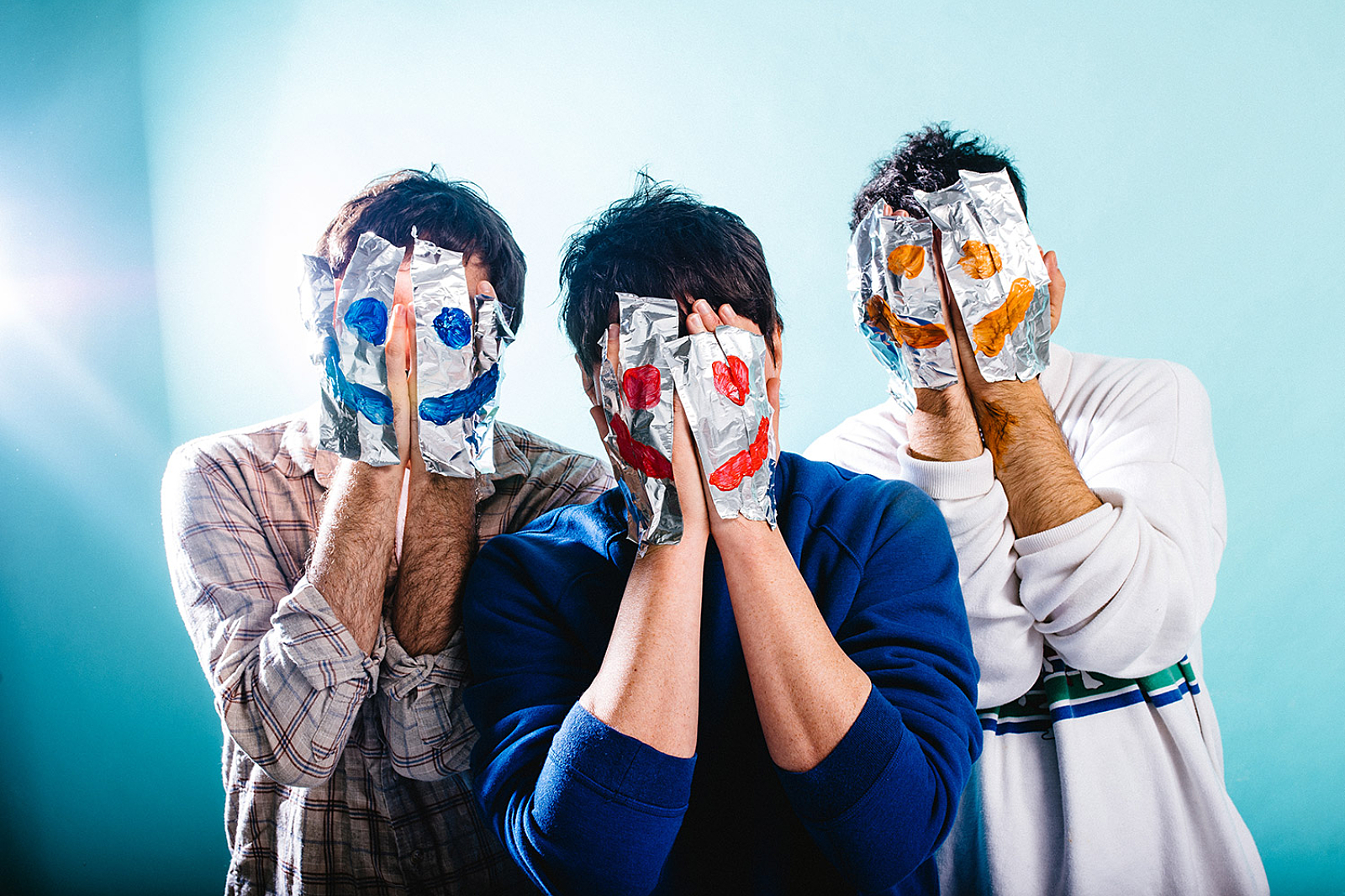 Their new album 'Painting With' is out on Friday.
Ahead of releasing their new record 'Painting With' on Friday (19th February), Baltimore arty lot Animal Collective have shared another new track from their album, 'Golden Gal'. It follows previous glimpses 'FloriDada' and 'Lying in the Grass'.
It's a typically chaotic cut from the band's new album, which is influenced by dinosaurs, the Dada art movement, and Cubism, among other things. Opening with a sample taken from the Rose the Prude episode of telly show The Golden Girls - "No Blanche, she's upset because they keep changing the taste of Coke" - it's a twisted, surreal take on 60s doo-woppy pop, and a standout from 'Painting With'.
Speaking to DIY previously about the album, the group cited traditional song-structures, and a new focus on immediacy as two distinct aims. "There was this idea of wanting to do something with short songs, with a homogenous energy to the record," Panda Bear told us, citing The Ramones as an influence. "It's not like we wrote songs about sniffing glue," added Geologist.
Watch the vaguely terrifying anime-inspired video below.