Play/Paws:
TRAAMS share new video for 'Neckbrace'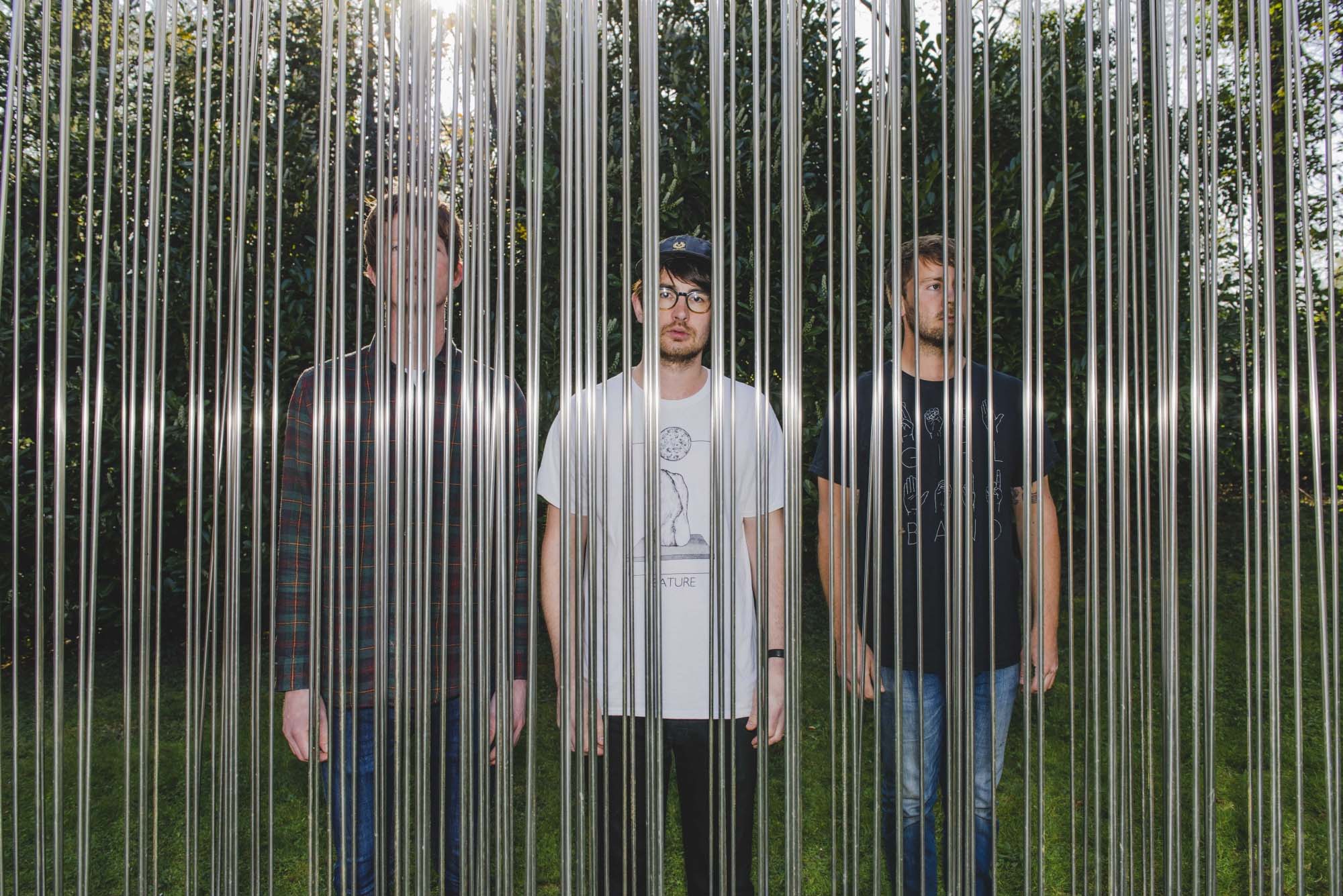 It features lots of dogs, y'hear? Dogs!
TRAAMS have a new video for 'Neckbrace,' and stand-out track from their recent album 'Modern Dancing'. As if that wasn't reason enough to hit that play button, the new clip features dogs! Loads of dogs and a pink background! It's an #indiedog bonanza!
The band released ther second full-length last November, and hit the road in March for a headline tour around the country. Along the way, they'll play a DIY Presents show on 17th March at Birmingham venue Hare & Hounds.
"We were looking at ideas and concepts for the video, and we really wanted to do something visually that tied in with how we sound and particularly the experience of seeing us live," explained the band, speaking about the John Fitzpatrick and Archie Sinclair directed video. "We kept coming back to the idea of repetition and sustaining images for slightly longer than you would expect. Just retaining a simple shot, almost like a portrait. We then substituted ourselves for dogs, because dogs are better."
Yes. Yes they are. Dogs are the best.

Read the DIY interview with TRAAMS here, and press play on their canine-filled video for 'Neckbrace'. You won't want to paws it. Ahem. Sorry.