Watch:
Dua Lipa shares video for 'Last Dance'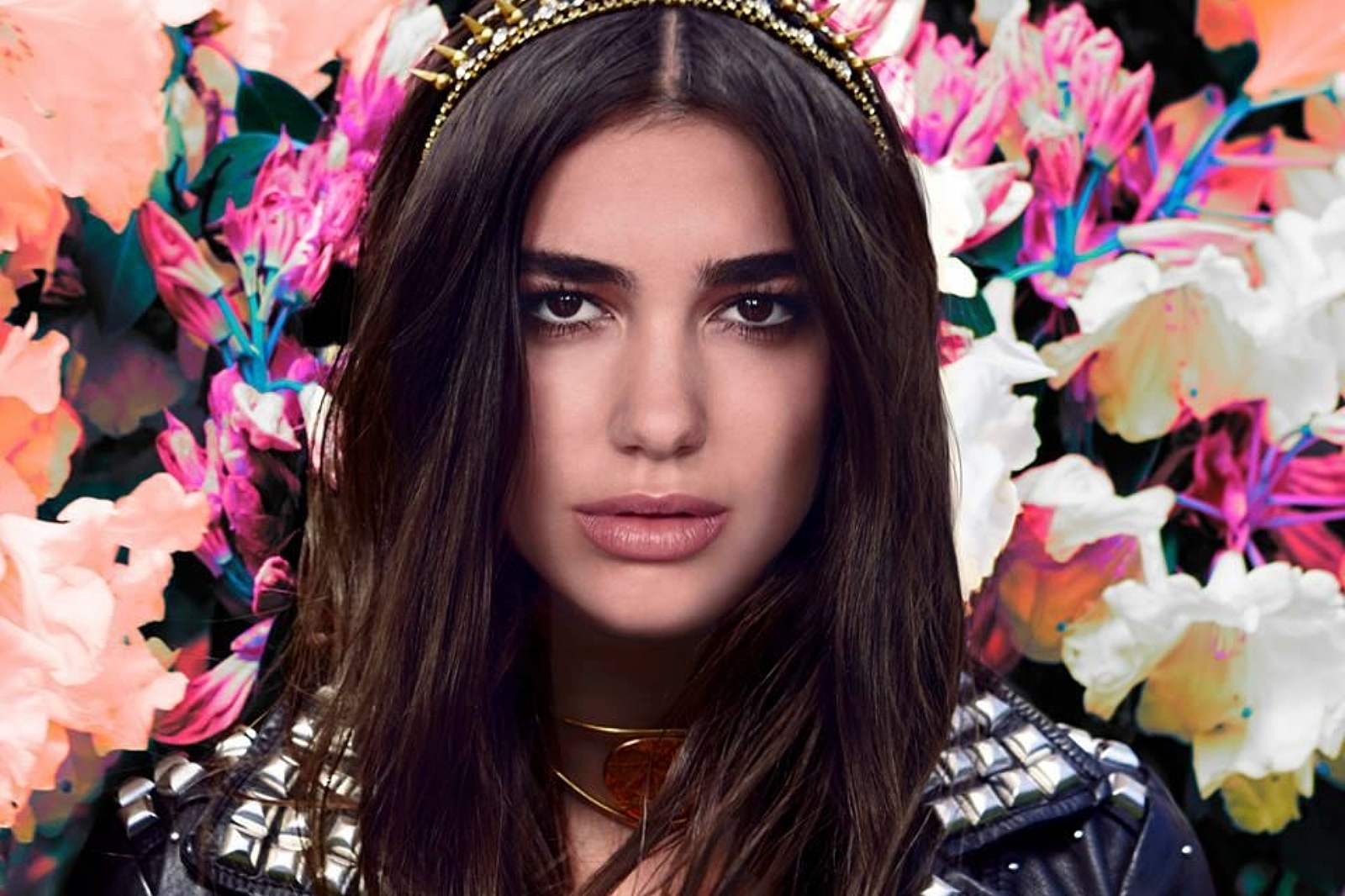 The massive track now has a technicoloured forest visual to match.
Dua Lipa has shared a new video for her recent single 'Last Dance'. Running around a technicoloured forest, the visuals flicker into 3D territory at times, and she also throws an eagle hand gesture as a nod to her Albanian parents.
Exploring an intense relationship that could topple off the rails at any point, 'Last Dance' was co-written by Dua Lipa, and pop-writing powerhouse Talay Riley. Koz - who has produced for Kendrick Lamar, Madonna, and Nicki Minaj in the past - produced the single. The new video is produced by Jon Brewer & Ian Blair.
Earlier this year the London musician was tipped in the BBC's annual Sound Of longlist, picked out for 2016 success along with the likes of Rat Boy, Jack Garratt, Nao, and Alessia Cara. She recently announced a big gig at Heaven on 31st March, too.
Watch the new video for 'Last Dance' below.