Charli XCX says her new album is the "most pop thing I've done"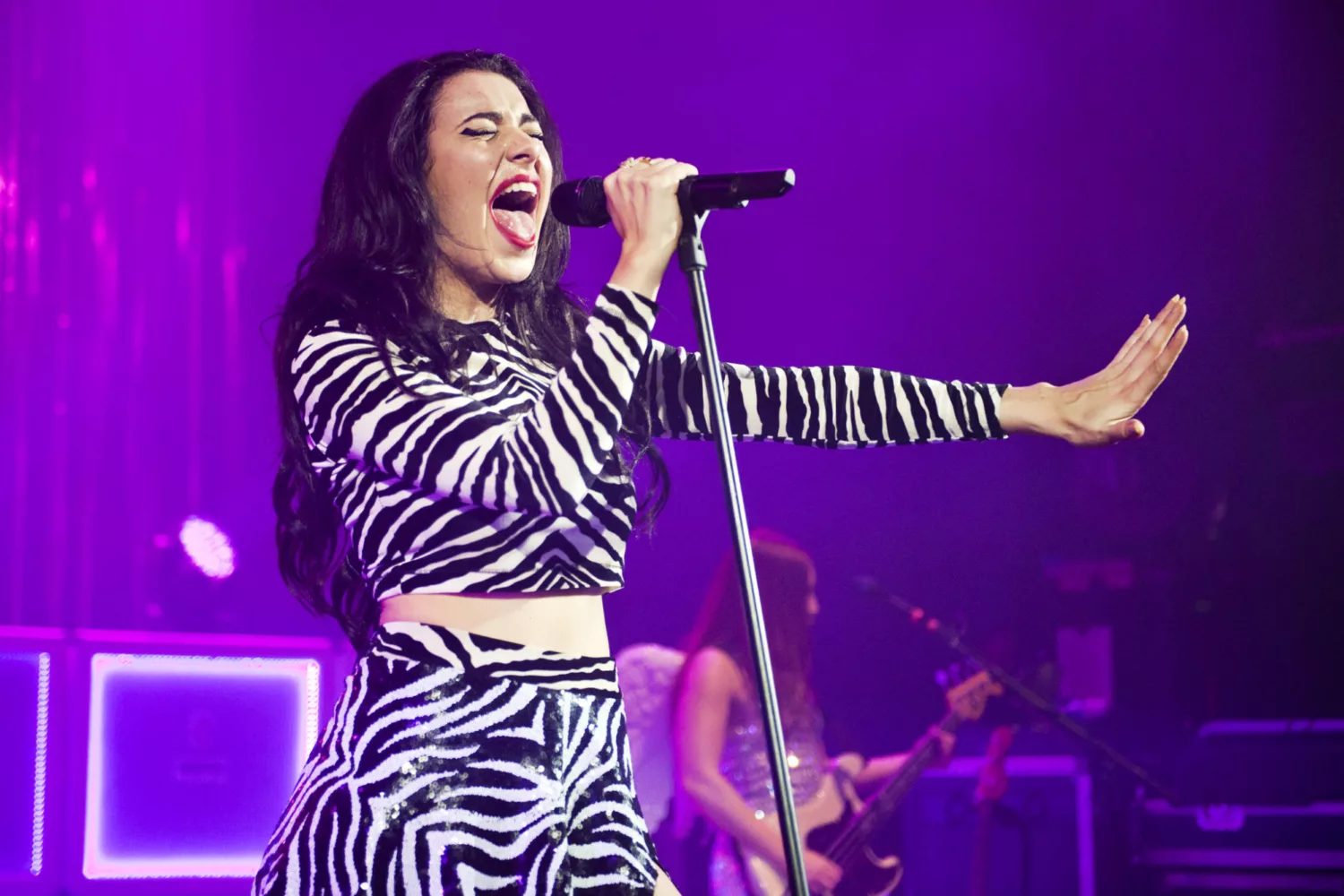 Follow up to the firestarting 'Sucker' is set to feature production from SOPHIE.
Charli XCX has given more insight into her new album, revealing that it will be her "most pop" to date.
The follow-up to punk-nodding, firestarting LP 'Sucker' has been in the works since its early 2015 release, and speaking to NME, Charli said: "It's definitely the most pop thing I've done. It's done, it just needs to be mixed."
She further revealed that SOPHIE, Blood Pop and Stargate have production roles on the album. But that's all we're getting for now. "I'm not really telling anyone anything apart from that," she said.
Earlier this week, Charli debuted new song 'Too Many Omens' with Miike Snow's Andrew Wyatt, while performing in New York. It would appear that this is a new feature spot for Charli XCX rather than a solo effort, but watch footage below.
£7.00
Buy Now