Tres bon
Hear Bon Iver and Kanye West team up on a leaked 'The Life Of Pablo' demo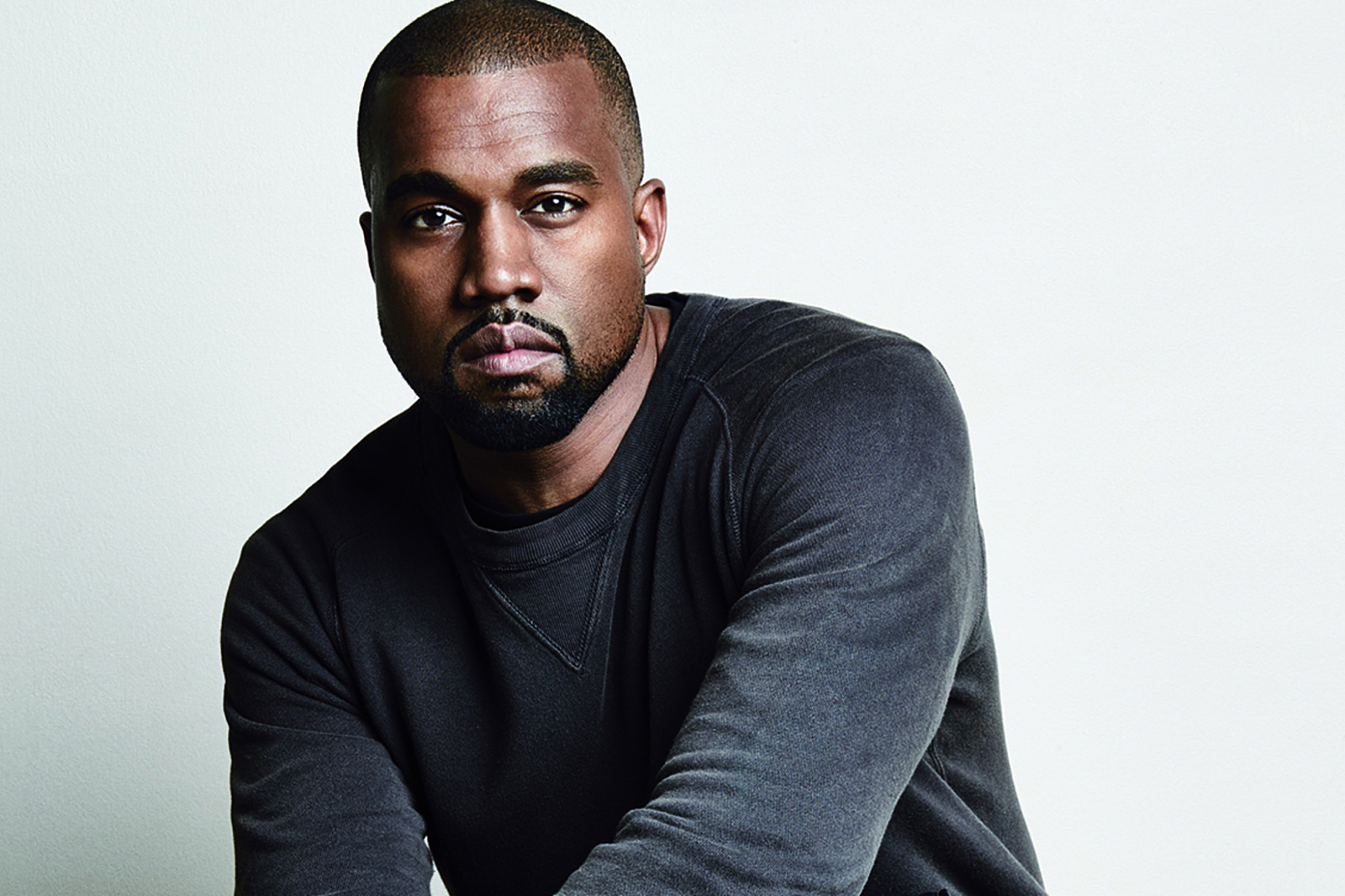 A number of demos from the new record have popped up online.
'The Life Of Pablo"s saga continues: several demos from the record have now leaked online, including a collaboration with Justin Vernon of Bon Iver.
'Fall Out Of Heaven' sees the pair team up alongside The-Dream. It's not the first time Ye and Iver have linked up, with the pair also collaborating on 'Lost In The World' on West's 'My Beautiful Dark Twisted Fantasy' album, as well as performing together on-stage at Kanye's Glastonbury headlining slot last year.
Other leaked demos include a new song, 'My Mind Is Powerful' (modest as ever, mate), and new versions of 'Fade', 'FML' and a Kendrick-featuring 'All Day' demo. Stream them all below.
Kanye West is yet to respond to the leak via Twitter.
£7.00
Buy Now