Album Review
Ra Ra Riot - Need Your Light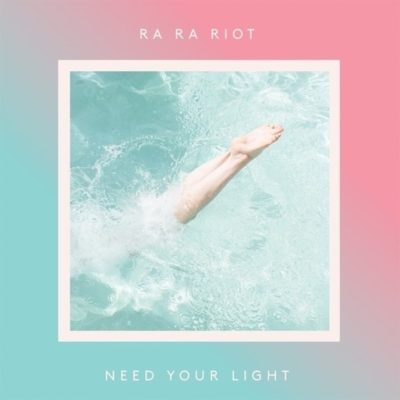 'Need Your Light' represents another stumble in the New Yorkers' career.
Label: Barsuk
Released: 19th February 2016
With debut album 'The Rhumb Line' long being seen as their peak, Ra Ra Riot have seemed to be one of those indie bands that just can't escape their own successful debut. So, is fourth album 'Need Your Light' the moment that Ra Ra Riot can finally move on? Unfortunately, it doesn't seem so.
Let's start with the positives. Opening track 'Water', their collaboration with Vampire Weekend's Rostam Batmanglij, is a decent start. Accompanied by fuzzy synths, lead singer Wes Miles' vocals are strong, and the guitar upstrokes heard in the background are a nice touch too. 'Water' sets the scene for an album that wants to sound bigger (check 'Bad Times' or the climax to 'I Need Your Light') and on this one song at least, there are no strings to be heard whatsoever, dispelling their old nickname of 'that indie band with strings'.
It's good to see that, just as on third album 'Beta Love', Ra Ra Riot are making very clear efforts to move away from their roots, to try something a bit new. 'Need Your Light's' standout song, 'Foreign Lovers', shows what Ra Ra Riot does best. Those strings may make an appearance, but there's also a strong instrumental involving a catchy organ and a chugging bass line. Plus, with its relatively short 2:10 run time, 'Foreign Lovers' represents a pacey, in and out stab of energy.
Unfortunately, elsewhere, there's not too much to see. Ryan Hadlock, of The Lumineers' fame, has produced the majority of 'Need Your Light' and has created an album that wants to charm, but instead manages to rubs up the wrong way. At times, it sounds shallow and bland, with little on 'Need Your Light' truly stirring, nor does it provoke any real emotional response. Following two discouraging albums, 'Need Your Light' represents another stumble in the New Yorkers' career. A disappointment.

Get your copy of the latest issue
More like this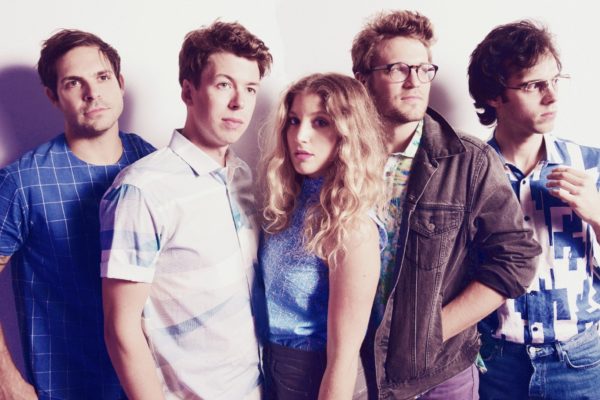 You should 'Absolutely' give this a listen.