What's in store:
Too Pure Singles Club announce 'Pay No Attention' compilation for Record Store Day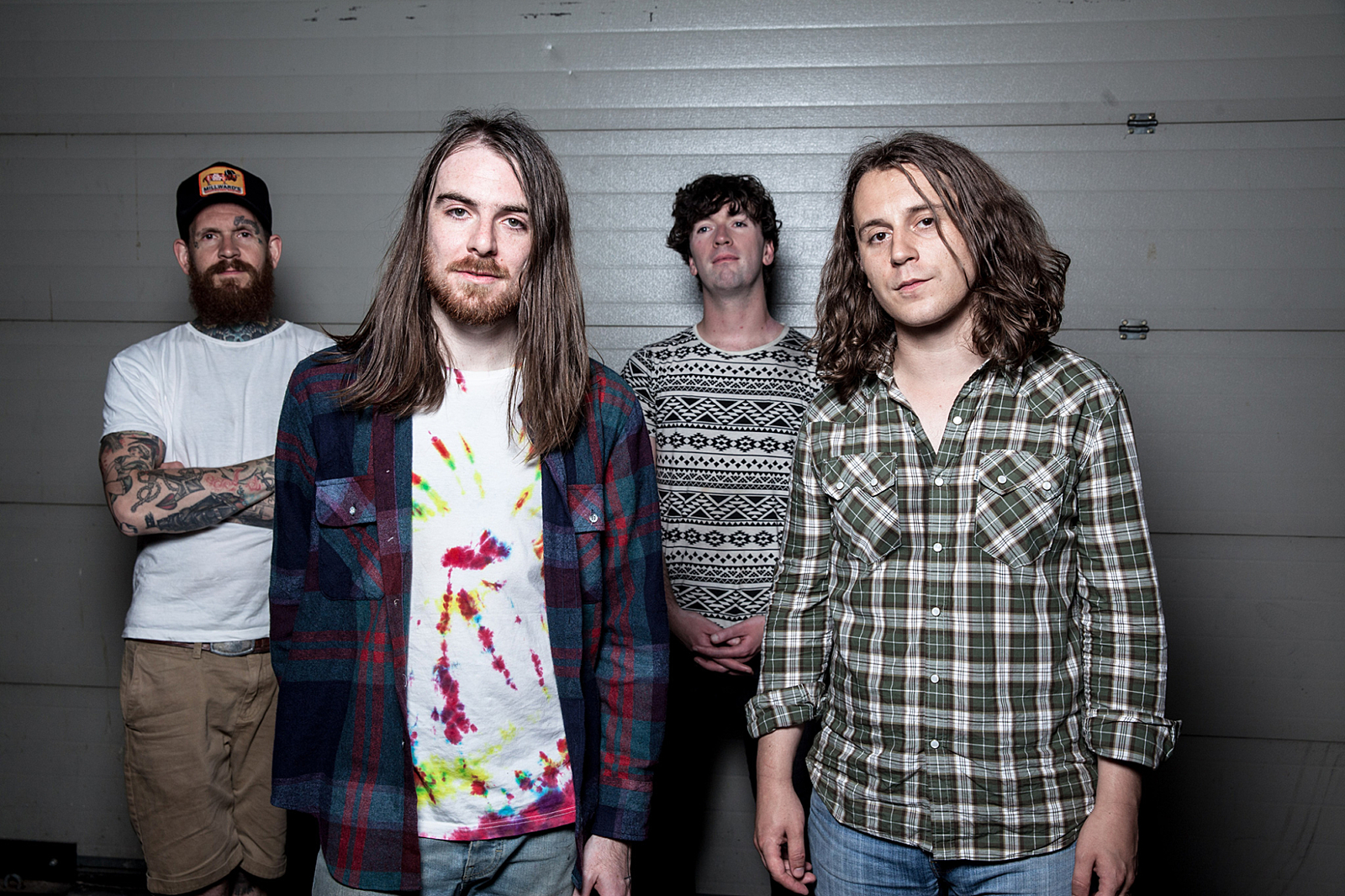 Pulled Apart By Horses, Hookworms, DZ Deathrays, Menace Beach and more feature on the limited 12".
The fine folk at Too Pure Singles Club have announced a limited 12" release for Record Store Day, featuring a whole host of their most popular
'Pay No Attention' sees the normally 7"-bound monthly singles club bulk up to a full twelve inches of pink vinyl in celebration of their 100th release. Limited to 500 copies, as with every TPSC release, the record in question collates a number of the club's most popular releases, from Pulled Apart By Horses and Hookworms to Menace Beach and DZ Deathrays. The full tracklisting is below, along with a taster of a few of the tracks.
Record Store Day 2016 takes place on April 16th - here's a list of what else you could whack in your basket.
A1. I Punched A Lion In The Throat - Pulled Apart By Horses
A2. U Got The Look - Jeff The Brotherhood
A3. We Built Our Own Oppressors - Die! Die! Die!
A4. Rad Solar - DZ Deathrays
A5. Savage Dancer - Black Moth
A6. Destroy - Tigercub
A7. Om Mani Peme Hung - Dead Skeletons
B1. Radio Tokyo - Hookworms
B2. Moonstruck - The Lucid Dream
B3. Allergies - The Lovely Eggs
B4. Grow Up - Best Friends
B5. Tastes Like Medicine - Menace Beach
B6. I Just Want To Sleep - Seize The Chair
B7. A Collier's Wife - The Crookes